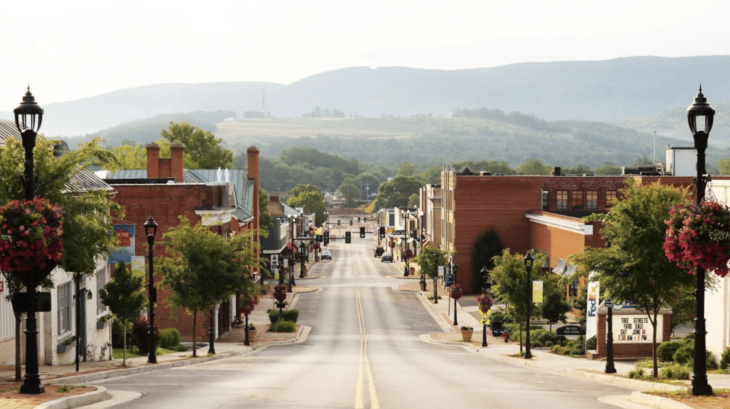 Solar Installation Services in Shenandoah Valley, Virginia: Going Green Made Easy
At Dominion Energy Solutions, we are passionate about promoting clean and sustainable living through solar energy. If you are in the Shenandoah Valley area in Virginia, we are here to help you harness the power of the sun and transition to renewable energy. Whether you need solar installation services for your residential or commercial property, we have got you covered.
Shenandoah Valley, nestled in the picturesque landscapes of Virginia, is a prime location for solar energy generation. With an average of 191 sunny days per year, this region provides abundant sunlight to capture and convert into clean electricity. By embracing solar power, you can take control of your energy costs and reduce your reliance on traditional fossil fuels. Whether you reside in Harrisonburg, Winchester, Staunton, or any other city in the area, we are here to provide you with top-notch solar installation services. Imagine generating clean energy while enjoying the beauty of Shenandoah National Park, and Skyline Drive, or exploring historical attractions such as the Luray Caverns.
Why Dominion Energy Solutions is the Best Solution for Home Solar
Dominion Energy Solutions is a proud provider of solar solutions for residents and businesses throughout the Shenandoah Valley and Southwest Virginia. From vetting installers to approving system designs to financing your system, we'll be with you every step of the way.
Go Green and Save Green
Take the first step towards a greener tomorrow by contacting Dominion Energy Solutions today. Our dedicated team is ready to answer all your questions, provide detailed information about the incentives and benefits available in The Shenandoah Valley, and offer you a personalized solar solution that aligns with your energy goals.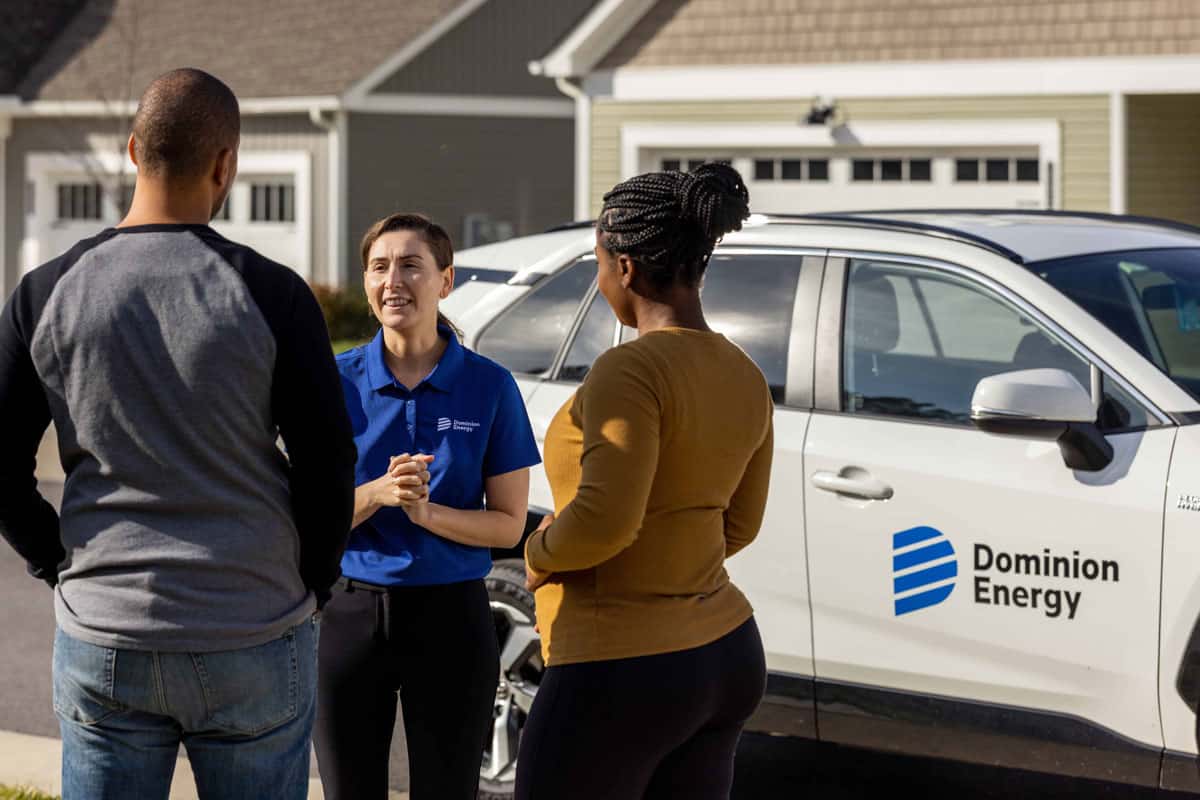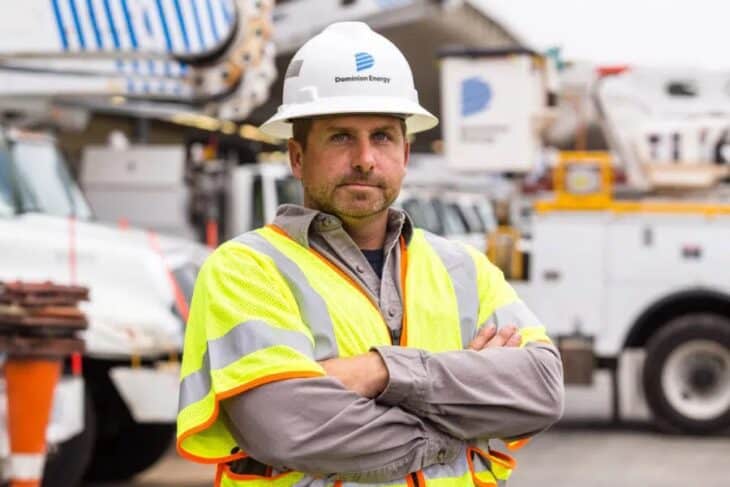 Backed By Dominion Energy
As a trusted solar provider in The Valley of Virginia, we are proud to be backed by Dominion Energy, a leading energy company with a proven track record. With Dominion Energy's support, we bring expertise, reliability, and a commitment to delivering high-quality solar solutions to our customers, ensuring a seamless transition to clean and sustainable energy.
Find Out If Solar Is
Right For You
Fast, friendly, and completely private.
Let us know a bit about you so we can
explore options together.
"*" indicates required fields
Discover the affordability of solar power for your home with our knowledgeable and sales-free VA solar team. Getting started is simple—just complete the form above or contact us through the phone number given below to receive a complimentary quote or have any inquiries addressed. Don't hesitate to reach out and explore the benefits of going solar today!
Our Services:
Free Solar Education Calls
Customized Solar Designs
Competitive Financing Packages
Residential Solar Installation
Commercial Solar Installation
Solar Panel Warranties
U.S. Manufactured Solar Panel Equipment
Battery Storage Solutions
Dominion Energy Solutions
600 East Canal Street, 14th Floor
Richmond, VA 23219
(833) 793-0882
Hours:
Monday – Friday 9am – 5pm
About Dominion Energy Solutions:
Dominion Energy Solutions, a subsidiary of Dominion Energy, offers turn-key EV charging, solar installation, and comprehensive energy solutions. With over 20 years of experience and a portfolio of successful solar projects, we are a proven energy partner you can rely on. Our wide range of solar services includes design, installation, financing, consulting, energy storage, and more. Whether you are in Richmond, Virginia Beach, Alexandria, Roanoke, Norfolk, Hampton Roads, Roanoke, Arlington, or any other region across Virginia, we are here to meet your solar needs. Check out our full-service area here.