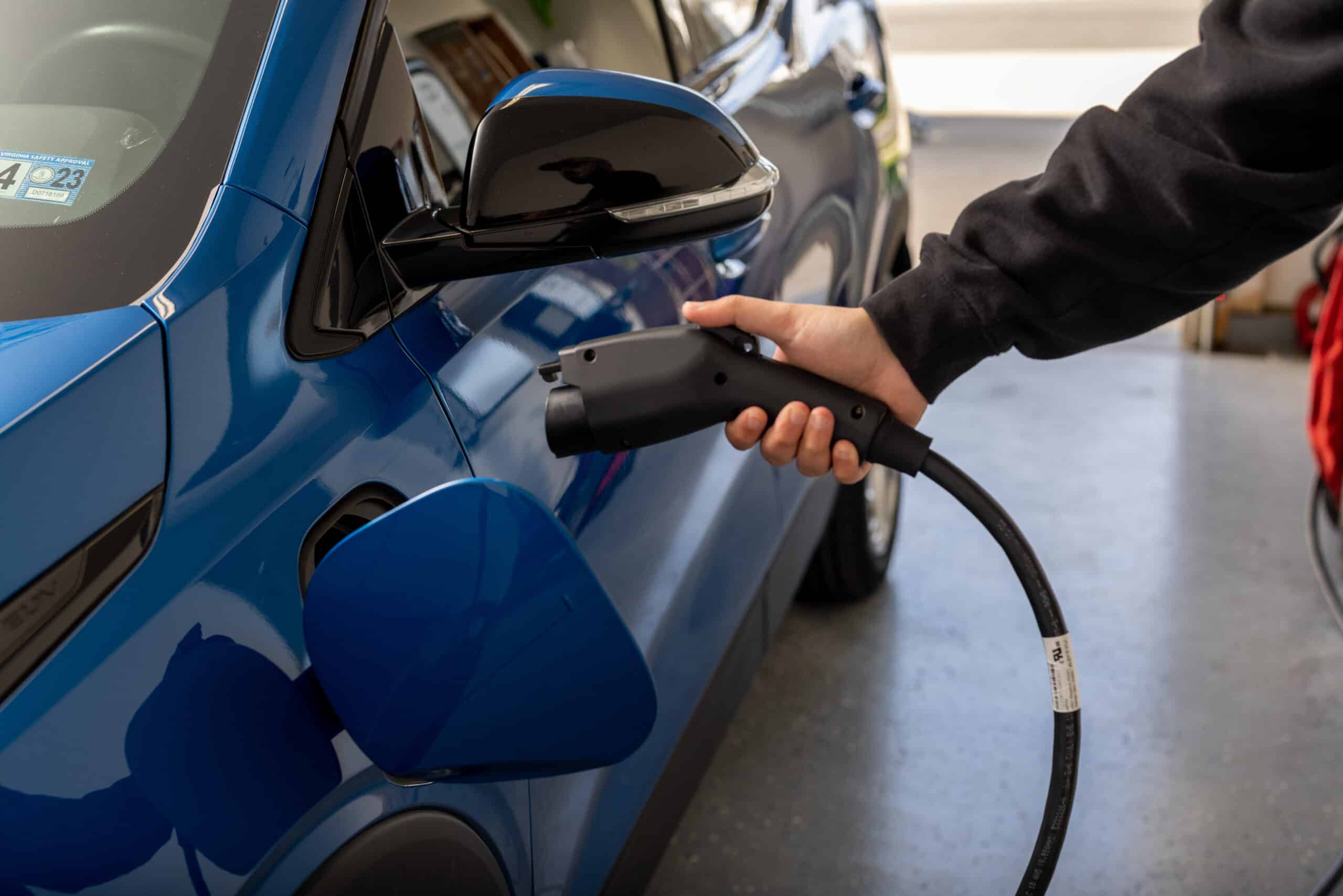 A One-Stop Shop for Level 2 EV Charging
Level 1 charging can be slow and frustrating, but you may think upgrading to Level 2 is too complicated to take on. Our team figures out the details, spares you the mental energy, and gets you up and running with powerfully sustainable energy. It's that simple.
Bring EV Charging to Your Home in 4 Simple Steps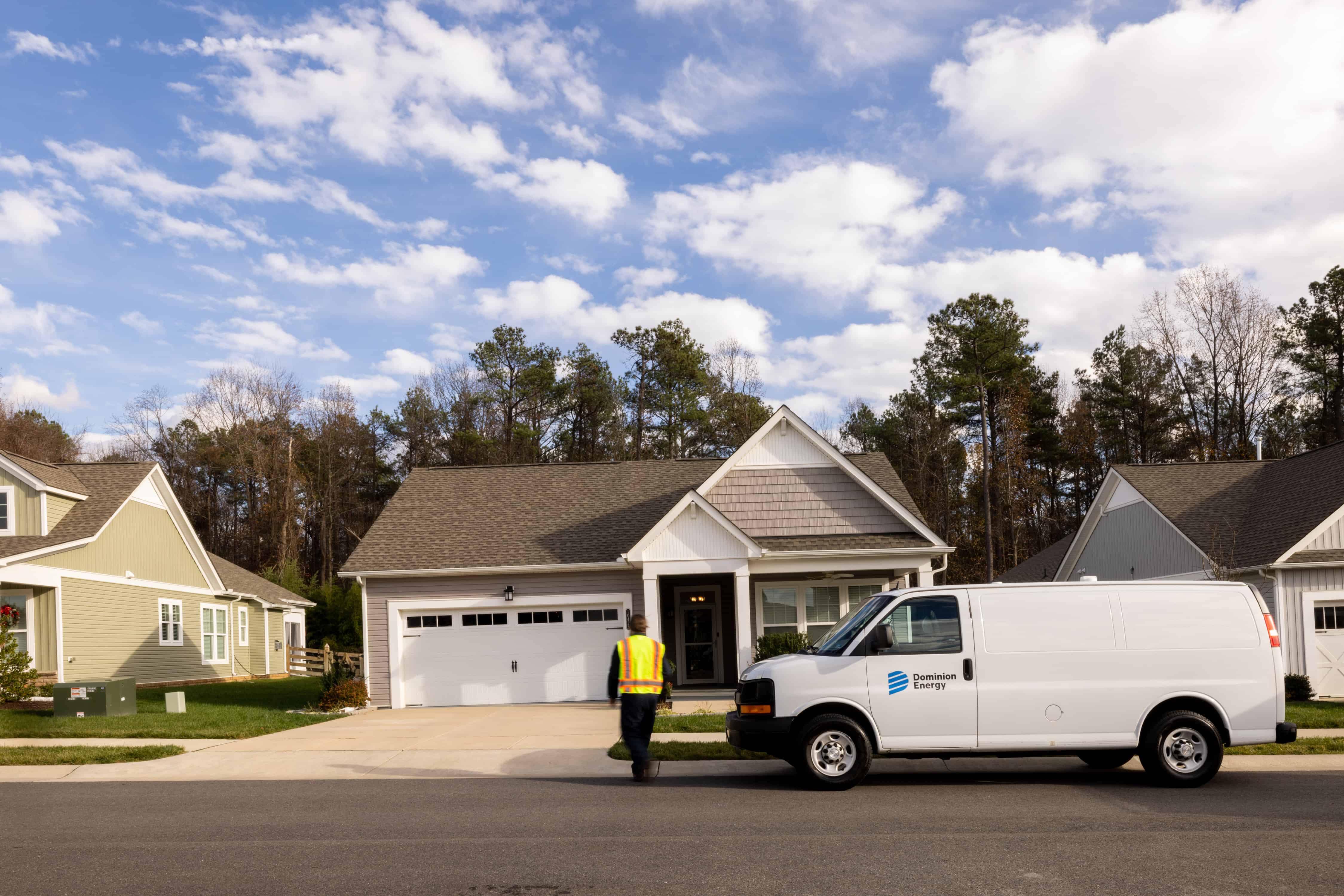 Request your Digital Quote
Fill out the form below and provide a few pictures of your home. We'll review your information and recommend a personalized plan, including options for Level 2 charging and installation. Purchase a Charger
Your car may have come with a Level 2 charger, but if not, we can walk you through your options. We have no incentive to sell you one charger over another, so you'll get unbiased guidance from us. We'll also help you find and apply for any financial incentives that your utility company may offer.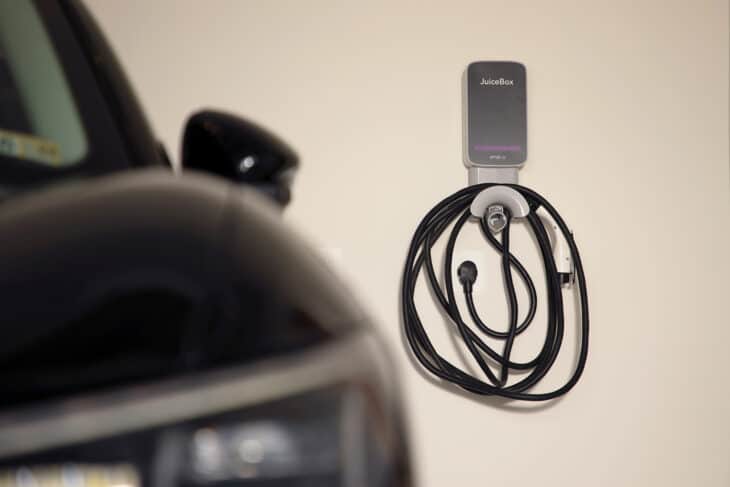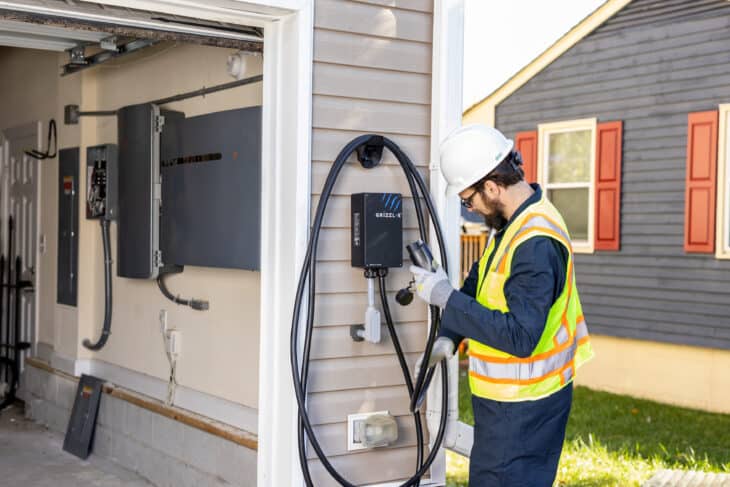 Enjoy Full-Service Installation
Our trusted network of electricians, backed by Dominion Energy, will install the Level 2 charger at your home, including the wiring, circuitry, and panel upgrades needed for Level 2 charging. Our home installations typically take about half a day and are extremely high-quality. Get Charging, Quickly
With your new Level 2 charger, you'll be ready for fast, convenient, and low-cost charging at home. You'll save time and money on fuel and maintenance, and protect the environment while you're at it. What a great feeling.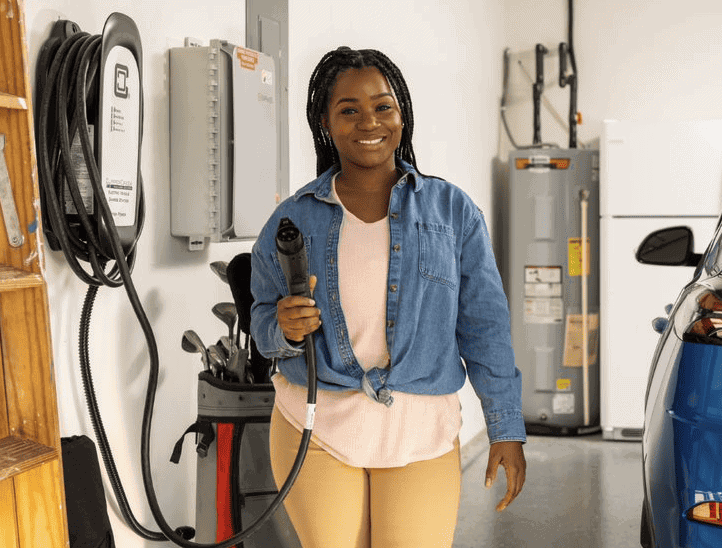 ---