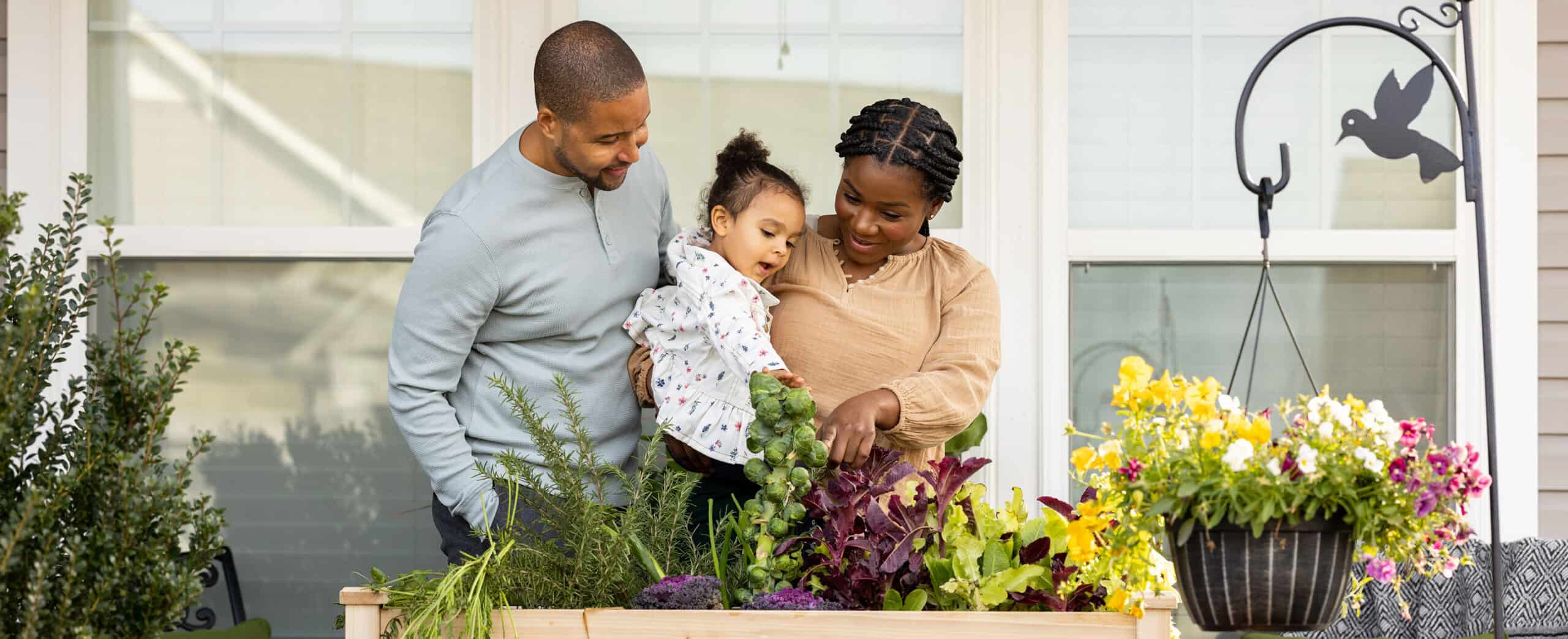 Leading the Charge for a Cleaner Energy Future
As the world and your energy needs evolve, our solutions can lead the way.
From rooftop solar to EV charging, battery storage to electric fleets to optimized grids, Dominion Energy Solutions is your partner in sustainable energy. We put safety, ethics, and excellence at the forefront of everything we do, continuing the legacy of innovation and service that has defined Dominion Energy for generations.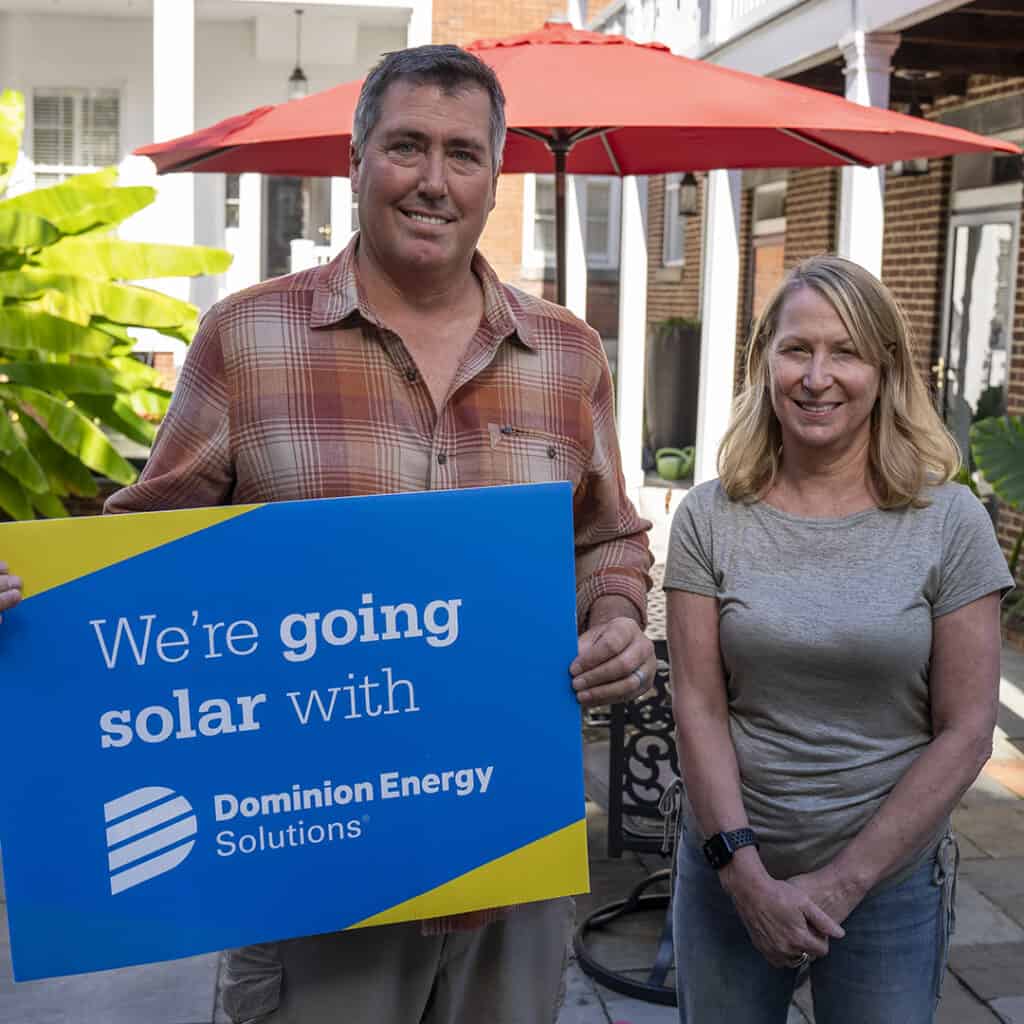 Solar Solutions
We simplify the switch to solar. When you choose our on-site renewable energy solutions, you can achieve your financial and sustainability goals with no up-front costs. We pair the reliability and operational expertise of our parent company with a premium installer network to deliver simplified, customized solar solutions to homes and businesses across our region. Solar for Homes
Think of us as the solar concierge for your home. We'll guide you through the process — from the initial consultation to system design, construction, and financing — and answer all of your questions so you never feel left in the dark. Our long history of operational expertise guarantees your system will be constructed and maintained to the highest standards and perform exceptionally for years to come.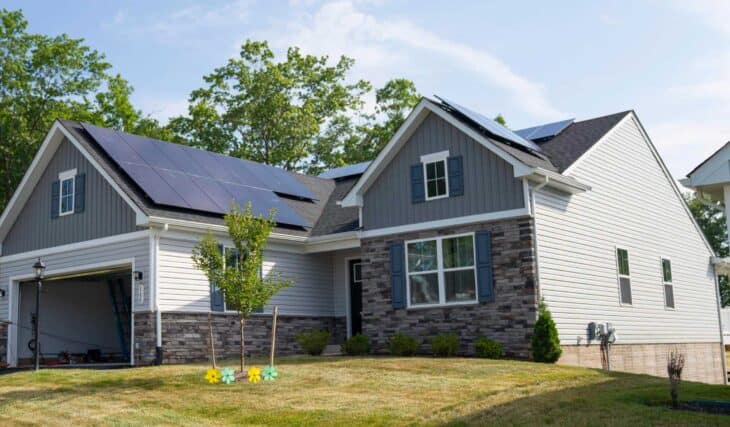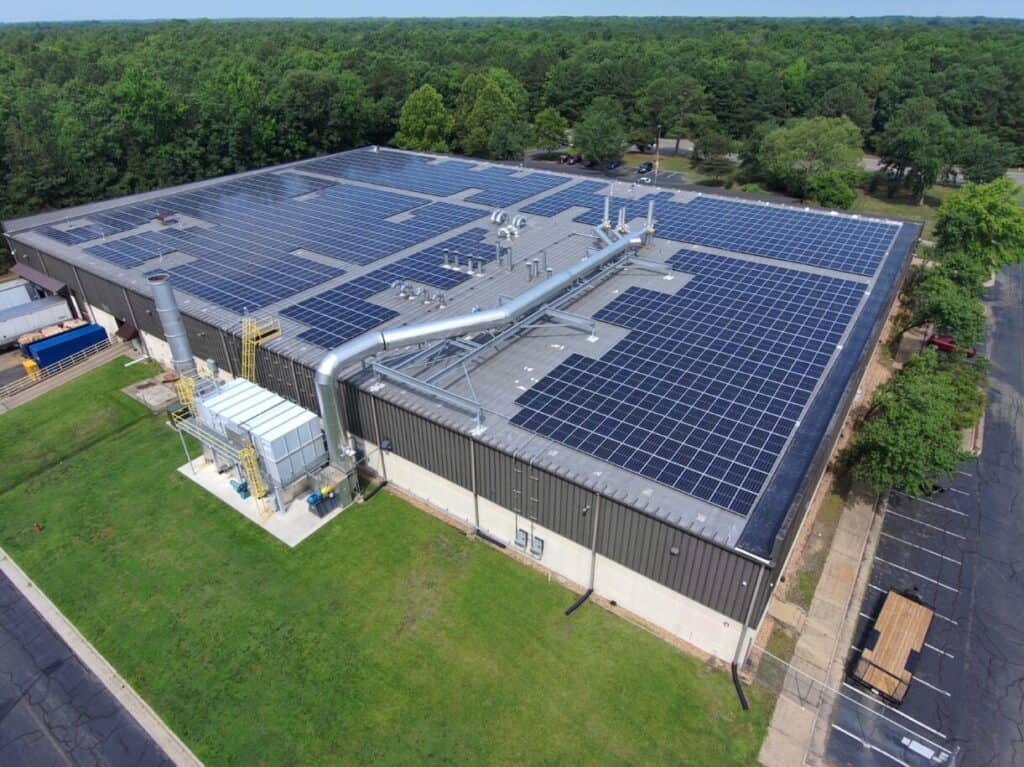 Solar for Businesses
From local businesses to entire metro areas, Dominion Energy Solutions partners with businesses and governments to achieve their sustainability goals and enjoy long-term savings on energy bills. Unlike other solar providers, whose complex partnership structures mean the system could change ownership multiple times, our on-site renewable energy projects will be owned and operated by us for the life of the system. Transportation Electrification
Transitioning your fleet to EVs may seem daunting, but the payoff can be massive. Dominion Energy Solutions makes it easier and more affordable for businesses to go electric. We can help you at any step on your journey, from installing the right infrastructure to obtaining EV fleets fit for your employees and customers.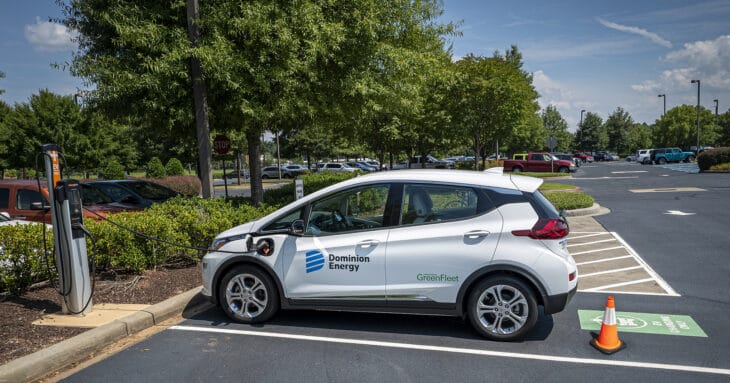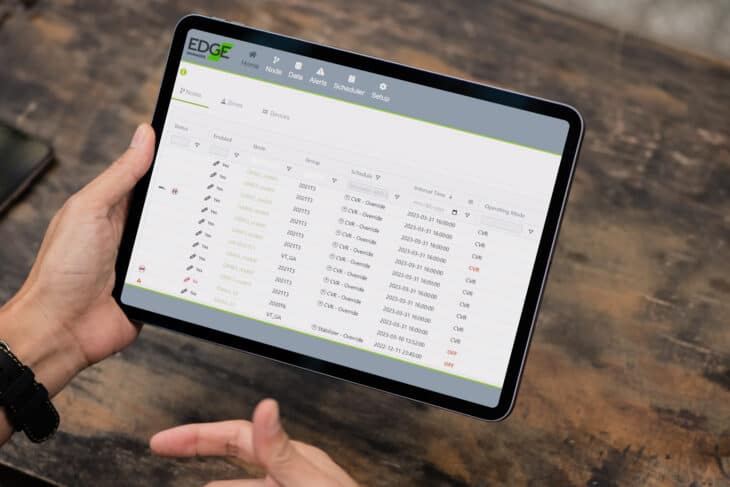 Grid Optimization
Dominion Energy's subsidiary, DVI, is a leader in Volt/VAR optimization. Our software solutions help you plan, manage, and validate your grid optimization programs. That way, you can cut down on the amount of energy required to meet everyone's needs while delivering excellent service and savings to utilities and end-users. About Dominion Energy
Headquartered in Richmond, VA, Dominion Energy offers clean, safe, reliable, and affordable energy to more than 7 million customers across 16 states. We strive to protect our natural resources while delivering safe, reliable energy. We believe in constant research and innovation. And we invest in the communities where we live and work to help build brighter futures for the people we serve.