About Dominion Energy Solutions
Dominion Energy Solutions delivers sustainable energy solutions to homes and businesses. Dominion Energy Solutions puts you in control of your energy usage with our suite of offerings. Our portfolio includes rooftop solar and level 2 EV-charging solutions for homes and small businesses, and large- and small-scale solar solutions for homebuilders, municipalities, large businesses, and governments.
Following in our parent company's footsteps, we value safety, ethics, and excellence. More importantly, we embrace change with a commitment first and foremost to meet our customers' evolving energy needs. Dominion Energy Solutions will continue to expand its offerings to fit the needs of all customers who want to take control of their energy futures. In addition to solar and EV charger solutions, Dominion Energy Solutions provides batteries/storage, electric fleet solutions, with the goal to be our customer's trusted energy solutions provider.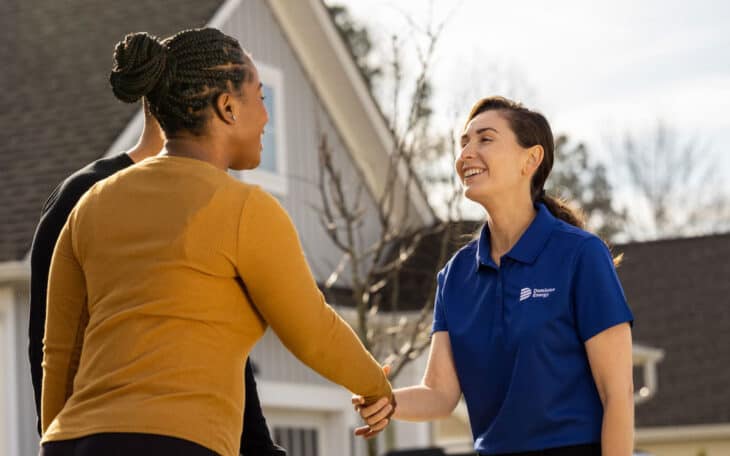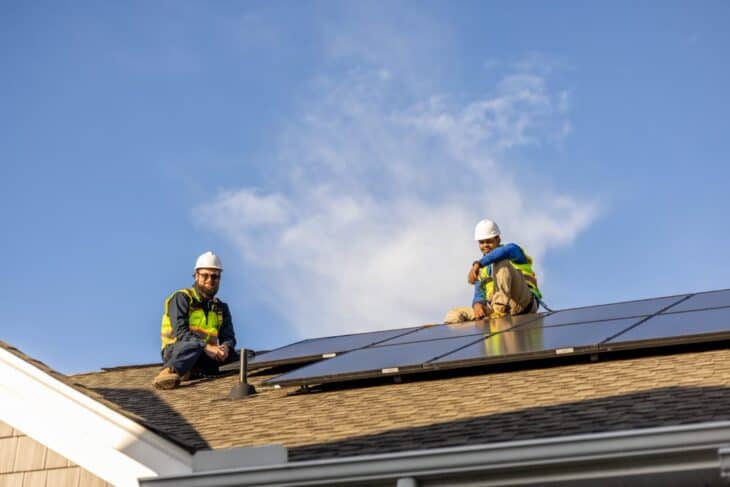 Solar Solutions
Dominion Energy Solutions solar programs provide customers with an on-site renewable energy solution at no upfront cost to help customers achieve their renewable and sustainability goals. We've paired the reliability and operational expertise of our parent company, Dominion Energy, with a premium installer network to deliver simplified and customized solar solutions.
Solar for Homes
Dominion Energy Solutions helps homeowners navigate the world of solar by serving as a solar concierge throughout the entire process. From the initial consultation to system design, construction, and financing we are there to answer all of your questions and guide you through the process. With a long history of operational expertise, we guarantee your system will be constructed to the highest standards and well maintained.
Solar for Businesses
Dominion Energy Solutions is helping businesses and governments achieve their sustainability goals while providing long-term energy cost savings. Unlike other solar providers that have complex partnership structures where the system could change ownership multiple times over its lifespan, our on-site renewable energy projects come with no upfront costs and will be owned and operated by us for the life of the system.
Electric Vehicle Charging
Dominion Energy Solutions provides customers with EV charging solutions. Our experts are ready to get you set up with a home charging solution that best meets your unique driving, charging, and financial needs.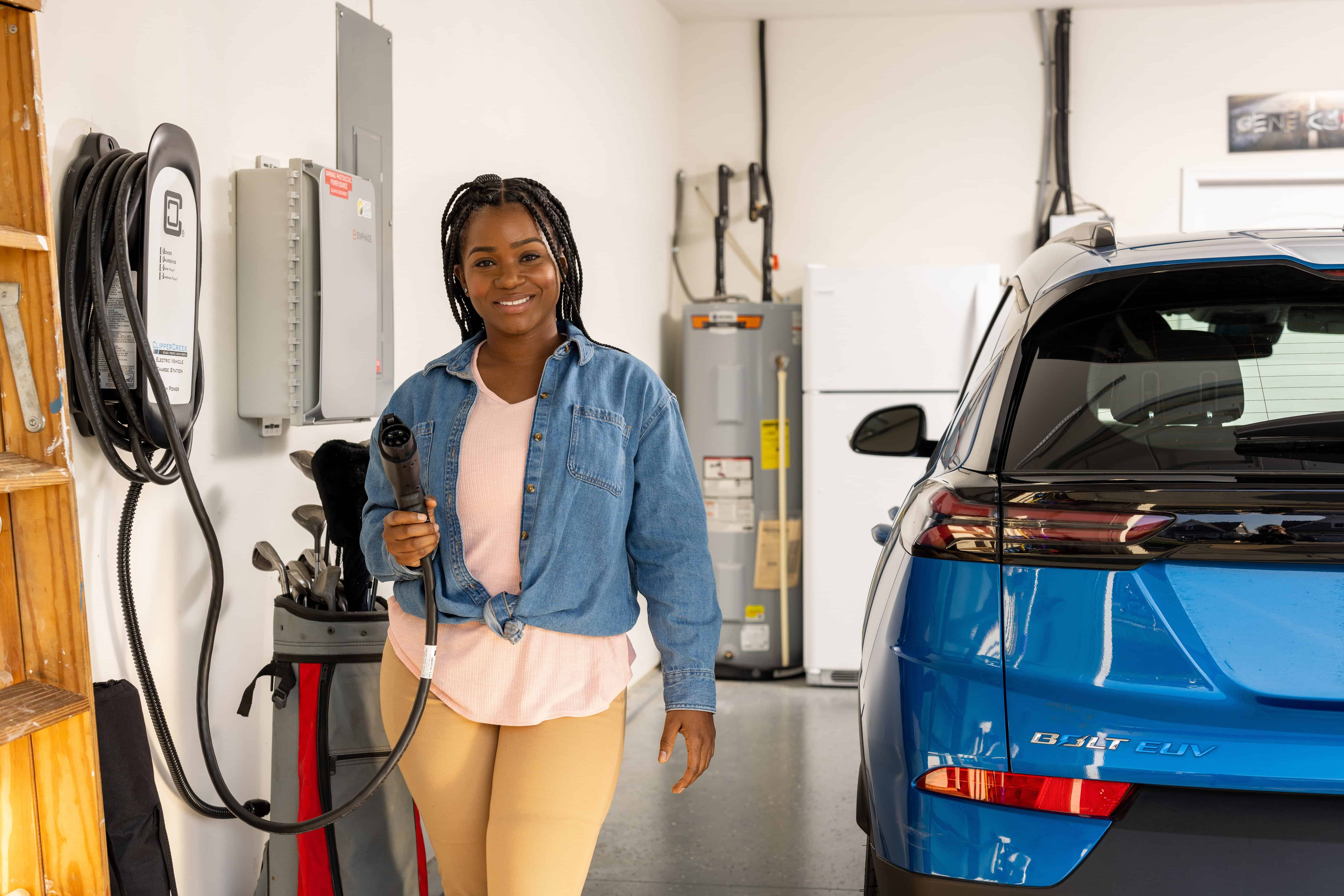 Security
We provide a smart home and security product through an app called BrightSuite. The BrightSuite smart home app connects devices to an intelligent platform.
About Dominion Energy
Dominion Energy offers clean, safe, reliable, and affordable energy to more than 7 million customers across 16 states.
Headquartered in Richmond, VA, we invest in the communities where we live and work and strive to protect our natural resources while delivering safe, reliable energy to our customers.