Looking for Solar Panels Alexandria, VA?
Going solar in Alexandria is becoming increasingly more popular with local homeowners and businesses. Since 2021 Virginia has been planning to establish more than 2,500 MW of solar energy systems which could light up more than 280,000 homes and businesses. According to research conducted by the SEIA (Solar Energy Industry Association), this number is only bound to increase in the years to come.
At Dominion Energy Solutions, we are dedicated to helping local residents and business owners reduce their electric bills with renewable energy.
Solar Near me
Many homeowners in Fairfax County wonder if switching to solar energy is worth the cost. Helpful legislation that has been recently passed in Virginia has only helped and encouraged the growth of renewable energy such as solar.
Backed by Dominion Energy
Backed by Dominion Energy, Dominion Energy Solutions is unlike any other residential solar companies around. With second-to-none service and experience and the innovation that comes with younger start-up companies, you truly get the best of both worlds when working with Dominion Energy Solutions. We are reliable, honest and fully committed to being as ethical as possible. We only use quality products in our installations and undergo rigorous training to ensure we provide the best service at the most convenient prices.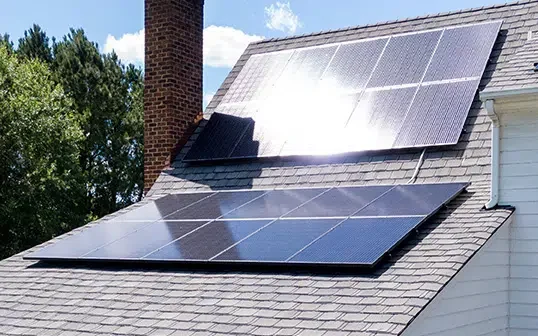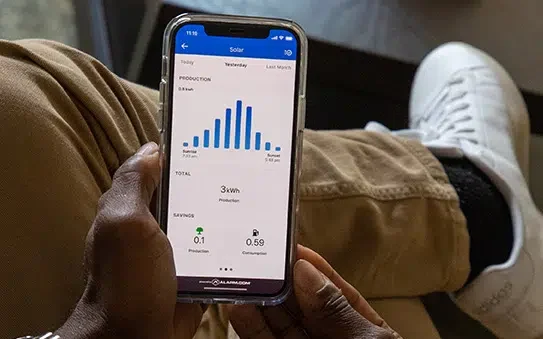 Track Your Energy Usage
Our goal is to encourage and enable the use of renewable energy to improve customers' lives and help the environment. Customers can monitor their solar energy production and energy consumption using the Dominion Energy Solutions app.   
Our installation partners have installed more than 2,000 residential systems across the state of Virginia, so we can guarantee the quality will be second to none.
Get Solar Panels for Lifetime Electric Savings
A great reason to go solar in Alexandria, Virginia is because of the amount of sunshine the region receives. Virginia receives over 200 days of sunshine throughout the year, and Alexandria sees 201 days of direct sunlight. This amount of sunshine can only be beneficial to the solar panel's efficiency you could be installing on your property.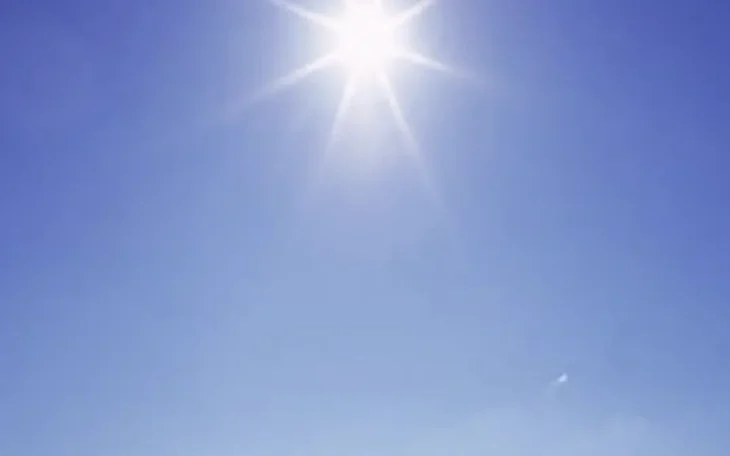 The 2020-established Virginia Clean Economy Act (VCEA) was created to provide Virginia residents with a range of incentives making the switch to greener energy for their homes much easier and smoother.

The state has made great efforts to promote the switch to a more sustainable, cleaner energy source such as solar energy.

At Dominion Energy Solutions, our team of solar experts help current and potential customers take advantage of the most useful solar energy incentives available for Alexandria residents to maximize their ROI.

Here are a few key incentives:

Solar Renewable Energy Credits (SRECs) — Solar Renewable Energy Credits are a kind of utility credit for solar panel systems that prove that solar energy was generated. You can sell these credits for up to $75/credit. Electric companies will purchase SRECs to help meet their sustainability targets and avoid fines. Homeowners can sell their SRECs to help pay off their system quicker.
Net Metering — This is another excellent incentive available to home solar energy installations in Alexandria, Virginia. This program allows homeowners to earn a credit to be used in the future for any excess energy generated by their solar system when sent back to the grid. If a system generates more than 100% of the home's annual consumption, the excess energy will be purchased by the electric company.
Solar Investment Tax Credit — A very helpful incentive, this allows homeowners to use a 30% tax credit provided by the Federal Government for those who have installed a solar panel system.
Solar Rights and Easements — This type of law allows property owners to remove anything blocking sunlight from hitting your panels, thus decreasing efficiency. It also prevents HOA (homeowners associations) from stopping a solar panel system from being installed on your property.

Looking around for the most suitable solar company can be frustrating and difficult. Here at Dominion Energy Solutions, we are proud to offer a painless, smooth and easy process when shopping around. Our team is knowledgeable and can answer any questions you have related to solar energy, and what system would fit your needs and property best. We can help you every step of the way but if we aren't the right solution for you, here is some helpful advice when looking for an installer:

Make sure that the solar companies you are considering have top-of-the-game warranties in place, both for labor and product (racking, panels, inverters, etc). This will prevent any inconvenient situations arising in the future.
Make sure that the solar installer is fully certified by the North American Board of Certified Energy Practitioners' Solar PV Installation Professional Certification. This means that they are fully qualified and have undergone proper training concerning design, installation, and maintenance.
Always read reviews of the company you are thinking of choosing. Although at times there will be some bad reviews, which is normal on the internet, make sure that the majority of them are positive and issues are resolved promptly.
Finally, select a company that has a wide range of experience and will stick around in the years to come.

A beautiful city right on the Potomac River, located just a few miles south of Washington D.C. Take to the city's scenic waterfront for dockside dining, cruises along the Potomac River or bike rides to George Washington's Mount Vernon for a day of historic exploring. Just minutes from Washington, DC, Alexandria brims with buzzworthy eateries, stylish shops, and family-friendly activities perfect for an extraordinary getaway. The city is full of interesting landmarks such as the George Washington Masonic National Memorial, the Torpedo Factory Art Center, the Gadsby's Tavern (dating back to 1785) as well as a wide variety of parks and recreation centers such as the Cameron Run Regional Park.
Four Reasons to Choose Dominion Energy Solutions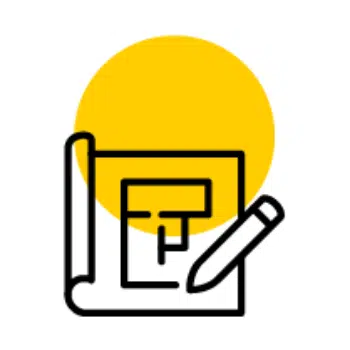 Full Service
From vetting installers to approving system designs to financing your system, we'll be with you every step of the way.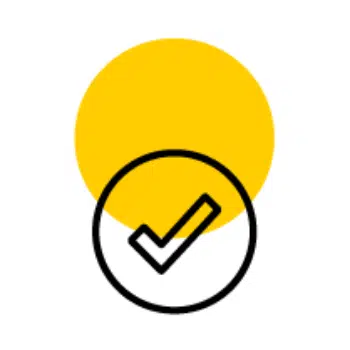 Save More
Our pre-screened solar panel installers compete for your business ensuring you get the right system for the best price.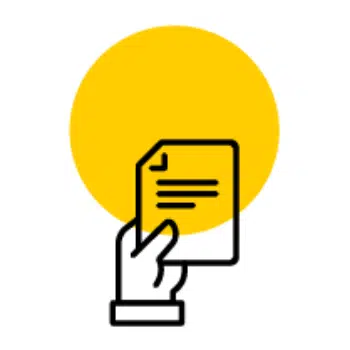 Financing
No hidden fees. No bait and switch. We've cleaned up clean energy financing for Virginia homeowners and businesses.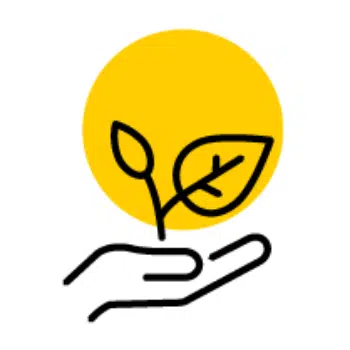 Go Green
Take advantage of Virginia solar incentives and earn credits on your electric bill. Help the environment and increase your home.
Find Out if Solar is Right For Your Home
Your Fast, friendly, and completely private Virginia solar company. Let us know a bit about you so we can explore options together.
"*" indicates required fields
About Dominion Energy Solutions
Dominion Energy Solutions is a Dominion Energy subsidiary offering residents EV charging, solar education, and home assessments. As part of the process, we provide turn-key EV charging and solar installation with a network of certified and vetted residential electricians and solar installers.
We provide a wide range of solar solutions including design, installation, financing, consulting, energy storage, and more. We are a proven energy partner with 20 years of experience and 220+ megawatts of successful solar projects. We service regions across the state of Virginia including Alexandria, Roanoke, Norfolk, Hampton Roads, Roanoke, Virginia Beach, and more! Check out our full service area here.