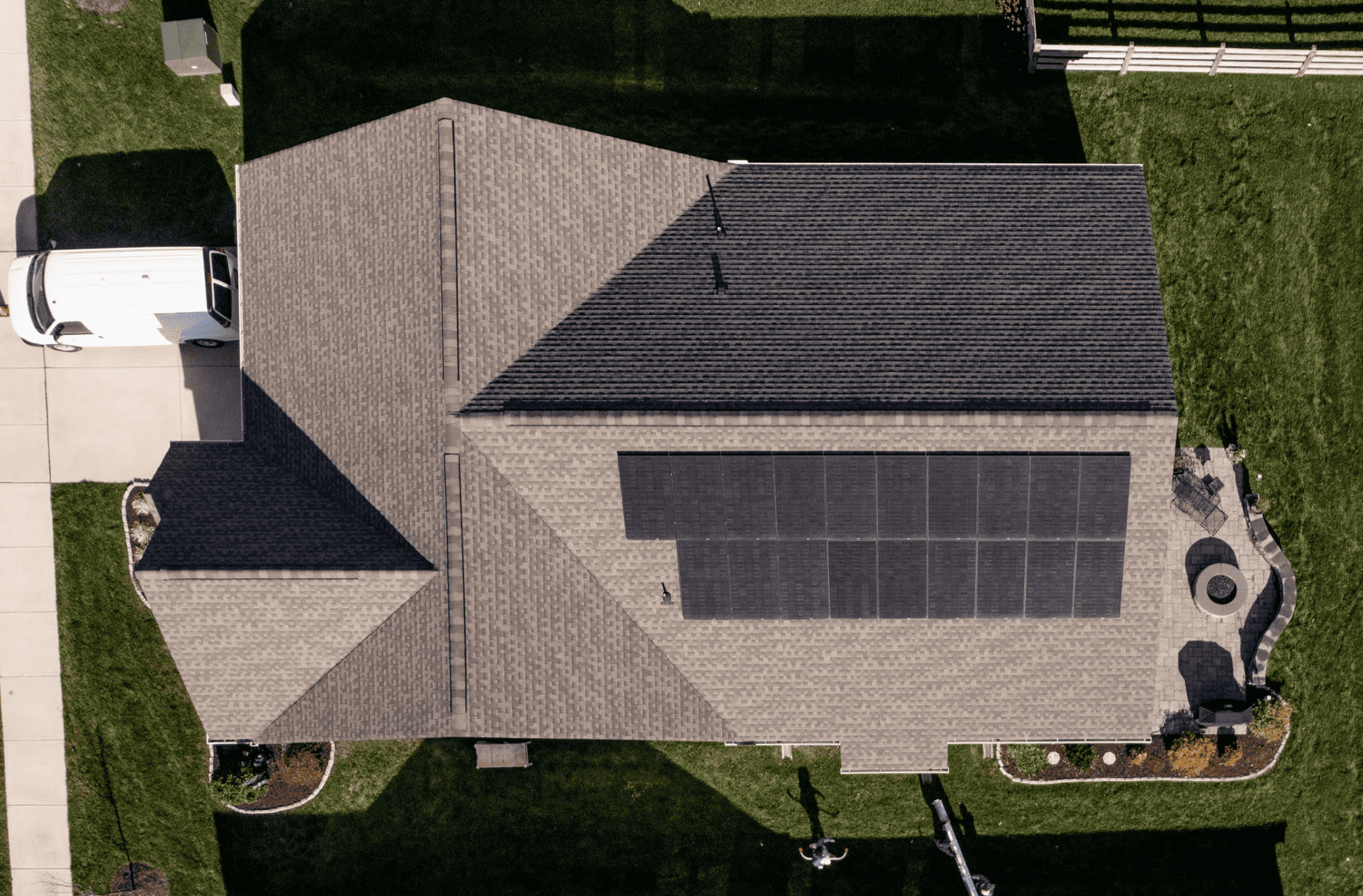 Learn About Net Metering
Learn everything you need to know about net metering and how it can work for you. Call us today to find out the best solar solution for your property.
What is Net Metering
Net metering is an electric billing mechanism using the electric grid as storage of any extra electricity produced by your solar energy system. Basically, any extra electricity that you produce with your solar panels and don't use is considered as "net metering." It is then passed back to the grid and can be used as a credit for your future use.
For example, you can use your net meter credits on cloudy or rainy days when you won't be able to produce a lot of electricity. On those days, the grid will feed the electricity back into your home. Keep in mind that you will only be billed for the 'net' energy used. Net metering, also called NEM, is one of the solar industry's core policies.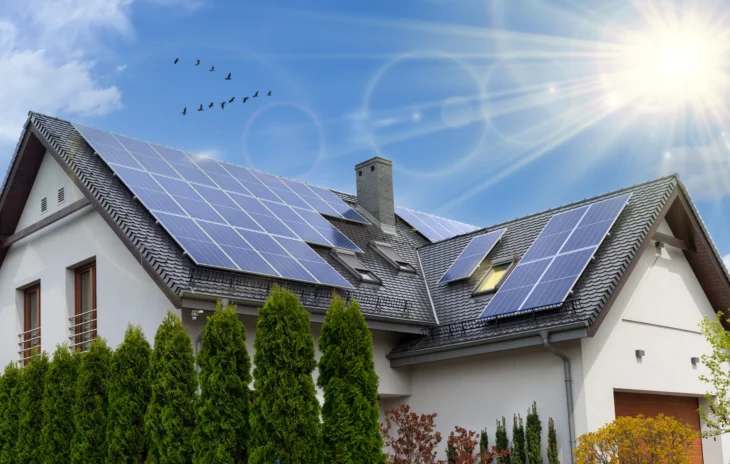 Use Net Metering to Save by Going Solar
Not only can net metering help you store unused energy produced to be used when needed, but it can also save you thousands of dollars over the course of your solar system's life. Keep in mind that this applies if you don't need electricity from the grid when in shortage.
Net metering isn't the only advantage of to switching solar, but it is definitely one of the most common and efficient ones used by millions of people.
Curious how you can take advantage of NEM? Get in touch with Dominion Energy Solutions to see how much you can save by installing solar panels.
Frequently Asked Net Metering Questions
Custom Quote Tailored To Your Energy Needs
Our experts are ready to draft the perfect solar system with your finances in mind.
Four Reasons To Choose Dominion Energy Systems

Full Service
From vetting installers to approving system designs to financing your system, we'll be with you every step of the way.

Save More
Our pre-screened installers compete for your business ensuring you get the right system for the best price.

Financing
No hidden fees. No bait and switch. We've cleaned up the financing for clean energy.

Go Green
Earn credits on your electric bill. Help the environment while increasing the value of your home.