Local Solar Company in Roanoke, VA
Join the growing movement towards sustainable energy in Roanoke, VA as residents and businesses embrace the advantages of solar panels and installations. With ample sunlight and generous statewide solar incentives, harnessing the sun's energy brings significant savings on electricity bills, reduced reliance on the grid, and a smaller carbon footprint.
Experience the advantages of solar power firsthand, including energy independence, long-term cost savings, and a greener future for Star City. Discover the possibilities of solar installation, partner with the best solar panel manufacturers, and power your home with clean, renewable solar energy in The Capital of the Blue Ridge.
Why Switch To Solar with Dominion Energy Solutions?
When it comes to solar panel installation in Noke, look no further than Dominion Energy Solutions. Our experienced team of experts is dedicated to providing high-quality solar power solutions for both residential and commercial customers. With state-of-the-art equipment and a steadfast commitment to customer satisfaction, we ensure a seamless and efficient solar installation process. Make the switch to sustainable energy in Roanoke and experience the numerous benefits of solar power with Dominion Energy Solutions.
Backed by Dominion Energy
Supported by our parent company Dominion Energy and backed by decades of experience, we specialize in reliable and efficient solar panel installation services. Our team of experts is dedicated to delivering high-quality installations tailored to meet your unique needs. Partner with us and enjoy the peace of mind that comes from working with a reputable company committed to customer satisfaction and sustainable energy solutions.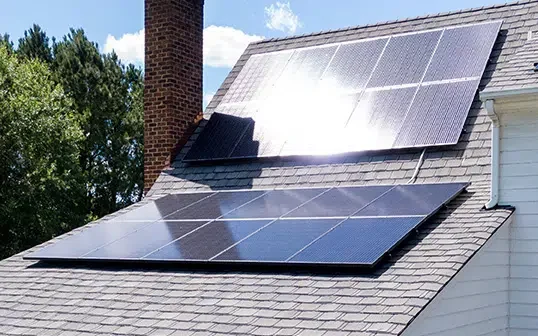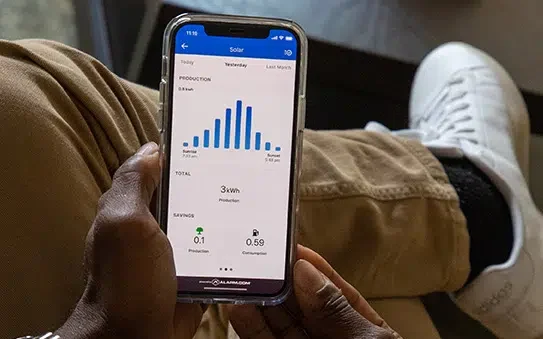 Track Your Solar Production & Usage
All customers are given an easy to use app to track your solar systems' production and energy usage. Something looks off? Our team is here to address and fix. We strive to help home and property owners reduce their ever-increasing energy bills by switching to clean energy like solar, while still providing top-notch customer service and quick and efficient system installations, backed by Dominion Energy. Our installers have installed more than 2,000 residential systems across the state.
Sunshine in Roanoke, Virginia
The Star City is an optimal destination for solar panel installations. With 214 sunny days per year, this vibrant city basks in abundant sunshine. Embrace the sun's potential and harness the benefits of solar power for both residential and commercial installations. Experience the advantages of solar panel installations in Roanoke. Contact us now to install the finest solar solutions available.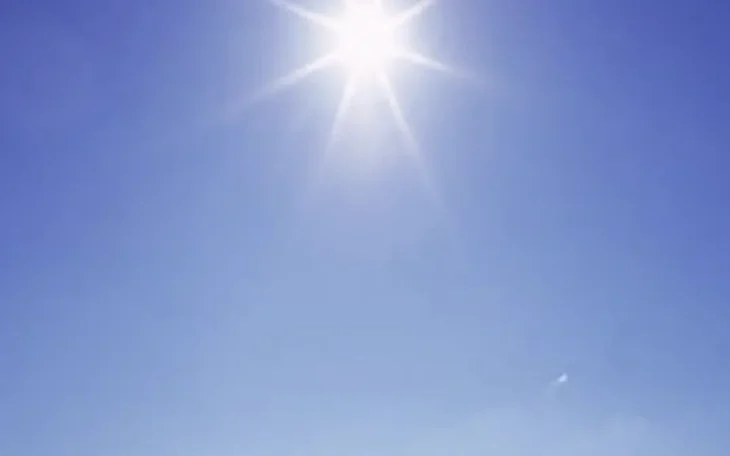 Four Reasons to Choose Dominion Energy Solutions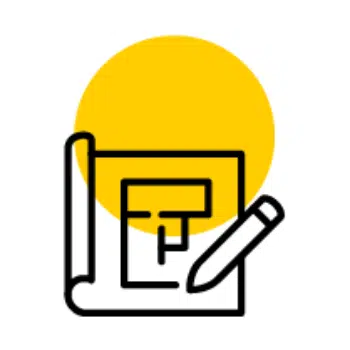 Full Service
From vetting installers to approving system designs to financing your system, we'll be with you every step of the way.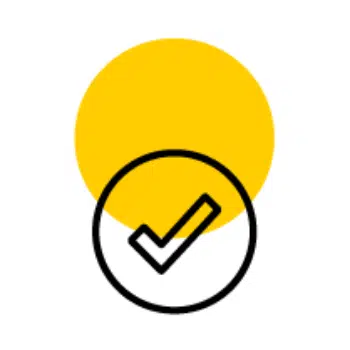 Save More
Our pre-screened solar panel installers compete for your business ensuring you get the right system for the best price.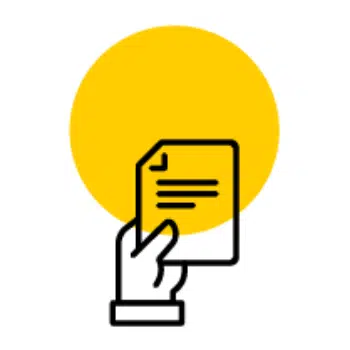 Financing
No hidden fees. No bait and switch. We've cleaned up clean energy financing for Virginia homeowners and businesses.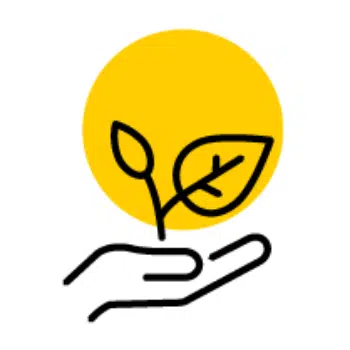 Go Green
Take advantage of Virginia solar incentives and earn credits on your electric bill. Help the environment and increase your home.
Find Out if Solar is Right For Your Home
Your Fast, friendly, and completely private Virginia solar company. Let us know a bit about you so we can explore options together.
"*" indicates required fields
Discover the affordability of solar power for your home.
Our knowledgeable, sales-free, Virginia-based solar team is here to help. Getting started is simple – just complete the form above or contact us through the phone number given below to receive a complimentary quote or have any inquiries addressed. Don't hesitate to reach out and explore the benefits of going solar today!
Our Services:
Free Solar Education Calls
Customized Solar Designs
Competitive Financing Packages
Residential Solar Installation
Commercial Solar Installation
Solar Panel Warranties
U.S. Manufactured Solar Panel Equipment
Battery Storage Solutions
Dominion Energy Solutions
600 East Canal Street, 14th Floor
Richmond, VA 23219
(833) 793-0822

Hours: Monday – Friday 8am – 5pm
Read Our Reviews
About Dominion Energy Solutions
Dominion Energy Solutions is a Dominion Energy subsidiary offering residents EV charging, solar education, and home assessments. As part of the process, we provide turn-key EV charging and solar installation with a network of certified and vetted residential electricians and solar installers.
We provide a wide range of solar solutions including design, installation, financing, consulting, energy storage, and more. We are a proven energy partner with 20 years of experience and 220+ megawatts of successful solar projects. We service regions across the state of Virginia including Richmond, Virginia Beach, Alexandria, Roanoke, Norfolk, Hampton Roads, Roanoke, Arlington, or any other region across Virginia, we are here to meet your solar needs. Check out our full-service area here.