Your Hampton Roads Residential Solar Panel Solution
Looking for a reputable solar company in Hampton Roads? Sitting along the Virginia coast, the Hampton Roads, Norfolk, and Tidewater areas are home to young professionals, families and members of the US military.  With millions of people living in the region, there are over 670,000 households receiving a lot of sunlight.
If you're spending your weekend near the Chesapeake Bay, waterside in Norfolk, or Virginia State Parks, the Hampton Roads area has plenty of outdoor activities to choose from. Whether you reside in Suffolk, Chesapeake, Hampton Roads, or the Virginia Beach area, Dominion Energy Solutions, backed by Dominion Energy, has a dedicated team ready and able to help you capture the power of the sun.
Dominion Energy Solutions
is the best solution for solar.
Hear our customers explain why…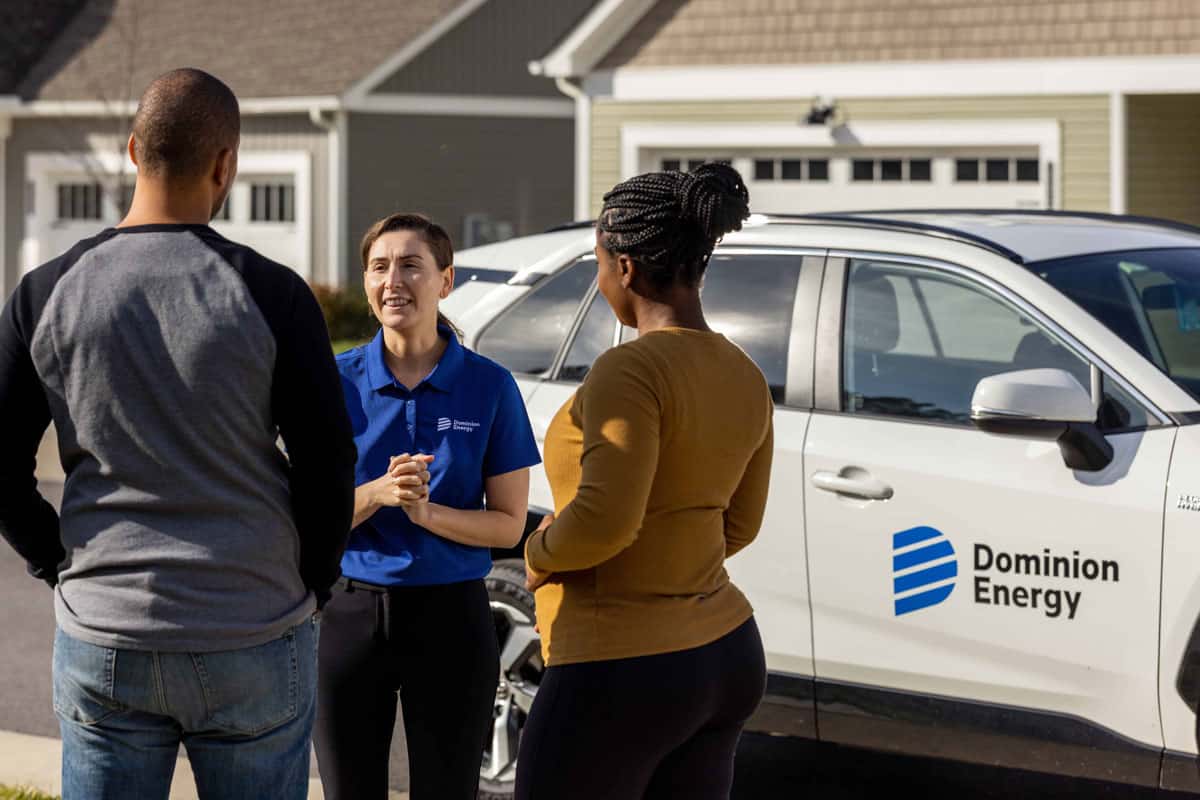 Go Green and Save Green
Dominion Energy Solutions is Virginia's one-stop shop for residential and commercial solar. Our pre-screened installers compete for your business ensuring you get the right system for the best price.
Backed By Dominion Energy
With Dominion Energy Solutions you get the best of both worlds. Leveraging the expertise of our parent company, Dominion Energy, we can establish relationships with an installer base that exceeds certification and quality standards. And with the flexibility of a startup, we're able to provide you with fast, easy, and affordable solar solutions.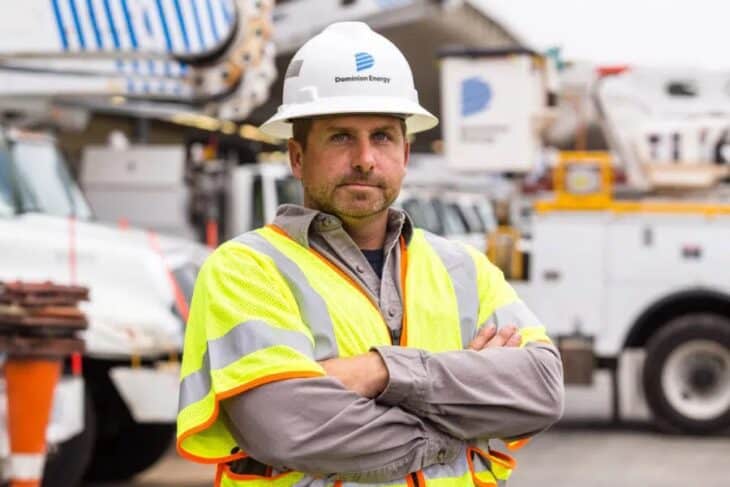 Now is the best time to get solar in Hampton Roads and Virginia Beach
The prices of solar panels are at an all-time low, and VA & federal incentives to install solar are making solar in the Hampton Roads region a viable option for hundreds of thousands of residents. There has never been a better time to transition to solar energy, and with the white-glove service and simple financing options from Dominion Energy Solutions, you can start saving money and reducing your environmental footprint in no time.
Dominion Energy Solutions' certified, professional installers can install systems throughout Virginia including Alexandria, Norfolk, Virginia Beach, Portsmouth, Chesapeake, Hampton, Richmond and Newport News. If you have questions about our solar solutions, fill out the form below to contact us today.
Find Out if Solar is 
Right For You
Fast, friendly, and completely private.
Let us know a bit about you so we can
explore options together.
"*" indicates required fields