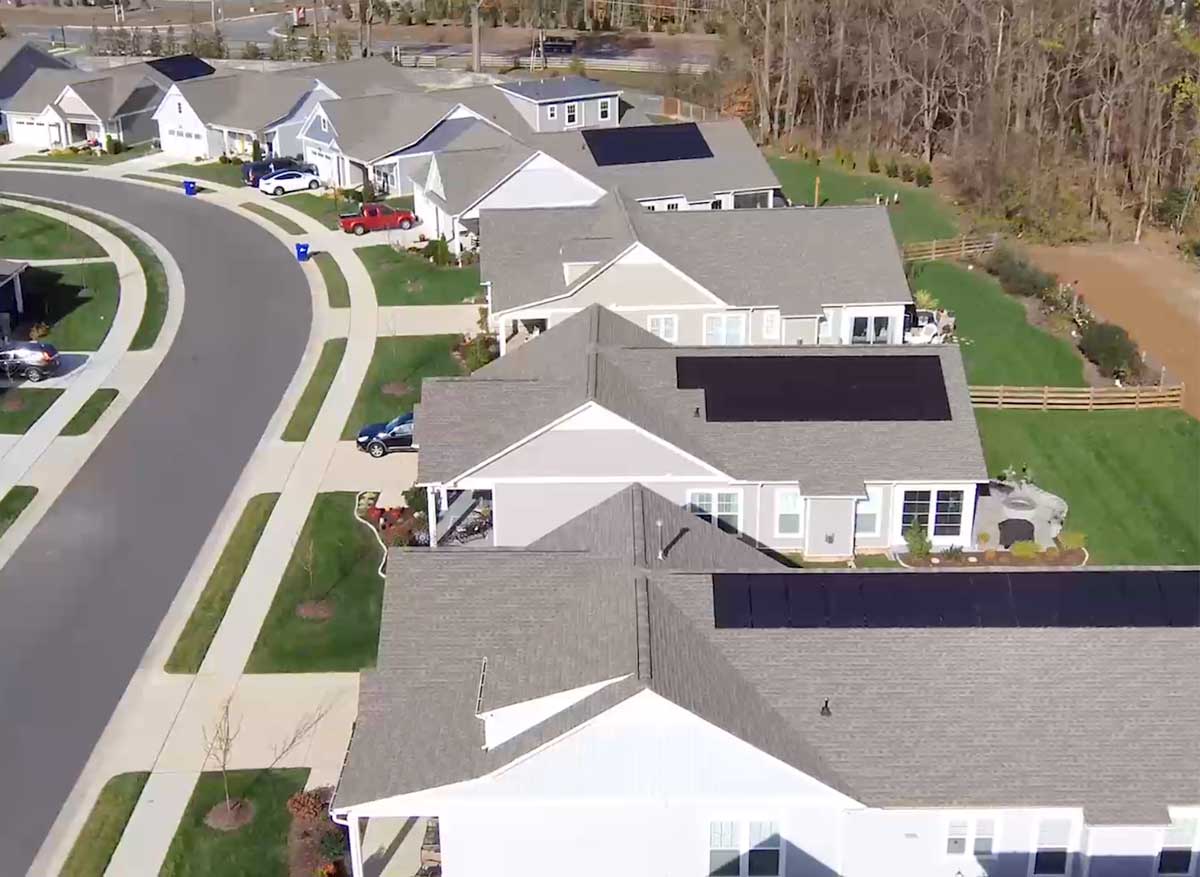 The easiest way to go green and save green
We're making your switch to solar power easier than ever. Thousands of people across our region trust our energy advisors to assess, plan, finance, install, and maintain their home solar systems. Let's find out how much money and energy you can save.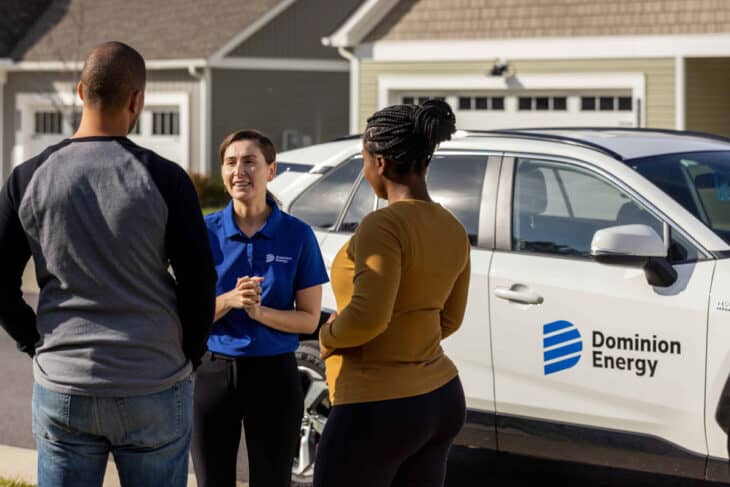 Personalized, Accurate Quotes
You give us a copy of your recent Virginia electric bill, and we'll schedule a quick intro call to answer any questions and customize your system according to your current and future energy usage goals. Our sales teams work on salary, not commission, which means they will draft the perfect solar system with your goals in mind, not theirs, so you can skip the typical sales pitch.
4 Ways We're Different
We offer a seamlessly integrated range of energy solutions that are reliable and easy to use.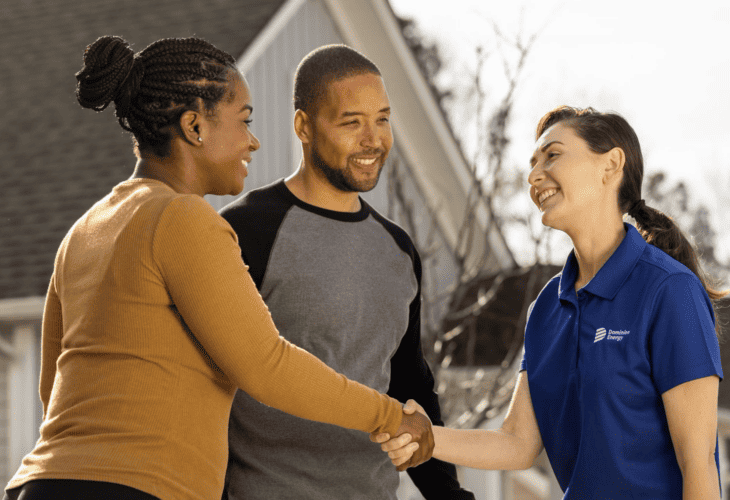 Help Every Step of the Way
Consider us your solar concierge. We'll guide you from start to finish — assessing your energy needs, designing a system, connecting you to financing, and getting your home up and running while answering all your questions.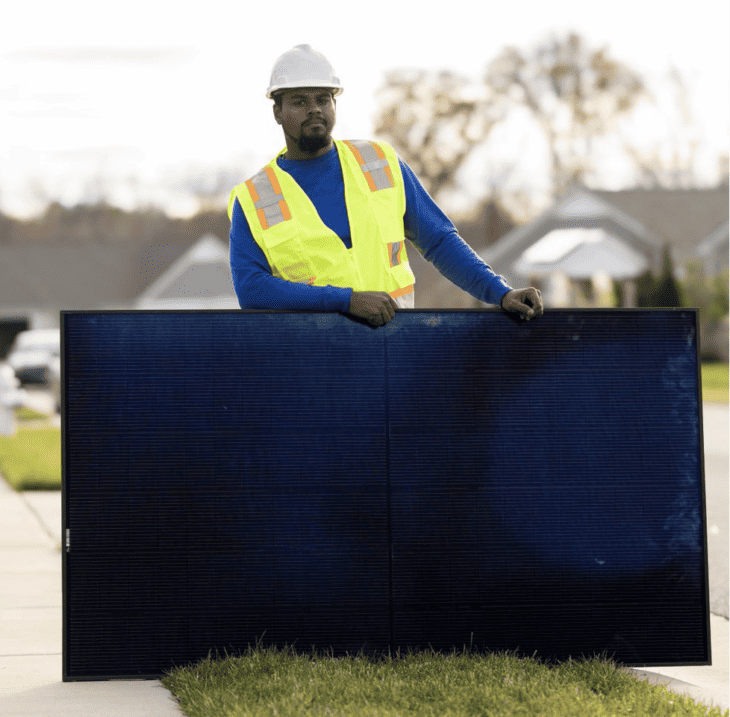 Honest and Trustworthy
Our sales teams don't work on commission, and we don't get kickbacks from partners. This means we have your best interest in mind and give you the facts needed to make the best decision for you and your wallet.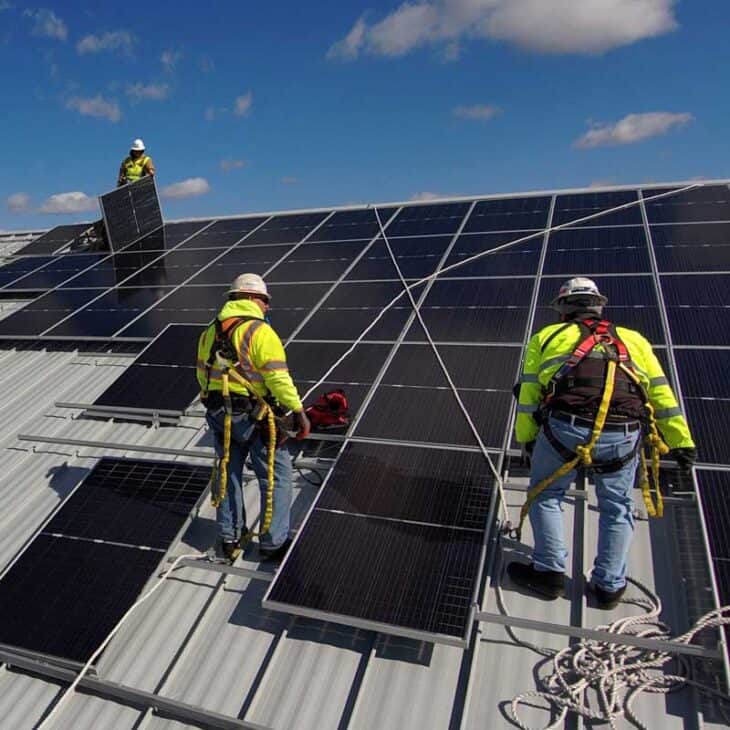 High-Quality and Proven
Our systems use the highest quality equipment on the market, backed by 25-year warranties. We've partnered with Virginia's highest-rated, fully vetted installers to ensure each system is installed with impeccable quality and care.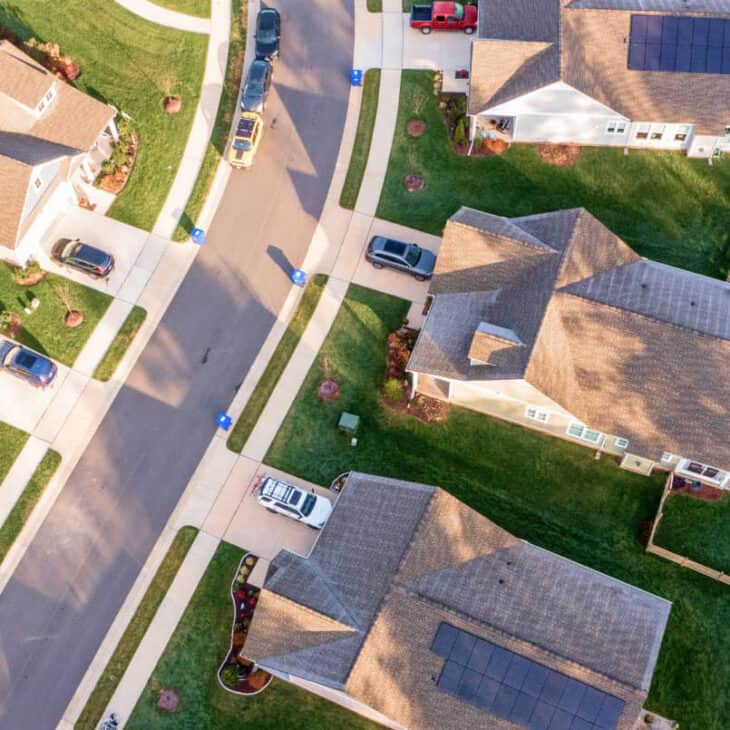 Financially Transparent
No hidden fees. No bait and switch. We've cleaned up the financing for clean energy.
Easy Ways to Pay
From paying options to tax credits, we give you all the (unbiased) information you need to make a smart decision. And thanks to the federal solar investment tax credit (ITC), you are eligible for a 30% tax credit on your entire solar system investment, including storage batteries.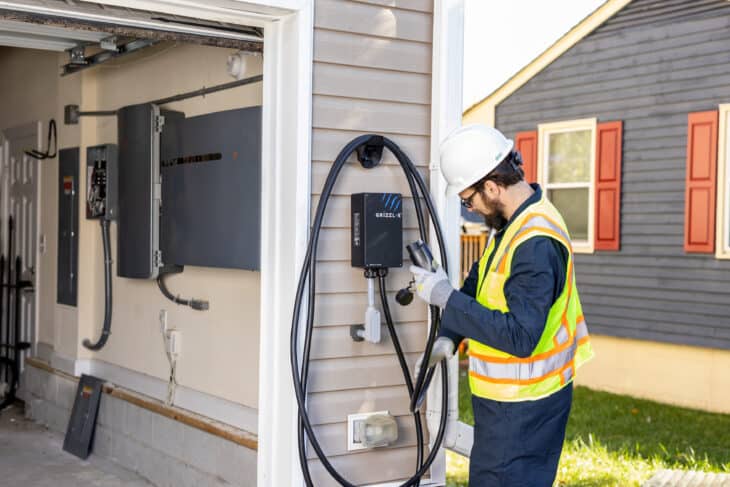 More Energy, More Savings, Guaranteed
We can accurately predict how much energy your solar system will produce — and how much money you will save. We use the most up-to-date satellite imagery, advanced energy modeling tools, and weather data to give you a precise estimate before you spend a dime. Each system includes a Year 1 Production Guarantee on top of 25-year warranties and premium equipment. If you don't see the savings on your bill after your first year, we will write you a check for the difference.