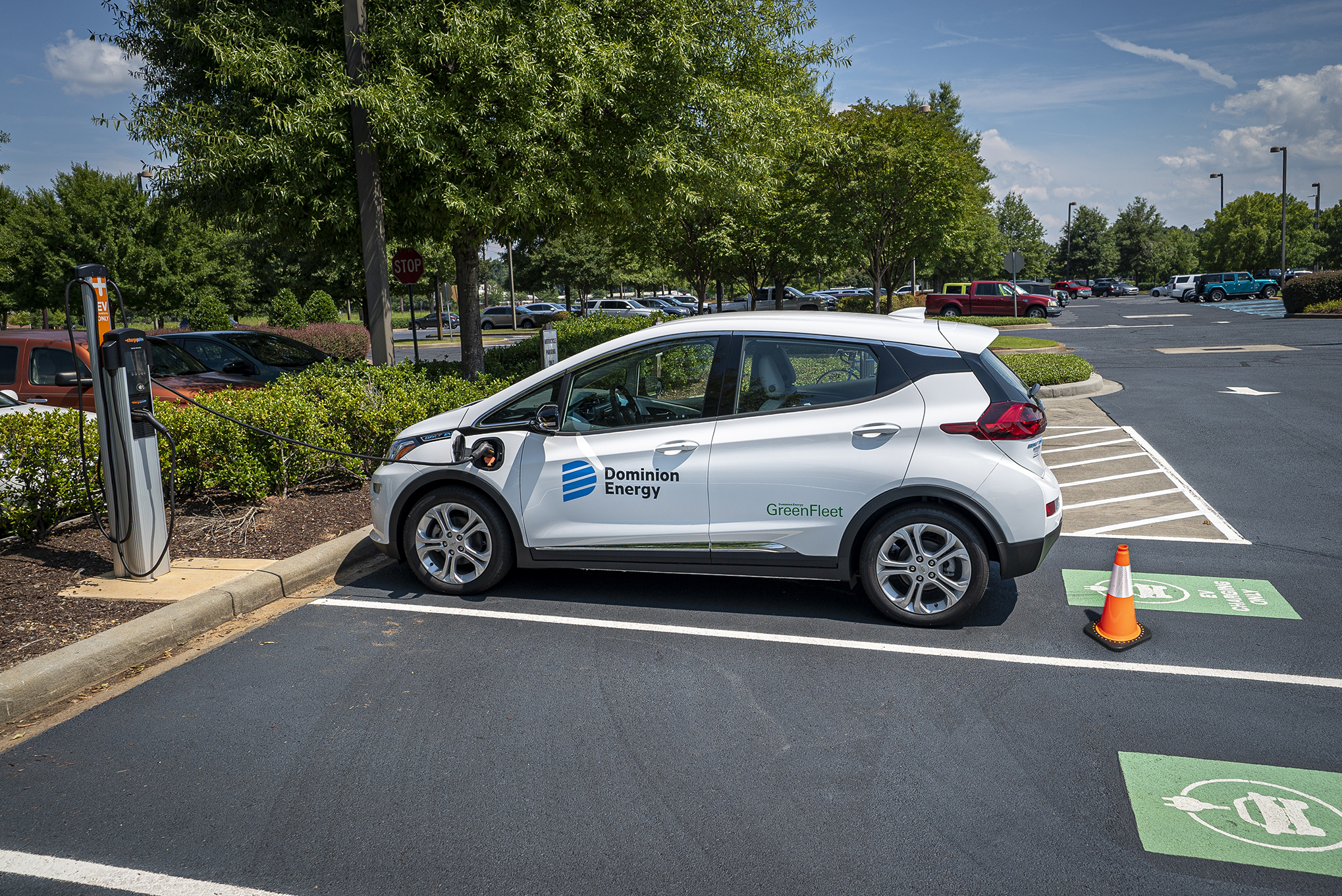 Your Co-Pilot in Fleet Electrification
Public or private. Small business or large corporation. Cars, heavy-duty vehicles, and everything in between. We can help take the smart, strategic steps to transition your fleet to electric.
Expertise and Guidance at Every Turn
This comprehensive planning guide can help you navigate the process from setting goals to planning to implementation and finally hitting the road.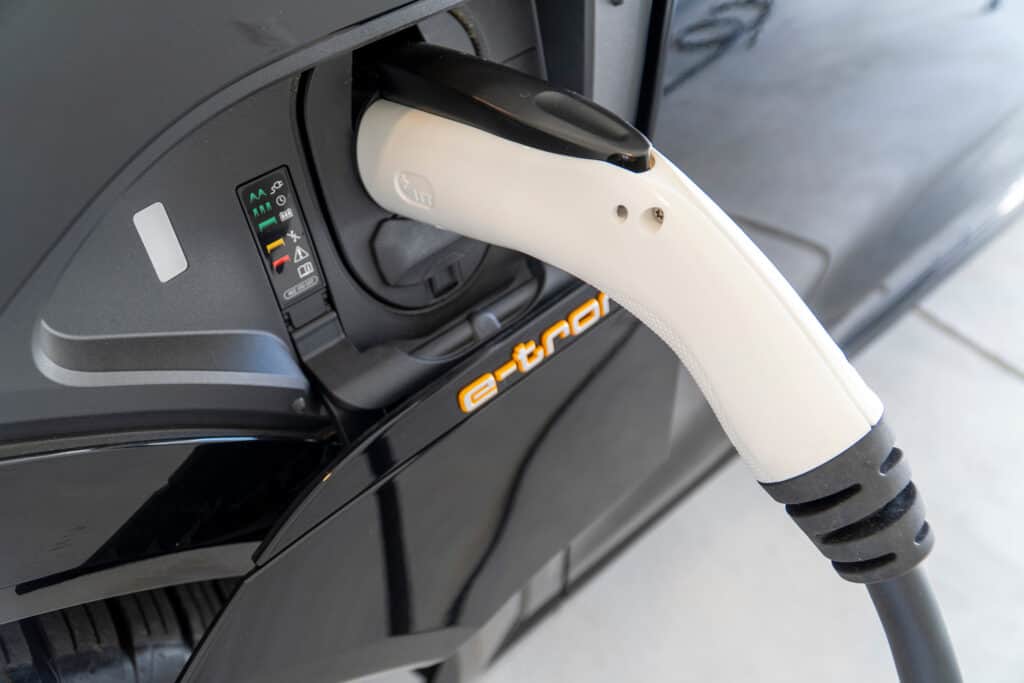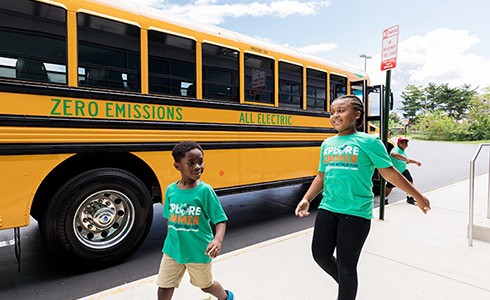 Electrifying School Buses
School districts across Virginia are partnering with Dominion Energy to replace diesel buses in their fleets with high-performance electric models.
Commercial EV Charging Infrastructure
See how we're helping businesses and municipalities offer EV charging to their employees, customers, and residents.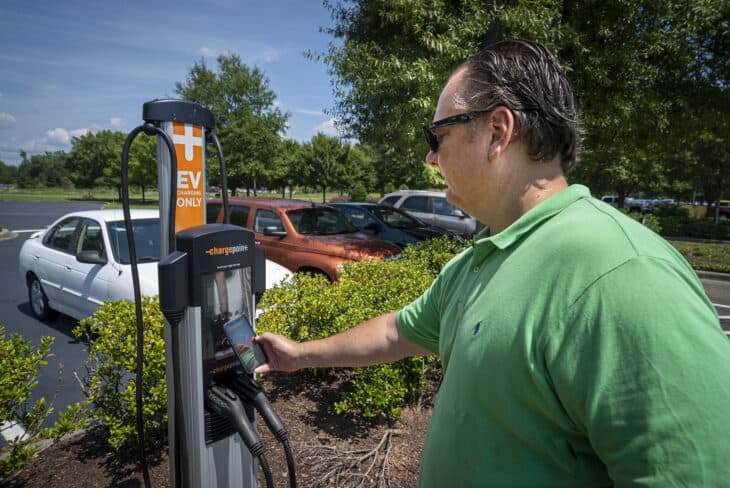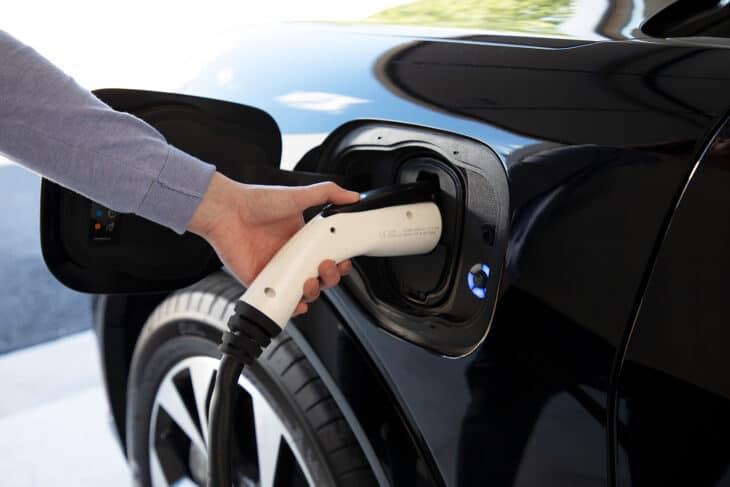 Residential EV Charging Infrastructure
Interested in a charger for your home? Count on us to walk you through everything from choosing the right charger to finding incentives and rebates to enjoying white-glove installation by our team of vetted experts.