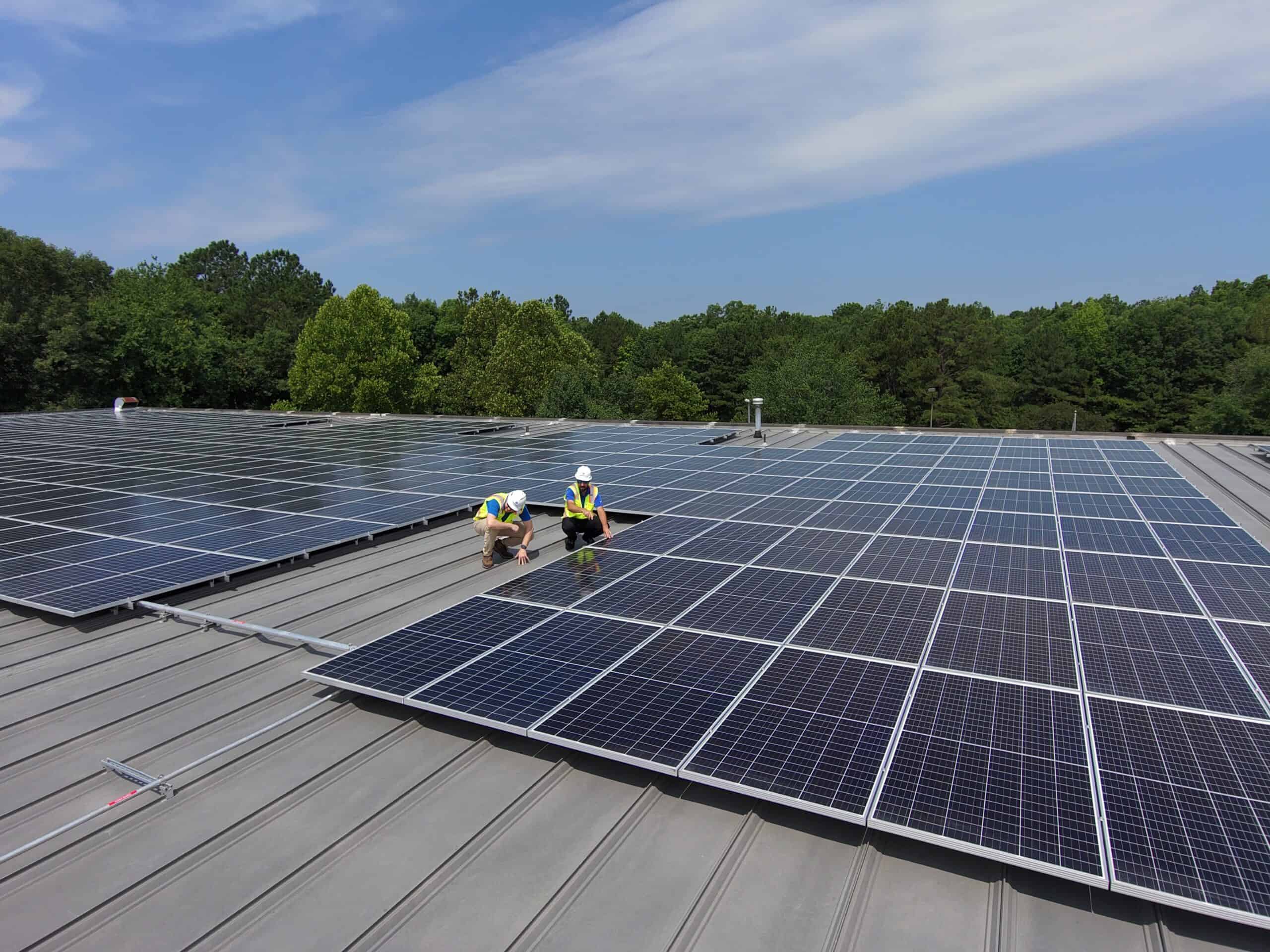 How We Make Commercial Solar Easier for You
Once you decide to take your business solar, you'll want it done yesterday. We're with you, which is why our dedicated experts will help you navigate the process — from legal requirements to finances to nuts, bolts, and beyond. Each project is unique and extremely customized, but there are six general phases to installing solar for business.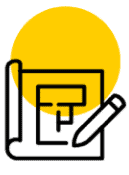 Site Study
Our team considers your available site locations, the existing electrical infrastructure, mounting options, and other variables to design the renewable energy solution that meets your goals.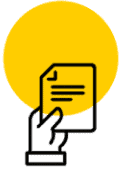 Proposal & Contract
After we have designed a preliminary system from the site study, we will walk you through the system characteristics, environmental benefits, energy savings, and cost-savings you could expect to ensure they align with your goals. Once aligned, we execute a PPA and initiate project development.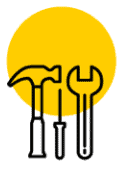 Project Development
This is when we dive deep into the details. We make sure the proposed project will comply with local zoning ordinances and perform a title search to ensure we are able to occupy the premise without third-party approvals. For rooftop projects, our structural engineer confirms that the roof can support the additional weight of solar. For ground-mount or canopy projects, our environmental engineer performs a geotechnical survey to assess the subsurface conditions and look for potential pile-driving refusals. Our environmental engineer also performs a phase 1 environmental site assessment compliant with ASTM E1527-21 and conducts historical/cultural and threatened/endangered reviews as applicable.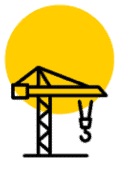 Engineering, Procurement, & Construction
Once a contract is signed, Dominion Energy Solutions will finalize the design with our engineering team, apply and receive applicable permits, procure the materials specific to the system design, mobilize to the site to install safety systems, and install your system to provide you with clean renewable energy.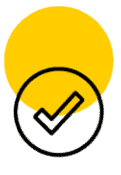 Testing, Commissioning, & Project Completion
Once the system is fully installed, final visual inspections of all equipment and commissioning of the system will occur. We'll also perform various tests to ensure all equipment is performing optimally. After successful completion of testing and the system is performing efficiently and as expected, Dominion Energy Solutions will then coordinate with the jurisdiction for final inspections to close out the permits and coordinate with the electric utility for permission to operate. Dominion Energy Solutions will put it into full operation once all approvals are received.​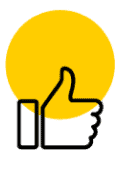 QA/QC Verification
We will ensure that throughout every step Dominion Energy Solution's standards of quality and customer service are met. Additionally, you can feel confident that your system is performing optimally as we will continually monitor system performance. If any issues arise, they will be addressed immediately.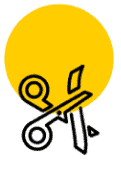 Ribbon Cutting
Once operational, we will celebrate the achievement your institution has made to move forward with renewable energy.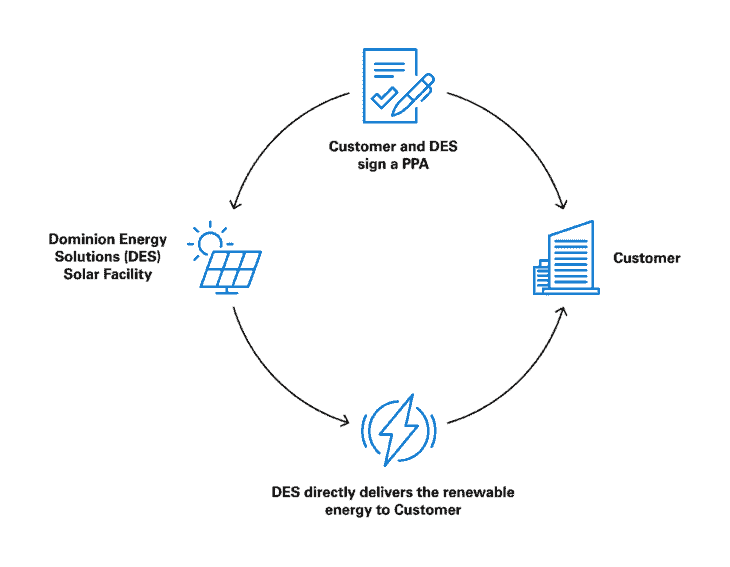 What's a PPA?
A PPA (Power Purchase Agreement) is the primary way people finance renewable projects around the globe. PPAs offer the benefits of solar with no up-front cost and minimal operational risk. Under this model, Dominion Energy Solutions would construct, own, and operate renewable projects on your premises. You only pay a fixed rate for the electricity your projects produce while enjoying lower costs and reduced emissions.
Top Three Benefits of On-Site Solar
Visibility for Your Institution
Achievement of Your Sustainability & Savings Goals
Low-Risk, Third-Party Ownership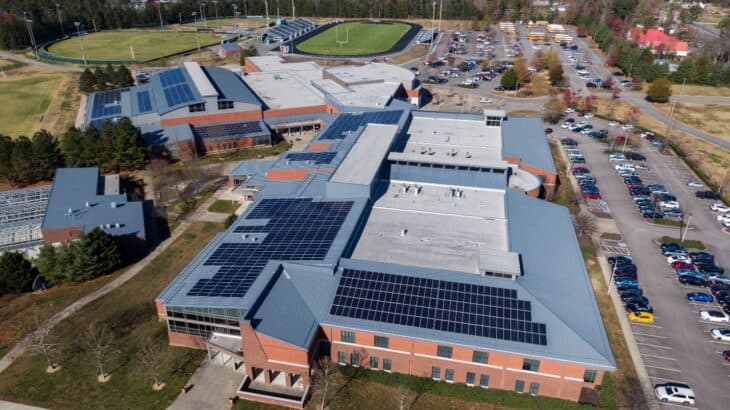 Industry-Leading Solar Solutions for Every Industry and Institution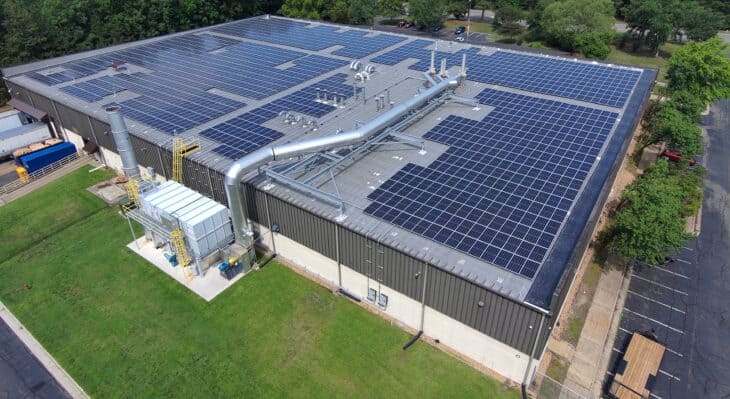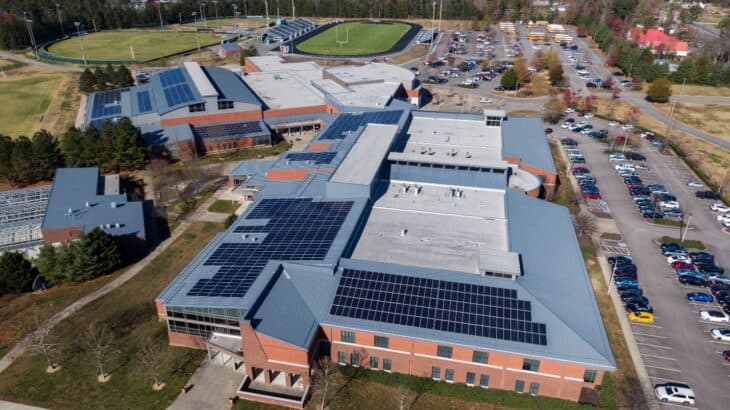 Ready to take charge of your energy future?
Tell us a little bit about your organization, and we'll get things started.