Your Home for Clean, Green Energy
Looking to save money or help the planet? Our team can help you do both. Solar panels, battery storage, EV charging — you'll be assigned a dedicated Energy Advisor who will set you up with easy renewable energy solutions that fit your needs and make a real impact. No hassles, no hiccups, and no lengthy sales pitches.
Solar Systems
Take charge of your energy future by going solar. As a one-stop shop from design to installation, we help you capture the sun's natural energy and put it to work for you — to keep your home comfortable, connected, and fully powered.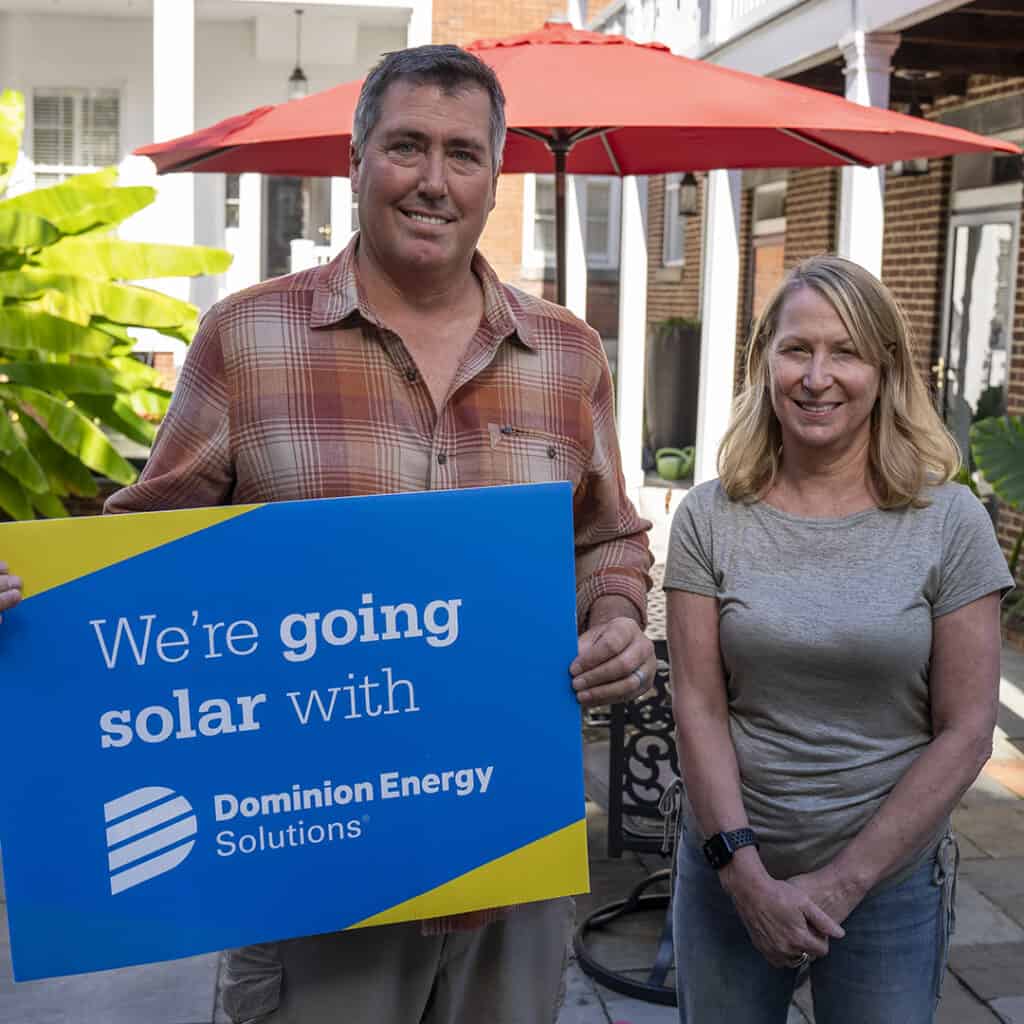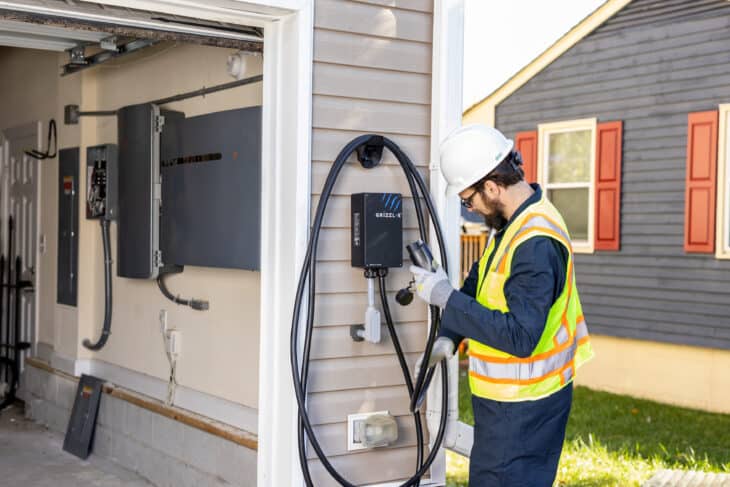 EV Charger Installation
Garage, driveway, or curbside, we install convenient, low-cost EV charging at your home. We'll have you charging in no time with the best equipment on the market. Pro

Tip: pair your EV charging station with a solar system for even more savings and sustainability.