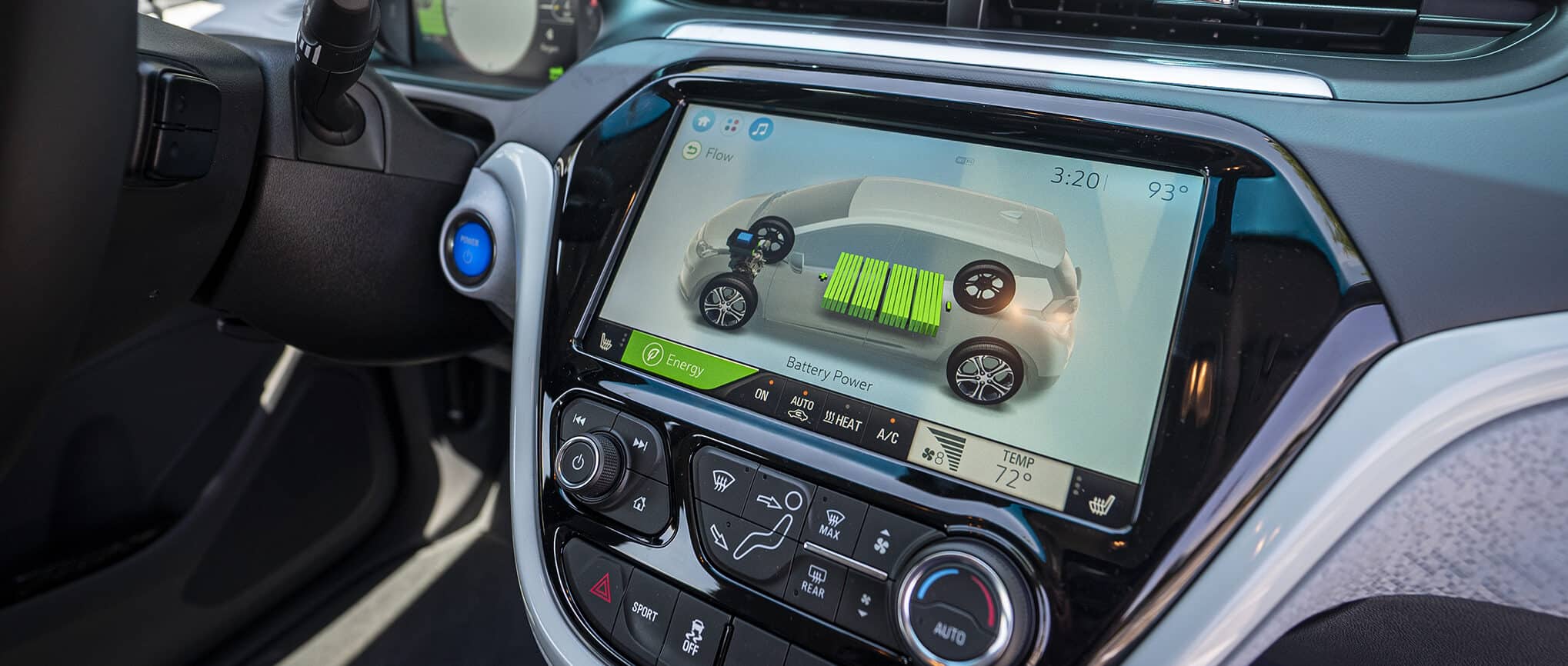 The best time to go electric? Now.
It may seem like EVs are everywhere, and they are! Today, more than one in seven passenger cars sold is electric, and by 2030, that number may be closer to two out of three. If you're EV-curious, you'll want to take a look at the programs that can put substantial savings in your pocket. When you work wtih Dominion Energy Solutions, your dedicated Energy Advisor will help you find and secure all the tax incentives and rebates that you may qualify for.
What are the benefits of an Electric Vehicle?
What are the benefits of home charging?
More than 80% of EV charging happens at home, and charging at home provides major benefits: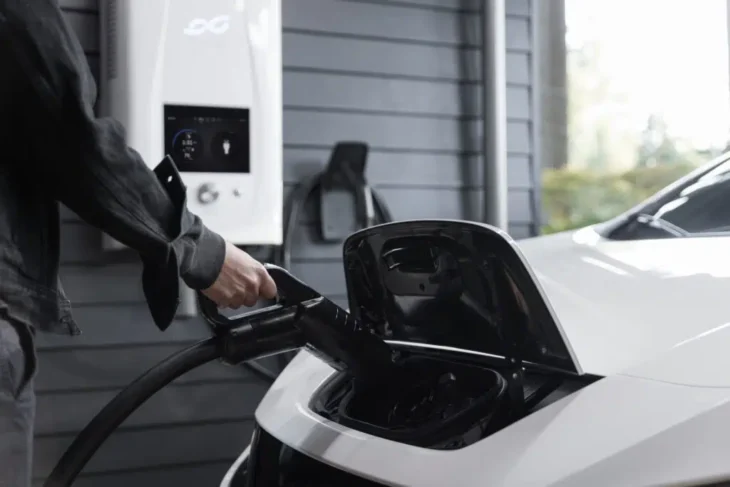 Convenience
When you charge at home, you can plug in your car while you're sleeping and not think twice about it. For most drivers, a few overnight charging sessions a week will ensure your car is always charged when you need it. No need to plan out where to charge on the go, and no need to spend time waiting for your car to charge.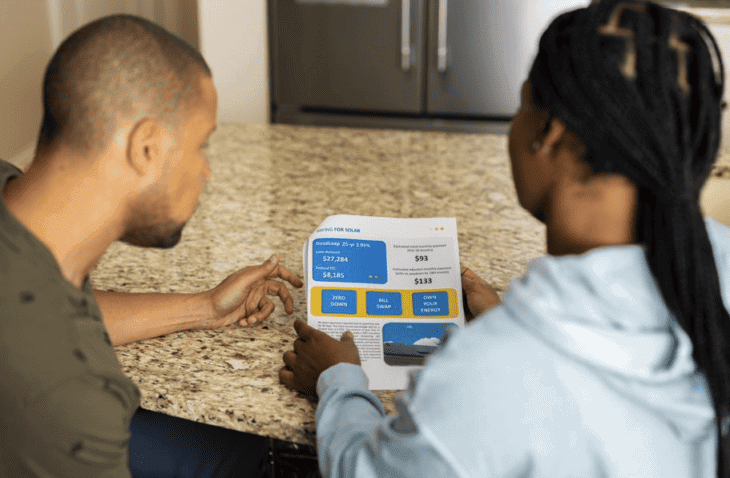 Financial Rewards
Many electric utilities provide financial incentives to help encourage smart home charging. If you're a Dominion Energy customer, you may be eligible for a $125 rebate for the purchase of a qualified Level 2 charging station for your home. By agreeing to participate in Dominion Energy's demand response program, which helps you charge at times that are best for the electricity grid, you also receive a $40 annual benefit.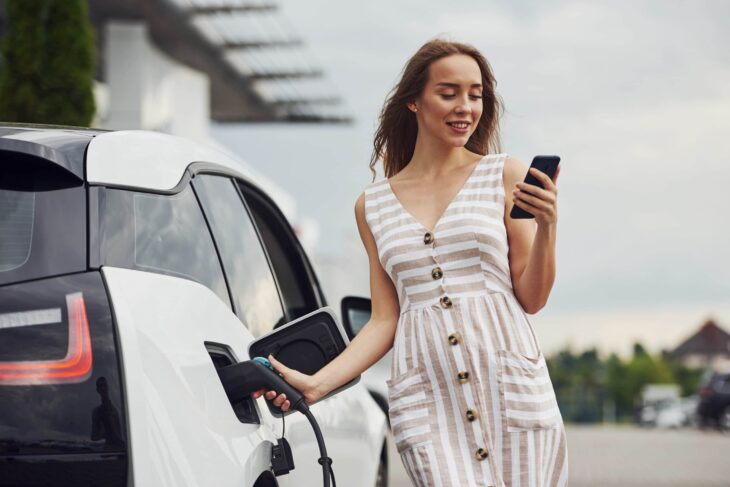 Speed
When you decide on a home charging solution, you can choose the charging speed that best fits your needs. Your car comes with a Level 1 charger that works with a standard wall outlet but charges at a slow rate. If you want a faster charge, you may opt for a Level 2 charging station for your home.
---