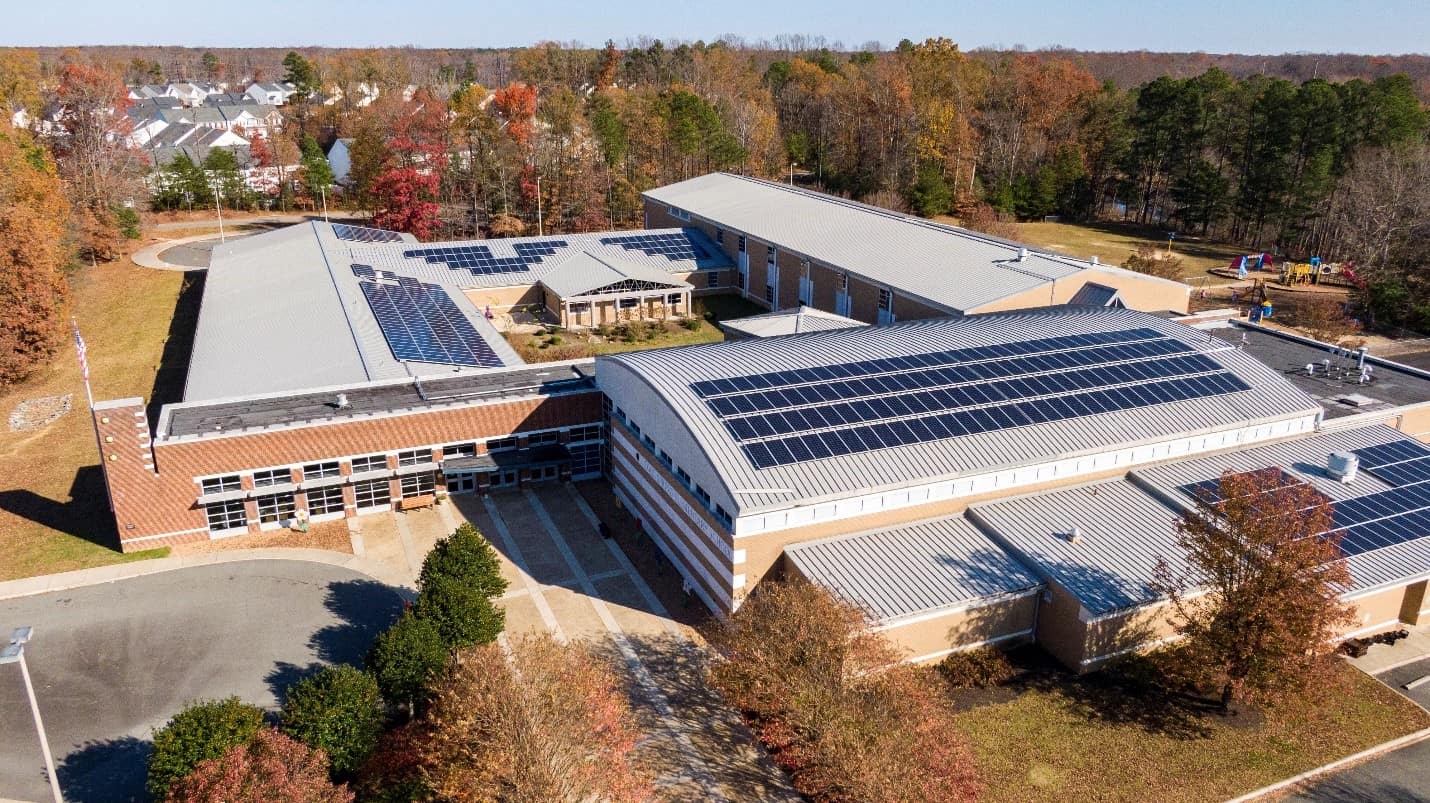 Re–Energizing Industries with Clean Power
Have energy and sustainability goals? Our team will work as an extension of your team to reach them and power a clean energy future.
Providing on-site renewable energy solutions at no upfront cost to help you achieve your energy and sustainability goals.​
Our Latest Project
See how businesses and governments are achieving their sustainability goals with long-term energy cost savings.​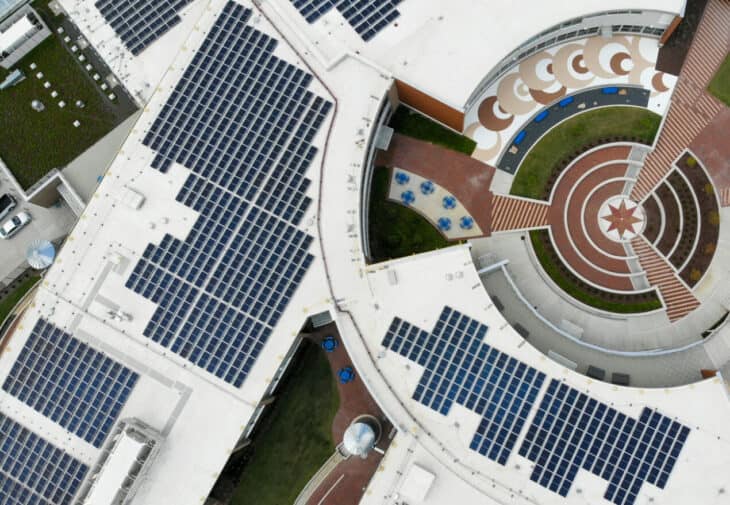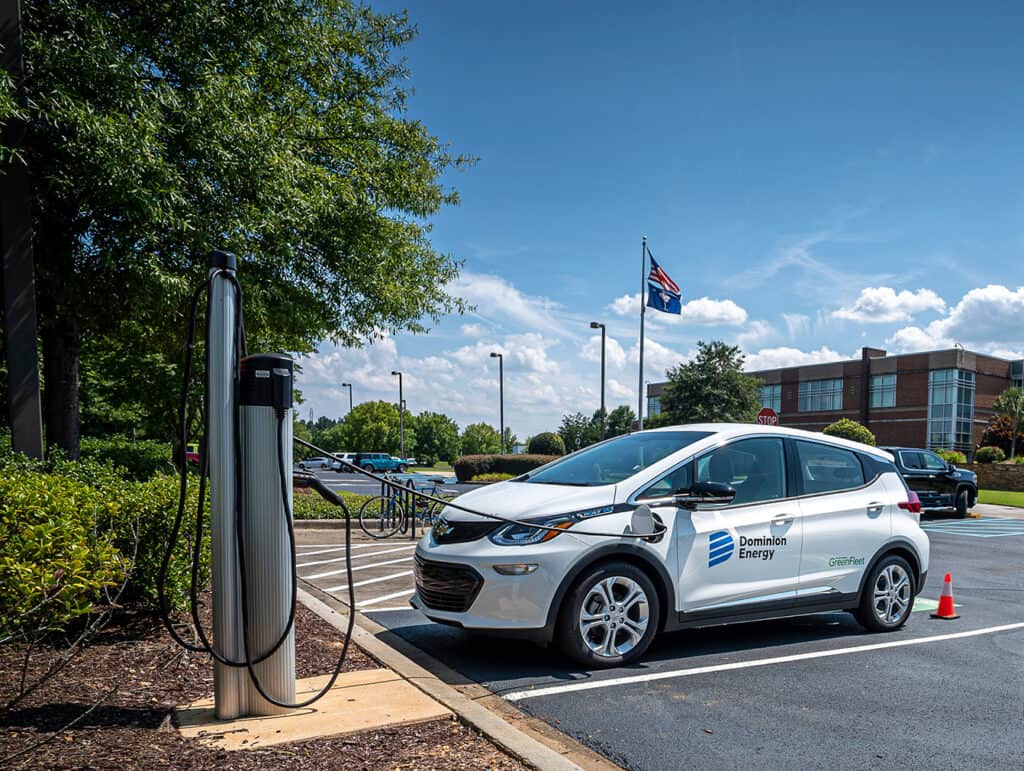 Transportation Electrification
Making it easy and affordable for businesses to offer EV transportation and charging solutions to their employees and customers. Grid Optimization
Our grid optimization business unit, DVI, is a leader in volt/var optimization for the utility grid.
We love partnering with industries to transform energy usage on a large scale. With our advanced software solutions, you can plan, manage,
and validate your grid optimization programs to help utilities and their customers save money and stay powered.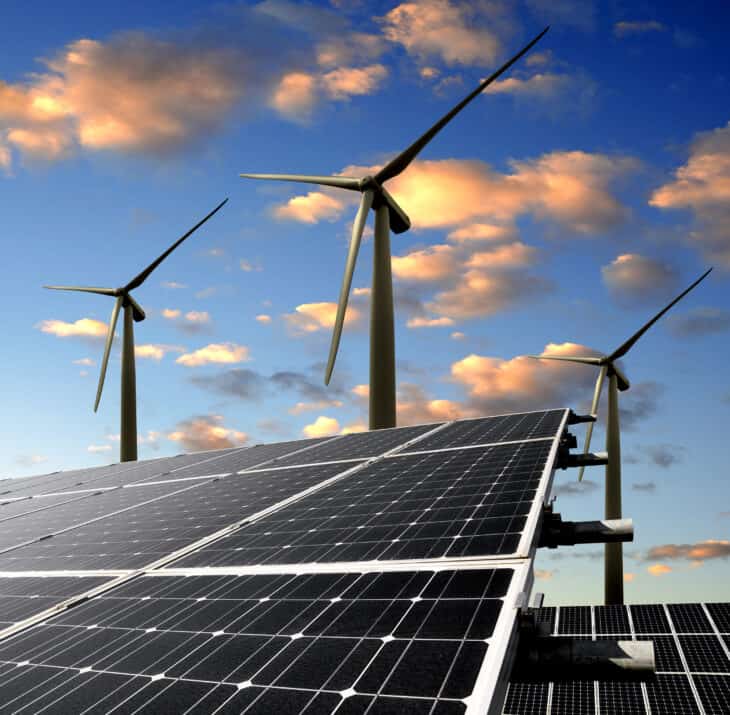 About Dominion Energy Solutions
Dominion Energy Solutions, a subsidiary of Dominion Energy, delivers sustainable energy solutions for homes and businesses.
We put our customers in charge of their energy future by providing them with choices.
From turnkey EV charging to solar installation to industrial optimization, our customers benefit from our excellence and experience.
Our service area is throughout Virginia and our diverse portfolio includes rooftop solar, EV charging, and battery storage options for homes
and small businesses and large- and small-scale solar solutions for municipalities, large businesses, and governments.