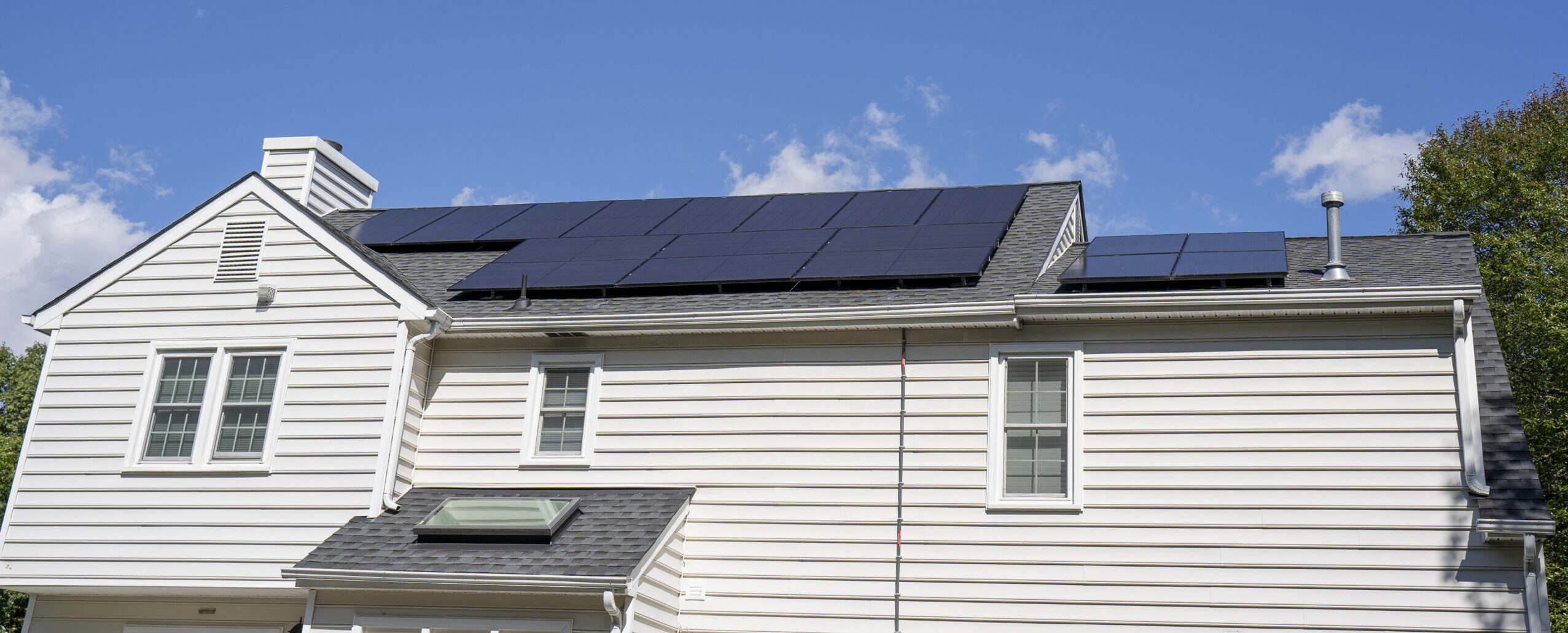 Solar Powering Virginia
Dominion Energy Solutions provides turnkey solar solutions for homeowners across our state. Complete the form below to get a custom solar proposal for your home.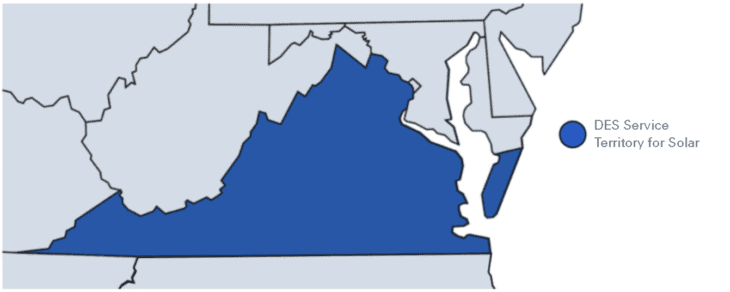 About Dominion Energy Solutions
Dominion Energy Solutions, a subsidiary of Dominion Energy, delivers sustainable energy solutions for homes and businesses. We put our customer in charge of their energy future by providing them with choices.
From turnkey EV charging to solar installation to industrial optimization, our customers benefit from our excellence and experience.
Our service area is throughout Virginia and our diverse portfolio includes rooftop solar, EV charging and battery storage options for homes and small businesses and large- and small-scale solar solutions for municipalities, large businesses, and governments.