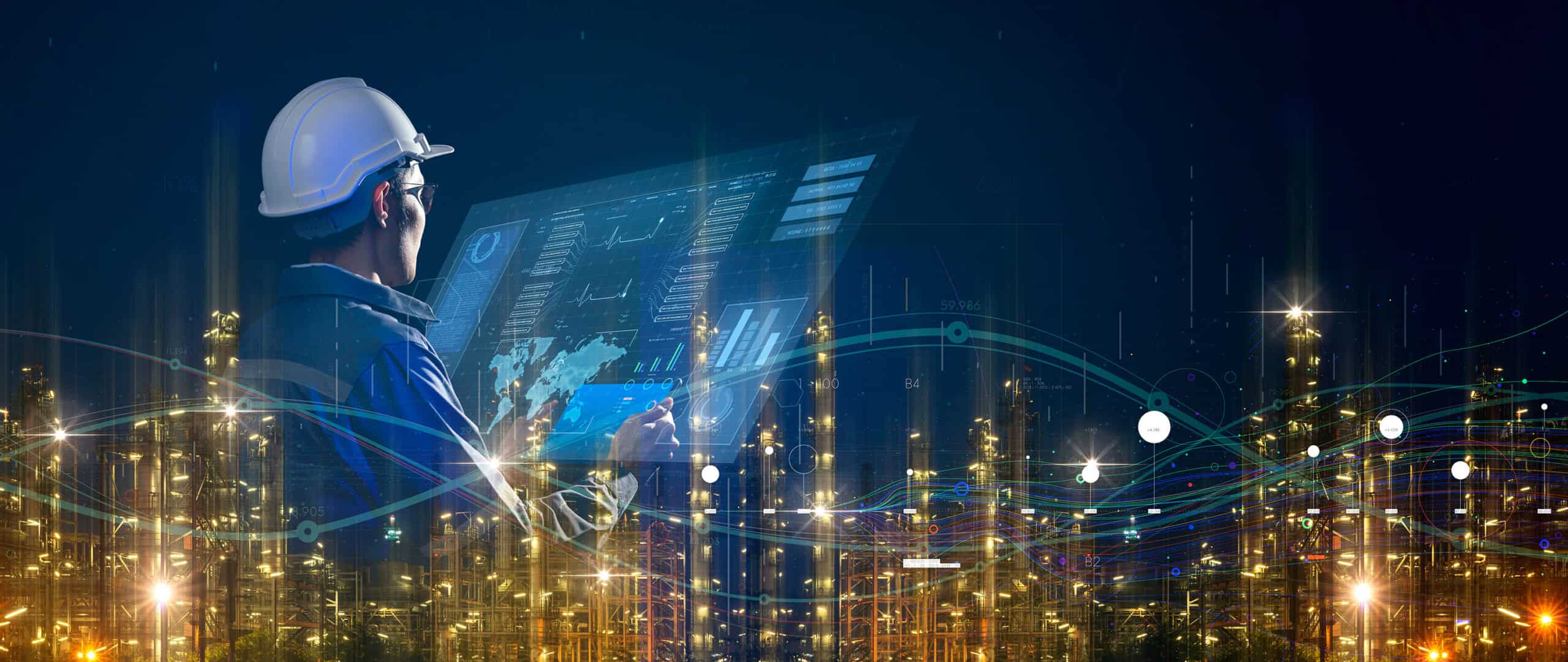 Your Grid, Your Goals, Our EDGE®
Conservation Voltage Reduction (CVR) is a game-changer when it comes to meeting your efficiency goals. With EDGE®, utilities can reduce 3-5% of their total GWH per year with near 100% adoption because customers don't need to take action or engage in any programs. EDGE® is an intelligent solution that runs in the background with no negative impacts on customers.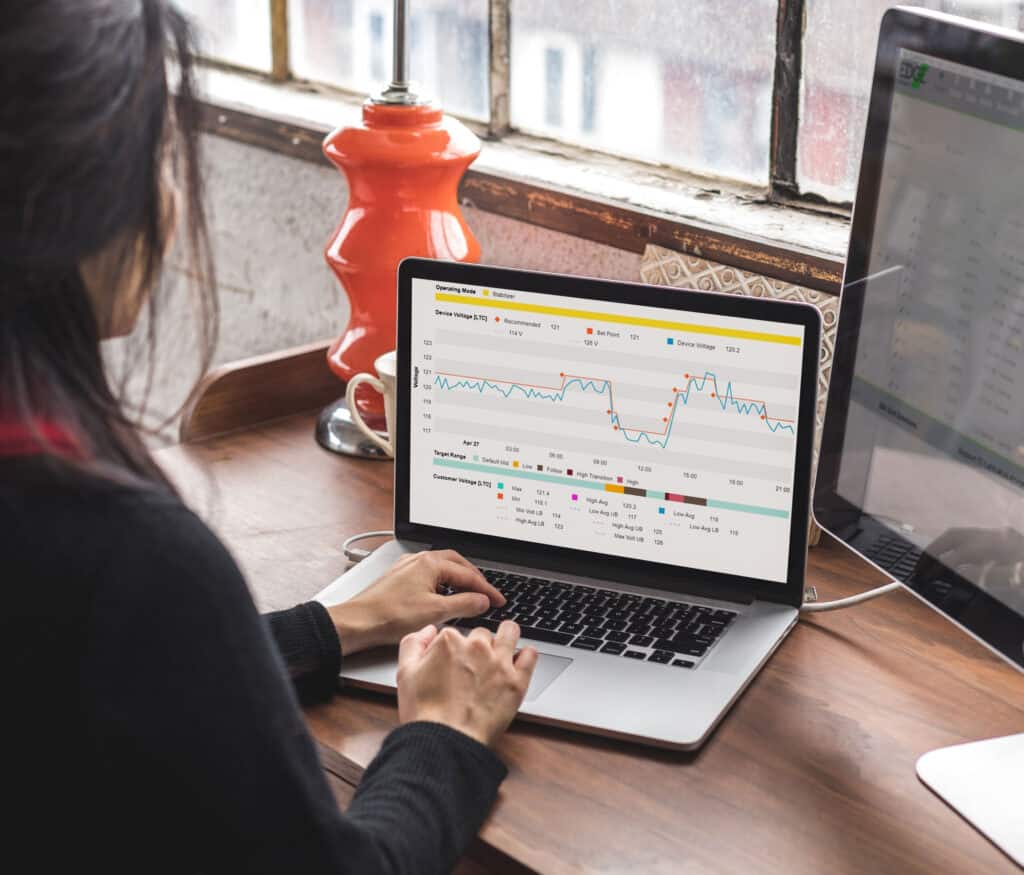 Demand Voltage Reduction
Our patented EDGE® technology outperforms other demand-reduction or peak-shaving solutions. Our software provides more visibility and precision, and since EDGE® is fully automated, you don't have to manually adjust your system after hours or over the weekend. Best of all, our Demand Voltage Reduction solution operates without consumer impact and, in most cases, offers a payback in less than a year. Renewables – Stabilizing Grid Voltages
Renewable interconnects continue to grow exponentially, which is great for the planet, but can present a challenge for your grid. EDGE® Stabilizer ensures your grid stays balanced. EDGE® Stabilizer uses weather data to anticipate and prepare for upcoming changes in irradiance levels to keep the voltage from soaring or dipping. If weather data is not available, the software monitors your voltage and keeps it steady. In either circumstance, Stabilizer protects your customers and grid so your operators can stay focused on their core mission.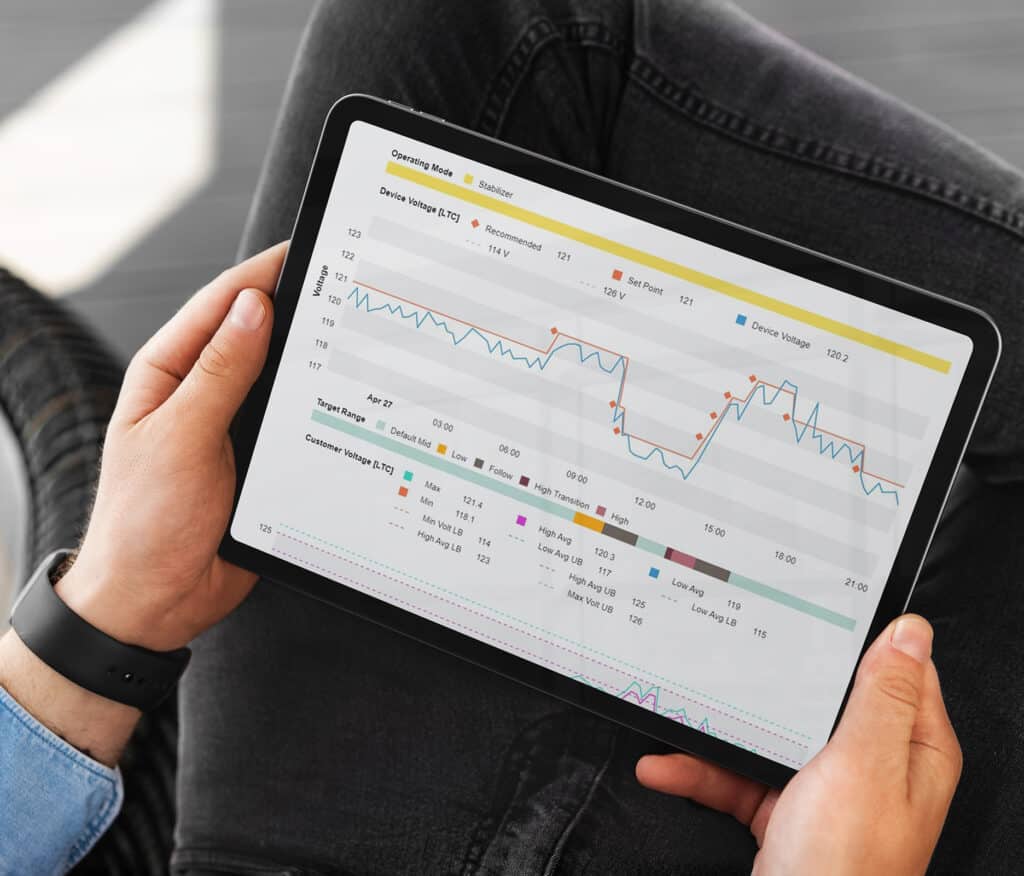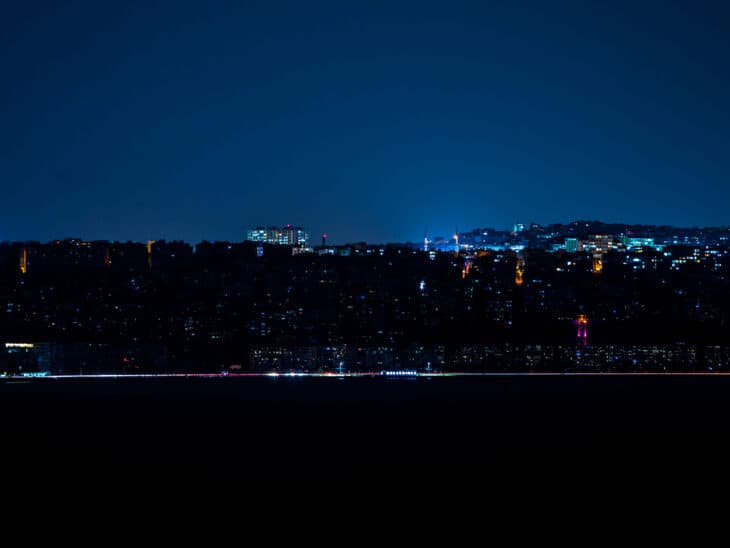 Emergency Voltage Reduction
Blackouts can be a nightmare, putting customers in the dark when they need power the most. Your operators need a way to navigate emergency loading conditions with precision and control. Our intelligent EDGE® software measures actual customer voltages and initiates the maximum safe voltage changes to allow a confident, effective response to emergency scenarios. Explore our EDGE® Product Suite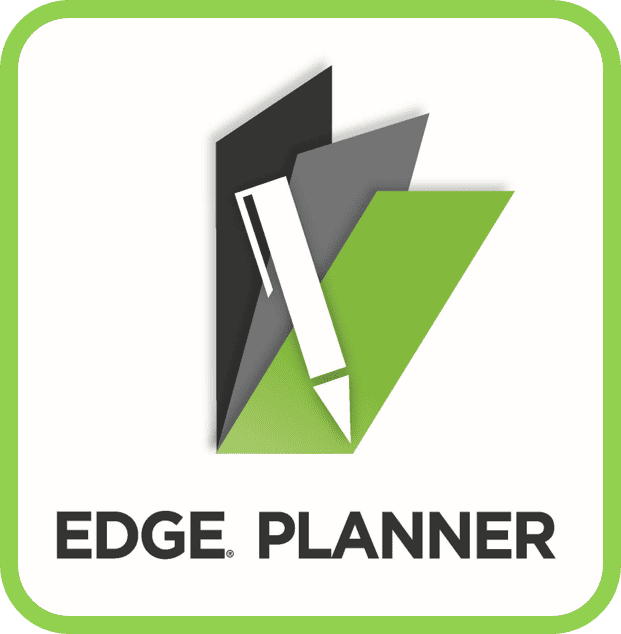 EDGE® PLANNER helps you evaluate historical data before redacting or stabilizing voltage.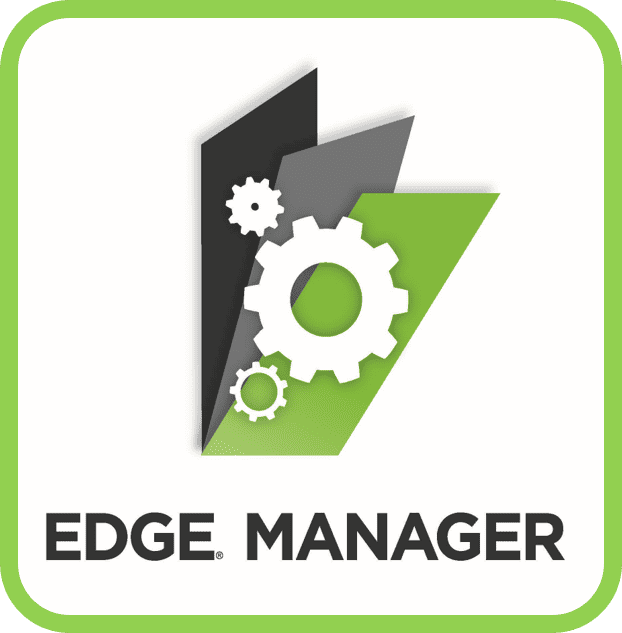 EDGE® MANAGER determines the optimal settings for voltage and VAR control devices to turn your plans into action.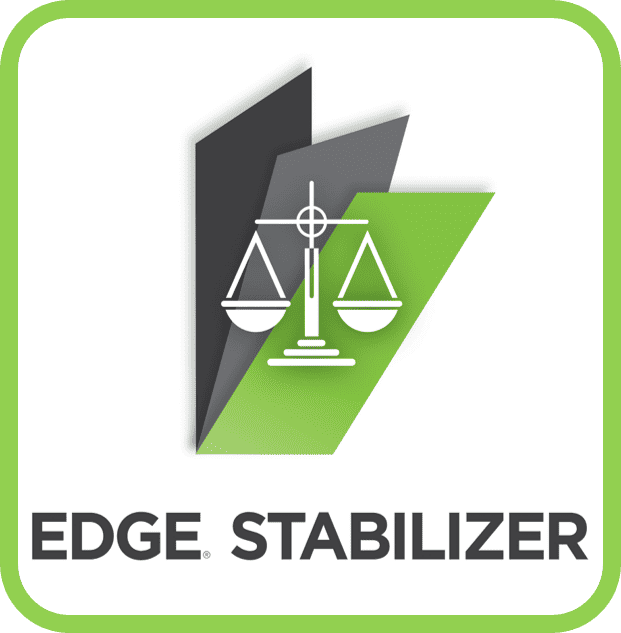 EDGE® STABILIZER maintains voltage stability on the grid, even in the face of voltage fluctuations caused by solar and other renewables.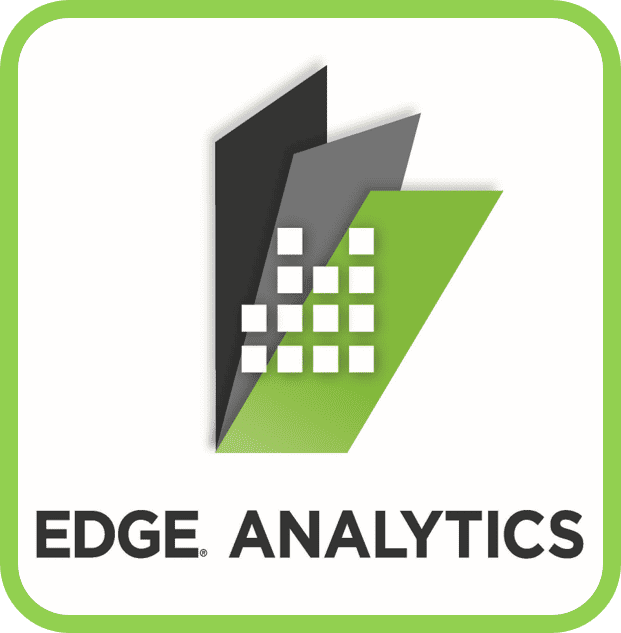 EDGE® ANALYTICS provides insights and data on energy savings in a user-friendly dashboard.