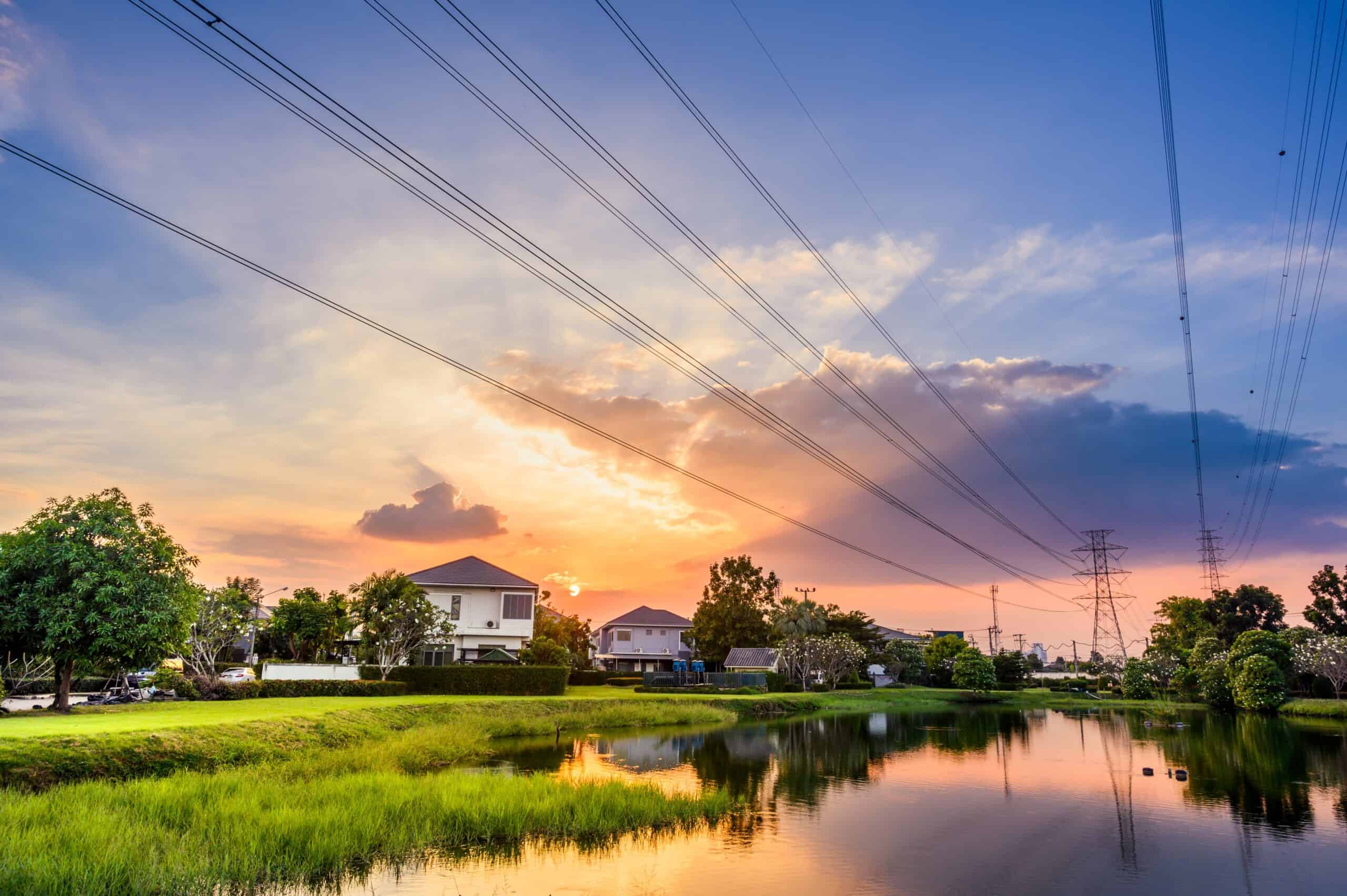 Patented, Proven, and Uniquely Designed for Voltage Optimization
Conservation Voltage Reduction (CVR) is a game-changer when it comes to meeting your efficiency goals. With EDGE®, utilities can reduce 3-5% of their total GWH per year with near 100% adoption because customers don't need to take action or engage in any programs. EDGE® is an intelligent solution that runs in the background with no negative impacts on customers.
The EDGE® Application Suite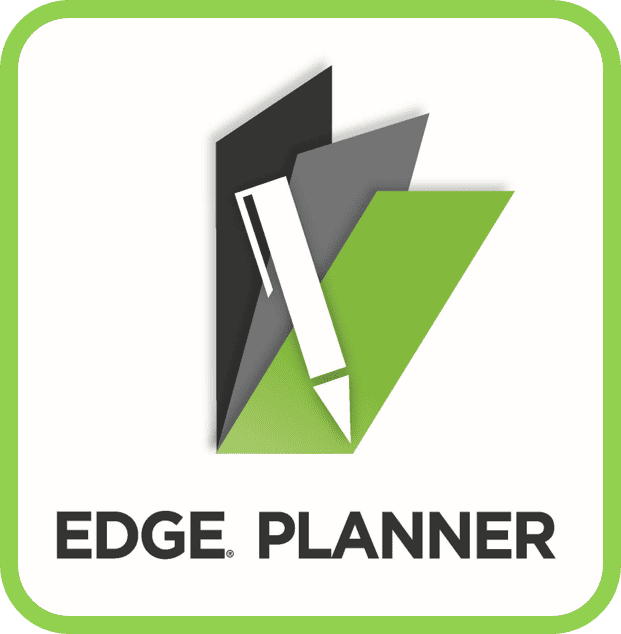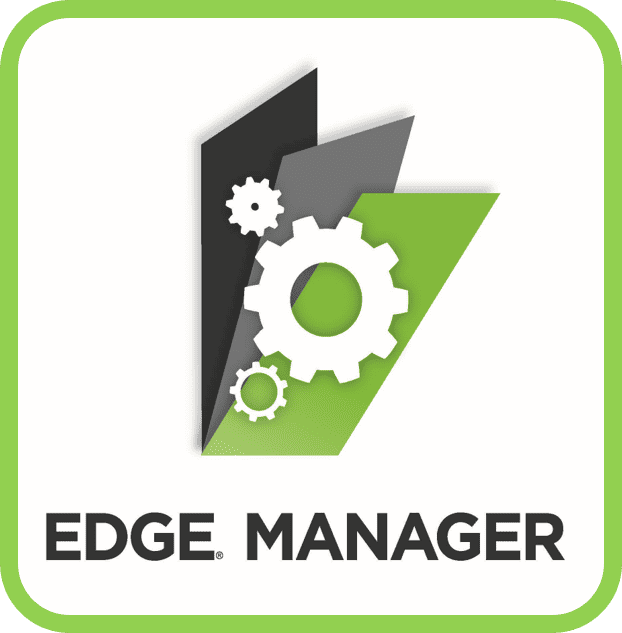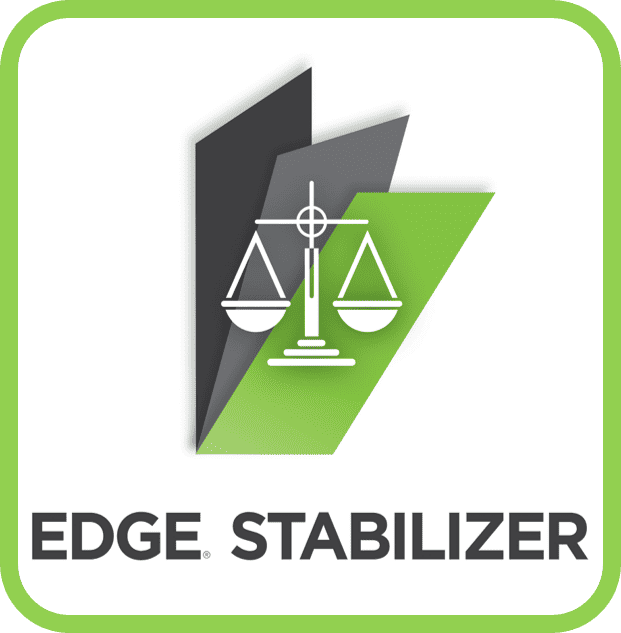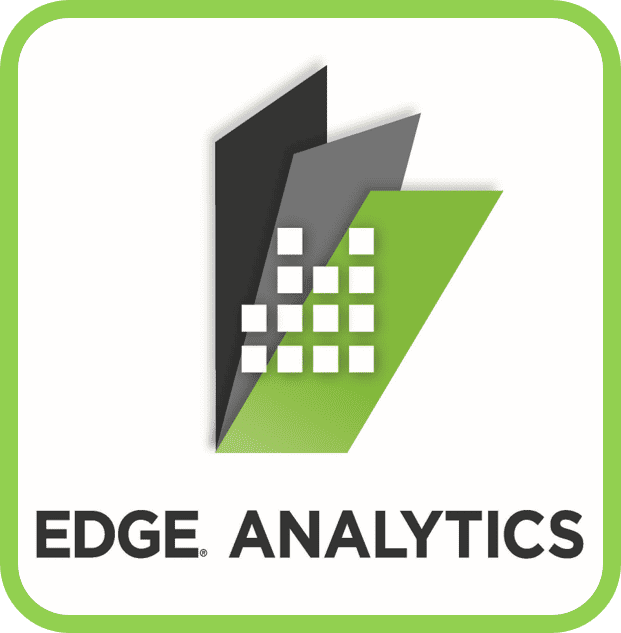 A Highly Customized Solution at the Speed of Energy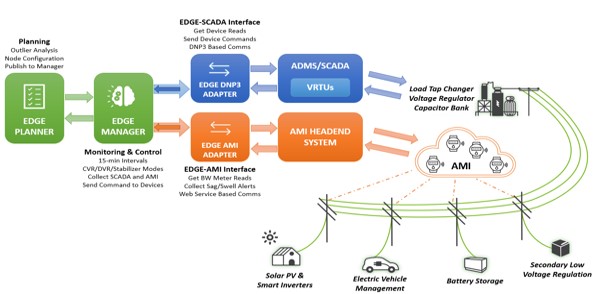 In order to truly optimize your distribution system, you must have direct visibility into the voltage of every utility customer down to the meter. Otherwise, you'll be stuck with out-of-band voltage conditions and inefficiencies.
Our patented, AMI-based voltage optimization methodology makes DVI's EDGE® one of the safest, most reliable solutions on the market. No need to spend the time and money on a customized build — EDGE® integrates into your existing voltage control equipment and SCADA/DMS systems using standard protocols. That way, you can tap into customer-level voltages and existing voltage control in order to optimize your SCADA/DMS. So sit back, relax, and enjoy the reduced risks and lower costs for you and your customers.
EDGE® Software At-a-Glance
Keeping your grid up and running and optimized is no small task. Think of EDGE® as your reliable, super-powered partner. EDGE® brings your SCADA and advanced metering infrastructure (AMI) systems into DVI's proprietary dashboard to give you full visibility into how your grid is optimizing in real time. More than grid management software, it has four main components that all work together.