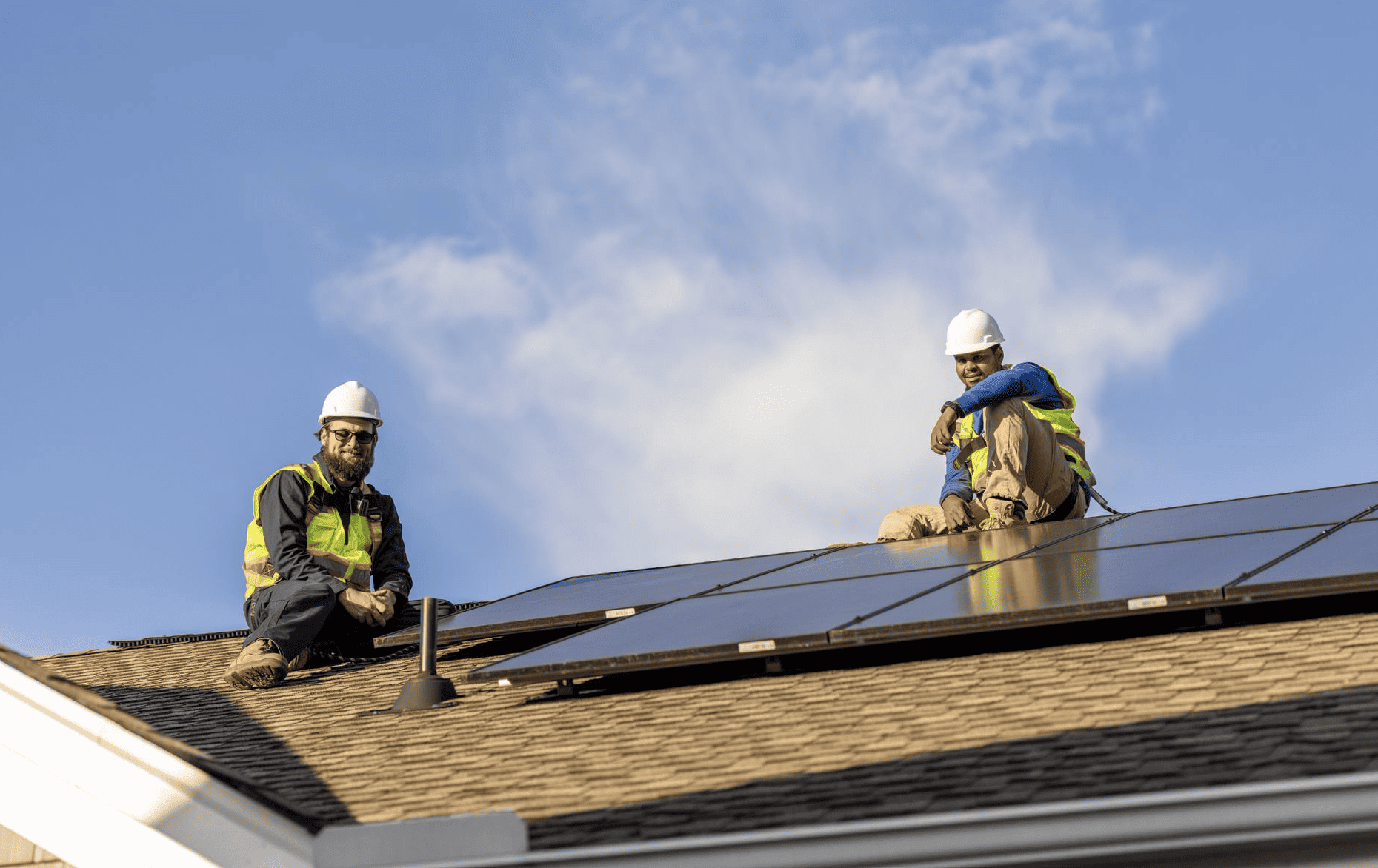 Why Solar Is a Bright Idea
Here's a crash course on what you should consider when purchasing a rooftop solar system.
What Can Solar Energy Do for You?
Opt Out of
Rising Energy Costs
Over the last decade, residential energy prices have gone up by an average of 3% each year. By investing in a solar system now, you can lock in your electricity rate and avoid unpredictable increases in electricity costs.
Increase Your Property Value
Recent research by Zillow showed that solar panels potentially increase a home's value by up to 4% more than comparable homes with no solar panels. And the US Department of Energy found people will pay up to $15,000 more for a home that has solar power.
Live More Sustainably
There are hundreds of ways Americans are working to reduce their carbon footprints and protect the planet, but few have such a large impact as switching to renewable solar energy to power homes.
Reduce Your Energy Expenses
Your home will generate power for your solar system's entire 30+ year lifecycle. Even if you don't produce 100% of the power your home needs, solar reduces your energy bills and pays for itself over time. We even have a production guarantee — if your system does not produce 90% of what we have estimated within the first year, we will pay you the difference.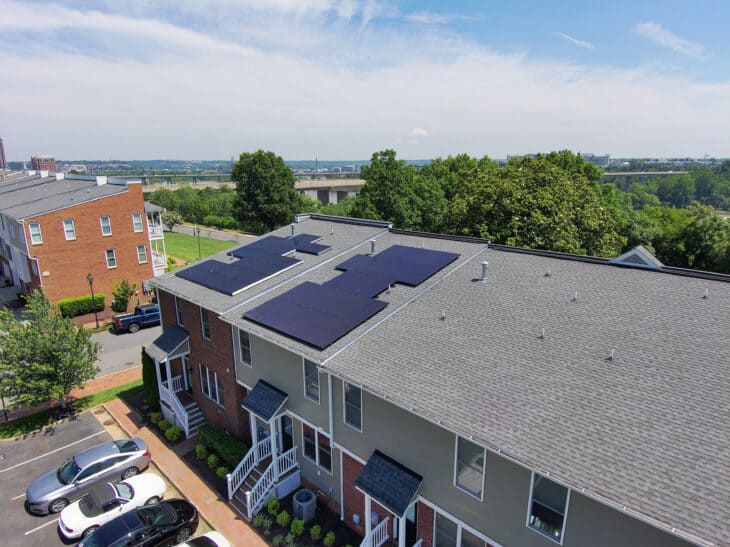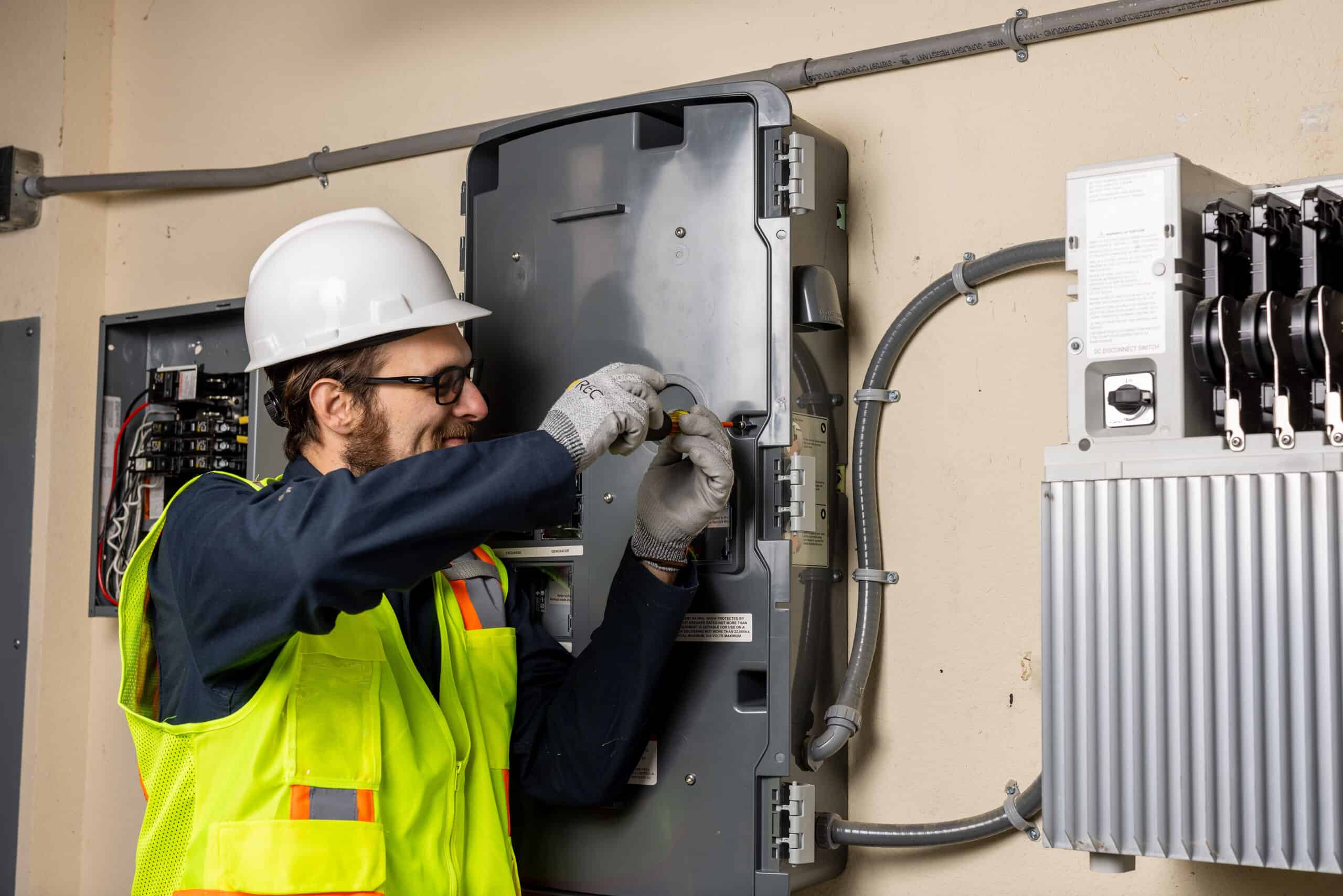 Is My Home Right For Solar?
Let's consider a few things:
Battery Storage — Do You Need It?
Let's break it down.