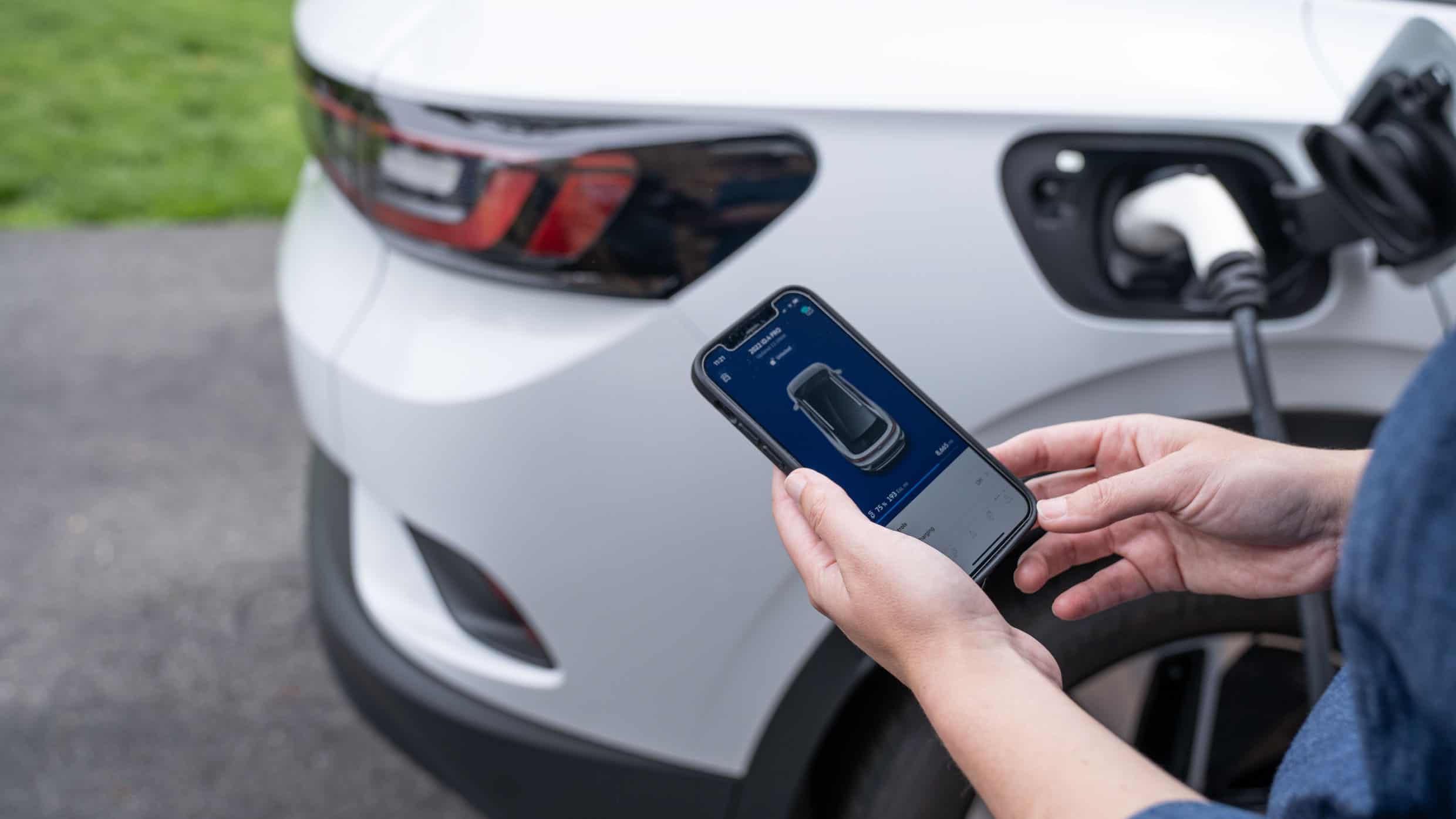 Commercial Charging Infrastructure
As your company or municipality transitions to more EVs, we can help you stay ahead of the charging needs, simply and affordably.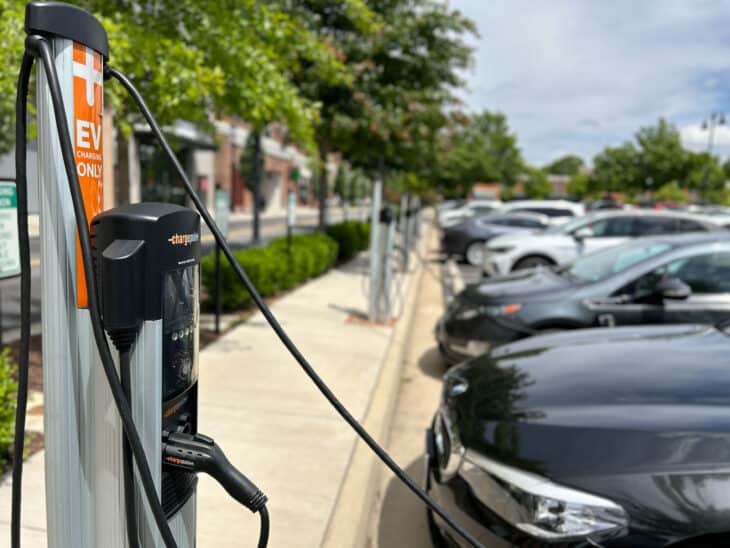 Public Charging
No matter how big or how small your demand is for electric charging, we can help you implement a simple, customized solution to keep your residents, customers, and employees happy Level 2 Chargers
If you are in Virginia, we can help you find, finance, and install the highest-rated EV chargers on the market. We don't work on commission, so you can be sure you are getting objective, expert guidance.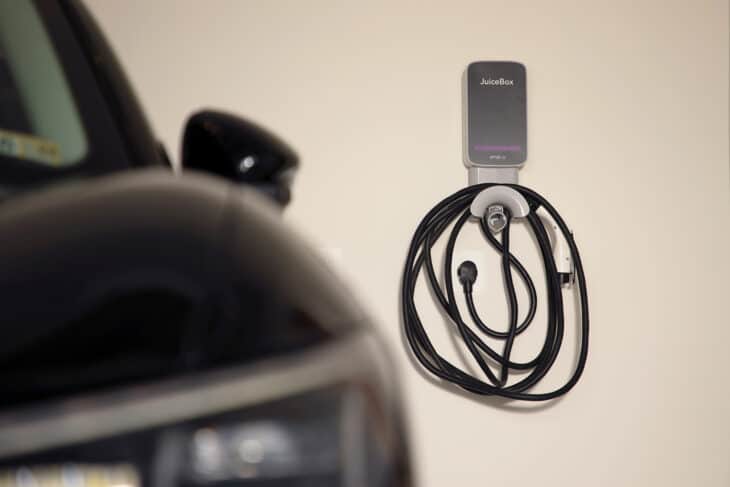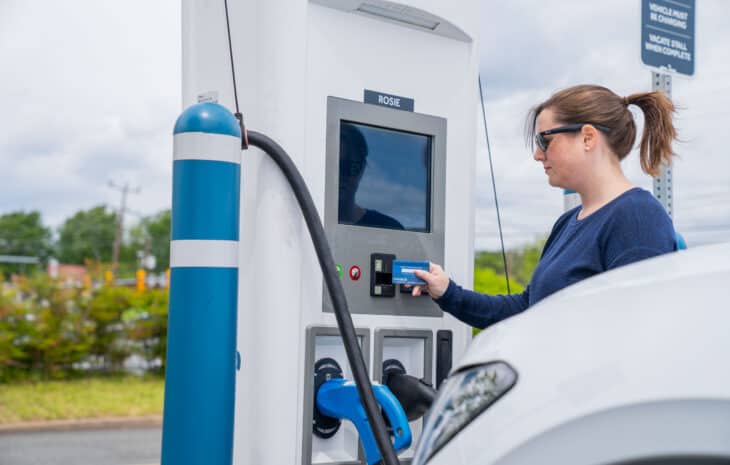 DC Fast Chargers
If you're looking to develop fast charging for your business or third-party customers, we can help you navigate assessment and utility processes and other charging considerations.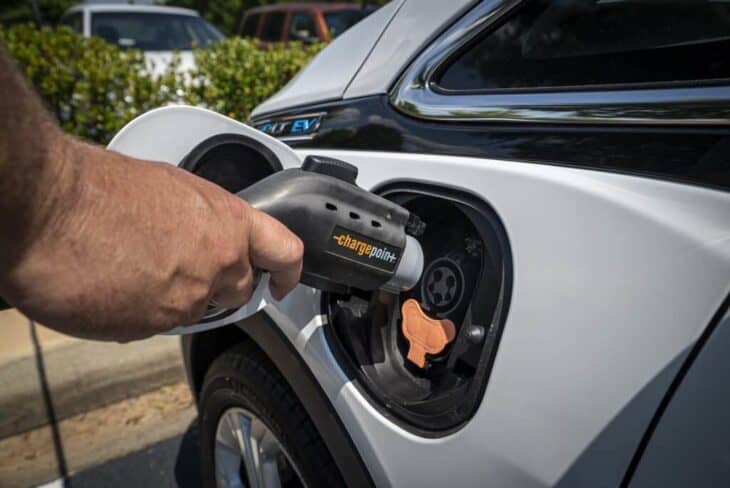 Your One-Stop-Shop for Commercial Chargers
Dominion Energy Solutions provides tailored charging solutions for businesses of all sizes. Learn more about our process and speak to one of our experts.