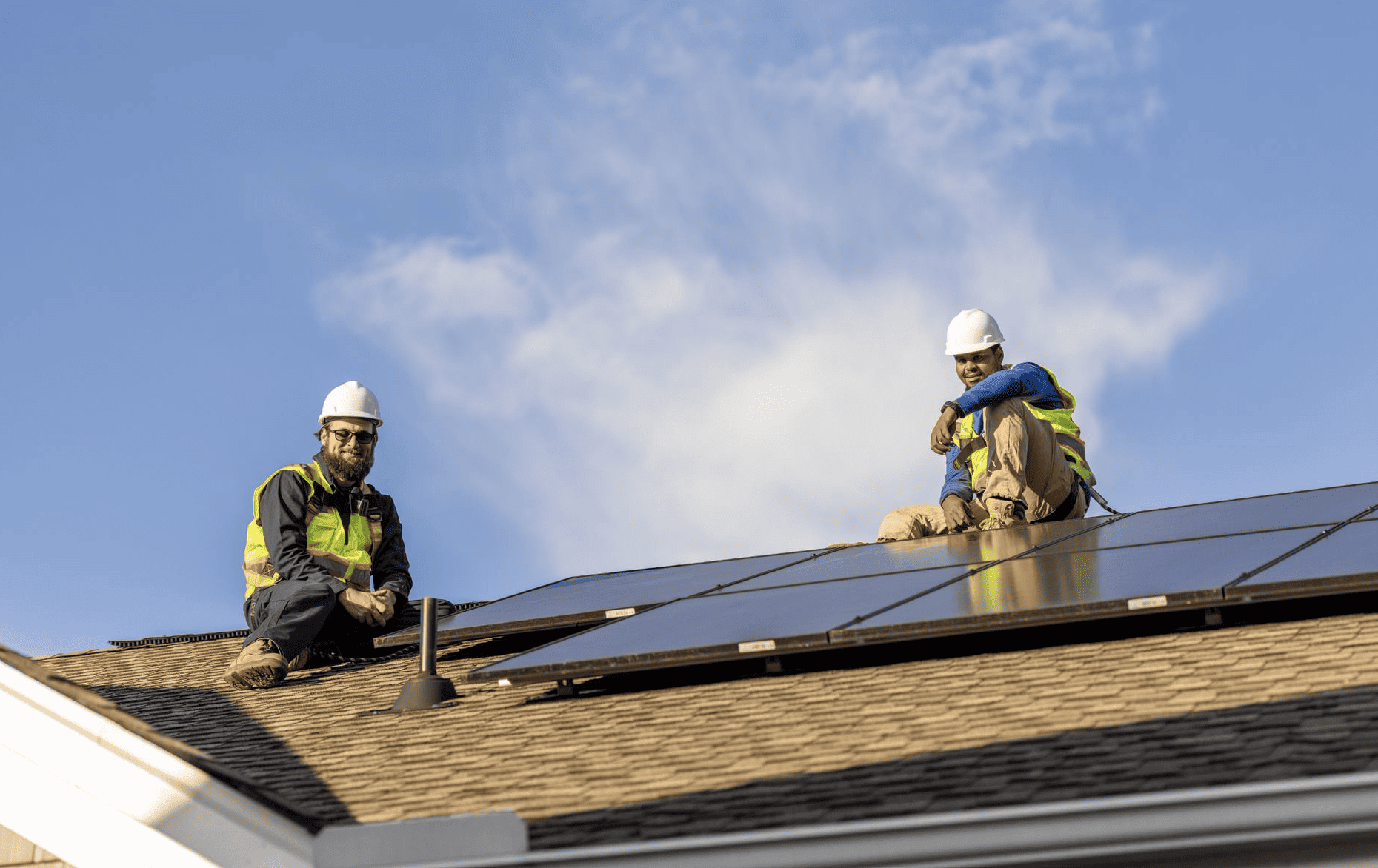 How to Choose an Installer
Understanding what equipment to use and figuring out your true energy savings is tough; that's why having a Dominion Energy Solutions Installer is so important.​
Dominion Energy knows a thing or two about quality construction and installation.
Dominion Energy Solutions Certified Installers have the following qualifications:​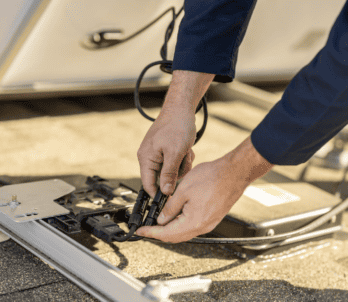 Expertise
Every installer in Dominion Energy Solutions' network is certified with the North American Board of Certified Energy Practitioners' Solar PV Installation Professional Certification. This ensures all our installers have gone through rigorous training in designing, installing, and maintaining residential solar projects.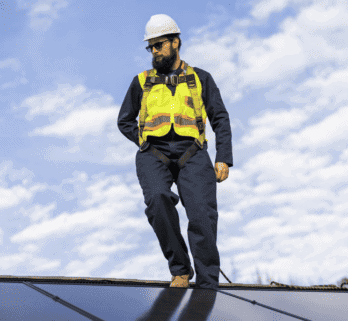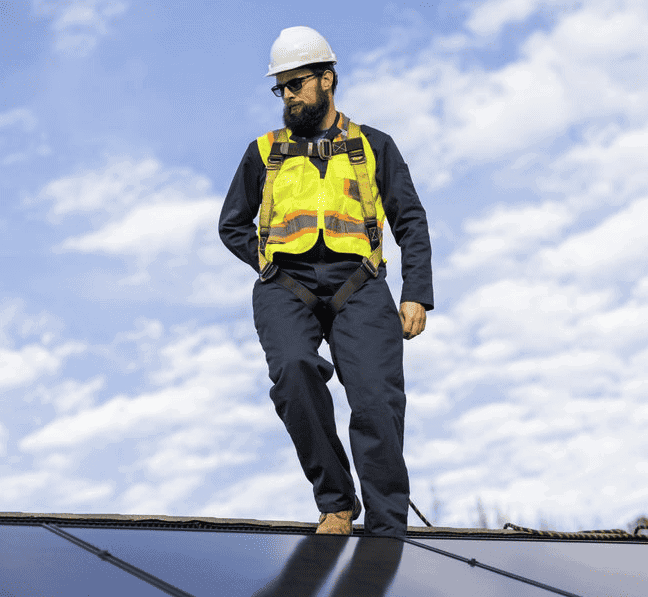 Licensed and Insured
Dominion Energy Solutions has verified that all installers in our program have the necessary state and local business licenses and insurance policies in place, and we regularly check to ensure compliance.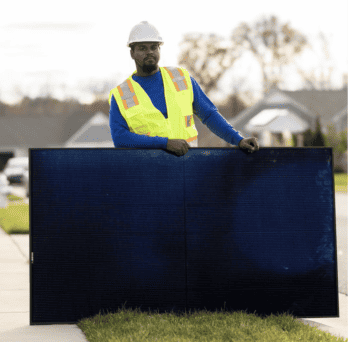 Track Record
Certification, licensing, and insurance are not the only ingredients to ensure great results. Our team has installed over 2,000 residential and commercial solar systems across the state of Virginia. This experience goes a long way to ensuring you get the highest quality solar system for your home.​​
Work with Certified Installers
Learn more about the process of working with Dominion Energy Solutions installers, or fill out the form below and a Dominion Energy Solutions specialist will reach out to get the process started.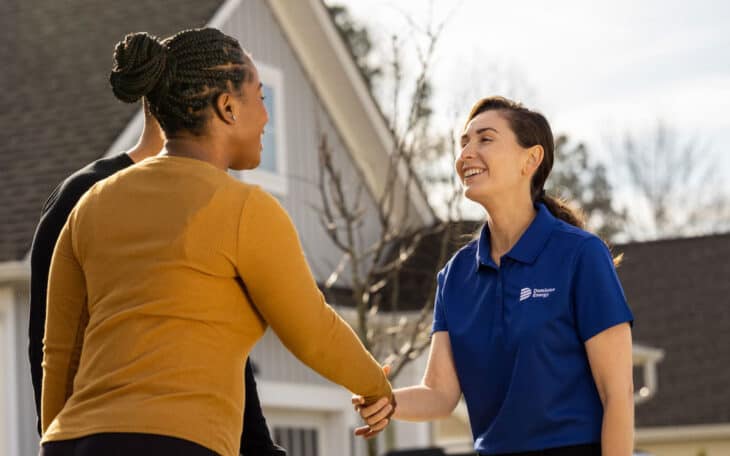 About Dominion Energy Solutions
Dominion Energy Solutions is a Dominion Energy subsidiary offering residents EV charging, solar education, and home assessments. As part of the process, we provide turn-key EV charging and solar installation with a network of certified and vetted residential electricians and solar installers. We provide a wide range of solar solutions including design, installation, financing, consulting, energy storage, and more. We are a proven energy partner with 20 years of experience and 220+ megawatts of successful solar projects. We service regions across the state of Virginia including Alexandria, Roanoke, Norfolk, Hampton Roads, Roanoke, Virginia Beach, and more! Check out our full-service area here.
Become a Dominion Energy Solutions Certified Installer
The best independent solar installers across Virginia are signing up to become Certified Dominion Energy Solutions Installers. Interested in working with us?