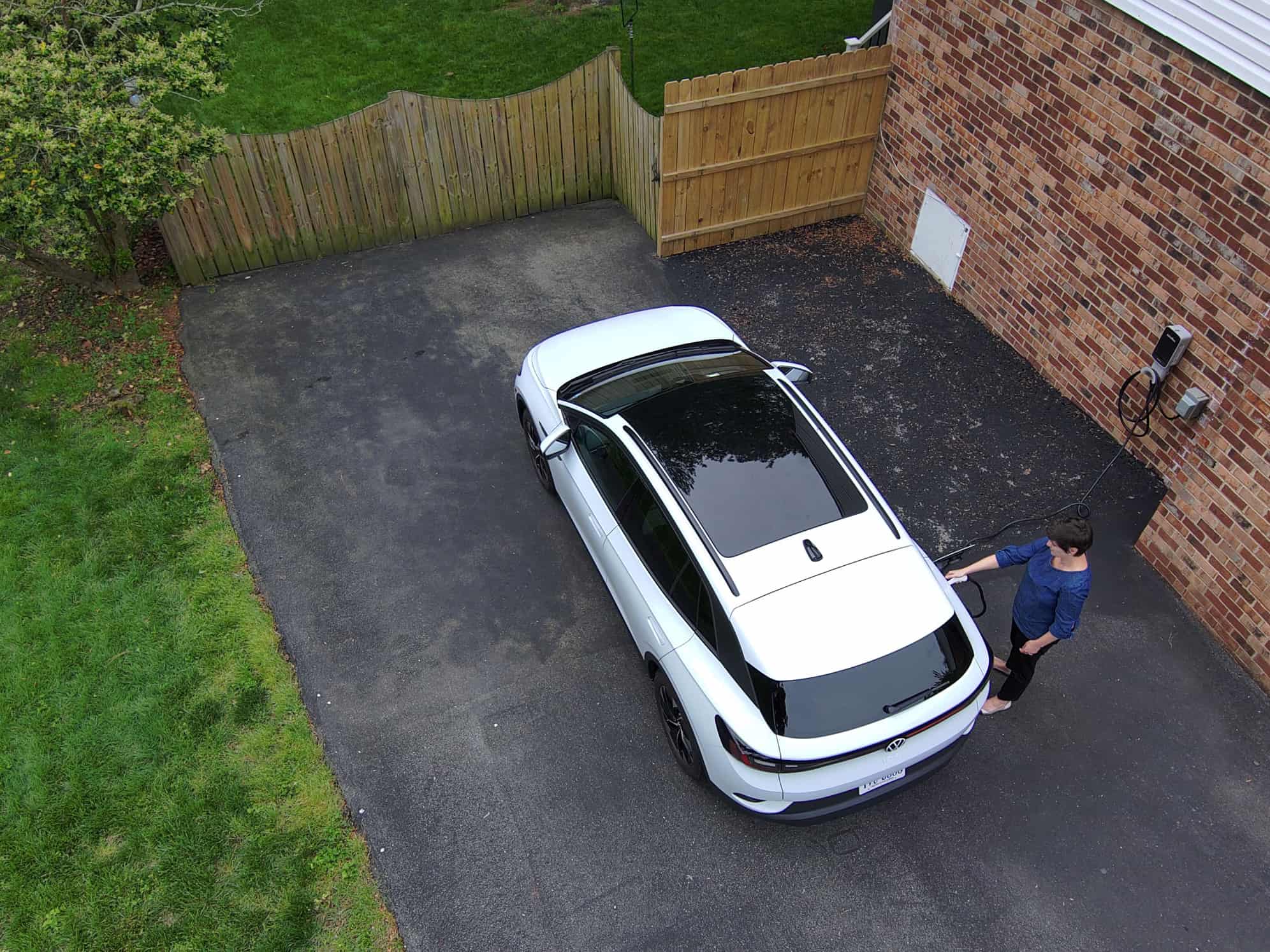 Ready to Take Charge?
Ready to upgrade to fast, reliable Level 2 charging for your EV at home? We've got you covered. There's no driveway too big curbside too small for our chargers and simple, full-service process.
Next-Level Charging, Next-Level Simplicity
Our seamless solutions and professional installation for Level 2 EV charging at home guarantee that your car is always ready when you are.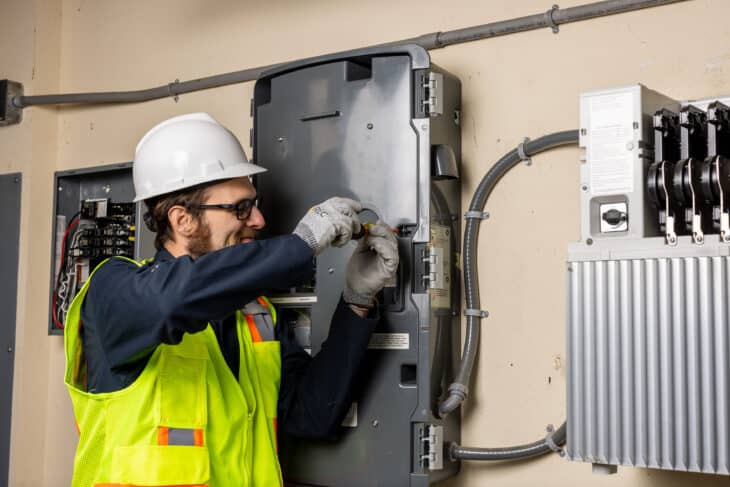 Full Service
From your digital quote to planning to installation, we're with you from start to finish to start your engines.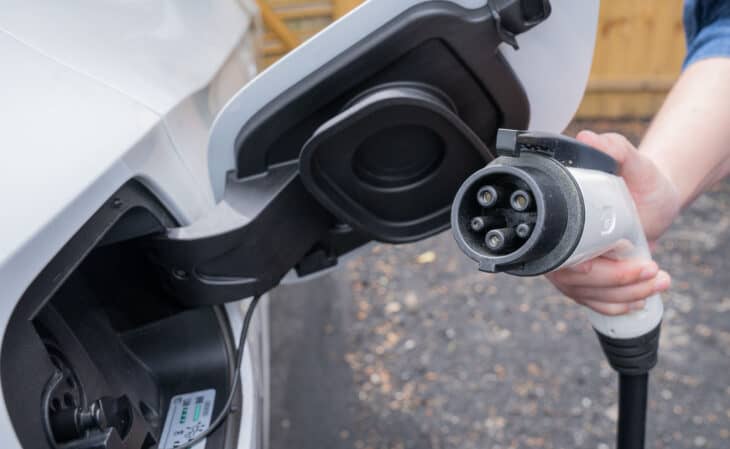 Efficient
Level 2 chargers can fill batteries up to eight times faster than the Level 1 chargers that typically come with a new electric vehicle.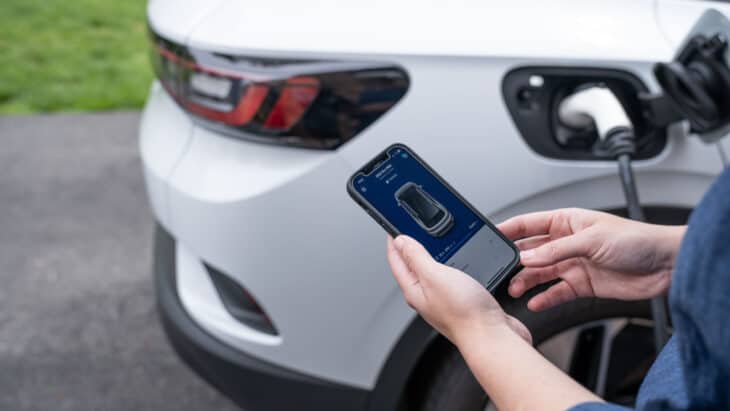 Experienced & Trusted
We connect you with a qualified, fully vetted installer who you can count on to do the work right.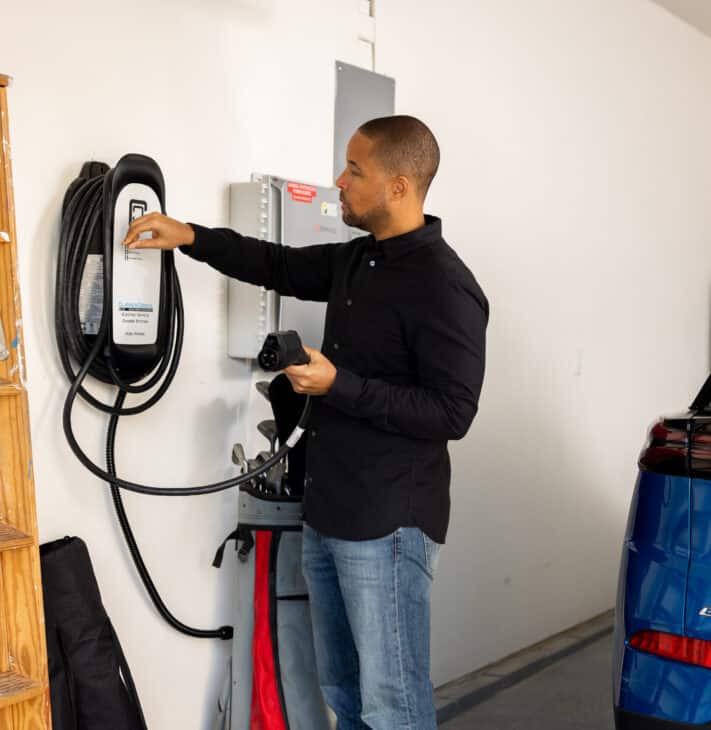 Which EV Charging Solution Is Right for You?
We can help figure that out. Our experts are ready to meet your unique driving, charging, and financial needs and guide you through the whole process.
Experienced Electricians
We've done our homework to ensure our EV charging technicians are the best in the business. Every installer in our network has worked with Dominion Energy and meets our highest standards.