Save on Solar in Virginia Beach
Curious if making the switch to solar is right for your home? And whether solar can help you save on your utility bill?
Where the Chesapeake Bay meets the Atlantic Ocean, you'll find the vibrant and bustling coastal city of Virginia Beach. Whether you're exploring the beautiful ocean front and boardwalk, Virginia Aquarium, First Landing Park or the vibrant arts and entertainment scene, there are several reasons to call Virginia Beach home.
At Dominion Energy Solutions, we are excited to bring residents and businesses access to clean energy. Our goal is to help save our customers money on their electricity through sustainable energy.
Why Switch To Solar with Dominion Energy Solutions?
Curious if solar makes sense for you? Since 2021, the State of Virginia has planned to generate a huge amount of solar energy systems (more than 2500 megawatts worth, to be exact), which will be more than enough to light up around 280,000 properties. According to the Solar Energy Industries Association (SEIA), this figure is only going to increase
Many homeowners in Virgnia Beach and other surrounding counties wonder if switching to solar energy is worth the cost. Thankfully, there has been legislation that have been passed in the state of Virginia which supports the growth of cleaner, renewable energy across the Commonwealth.
Backed by Dominion Energy
Unique in its own kind, Dominion Energy Solutions is backed by Dominion Energy, a well-known brand that has been providing excellent service in the area for a long time. Not only can you get competitive prices and the knowledge of a trusted and long-standing brand with the innovation and energy of a start-up.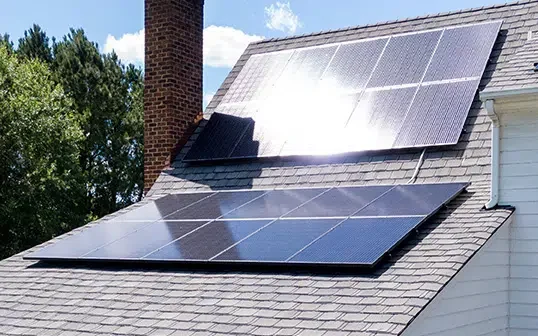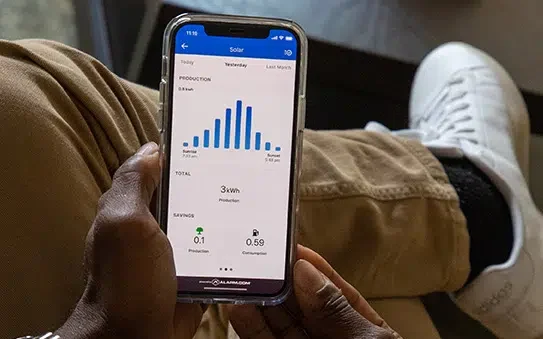 Track Your Energy Usage
We strive to help property owners decrease their utility bills but also improve their life with a cleaner, more sustainable renewable energy, matched with a top-class customer support and reliable, trustworthy installation and sales process backed by Dominion Energy.
We already have installed more than 2,000 systems across the state of Virginia, clearly showcasing our experience and expertise in the solar industry.
Sunshine Stats in Virginia Beach
Another great reason to go solar in Virginia is because of the amount of sunshine the region receives. Our state receives over 200 days of sunshine throughout the year, and Virginia Beach sees 213 days of direct sunlight. Needless to say this amount of direct sunlight can only help you produce a great amount of solar energy through your panels.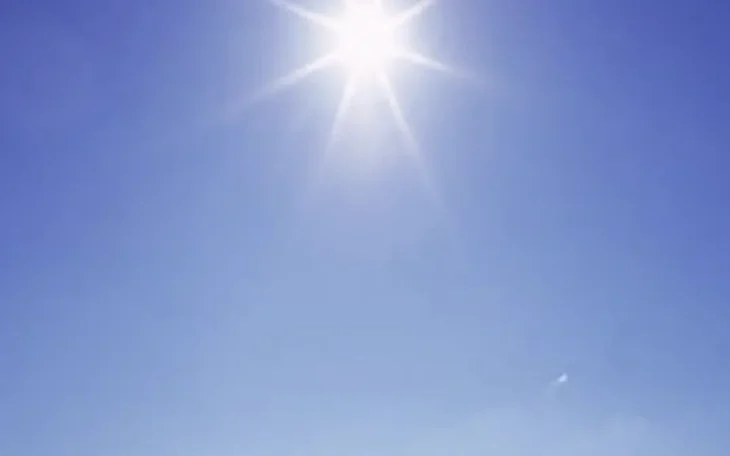 The 2020 Virginia Clean Economy Act (VCEA) created a Clean Energy Standard which offers local Virginia residents several options and incentives to switch to renewable energy sources to power their homes.

The VCEA allows Virginia residential and commercial property owners to install solar at a lower cost and save money on their energy production.

Below are programs available to VA residents to help you install a solar energy system in your property, while saving money at the same time:

Solar Renewable Energy Credits (SRECs) — These can be purchased by electric companies or corporations directly from solar owners and can help them avoid paying fines and reach their set sustainability goals. This can provide solar panel owners with extra money from their solar system, which can help them pay off their solar installation much quicker.
Net Metering — This is another excellent incentive available to home solar energy installations in Virginia Beach, Virginia. The net metering service offered by Dominion Energy allows property owners to sell back to the grid the excess electricity that has been generated by the solar panels, which can be used as a credit on future utility bills.
Solar Investment Tax Credit — The US government is incentivizing property owners who are switching to solar with tax credits. The current credit is set at a healthy 30%.
Solar Rights and Easements — This is a type of legislation that can allow property owners to get rid of any shade cover or interference that could decrease your solar panels' efficiency in terms of generating power. It can also help in case the HOA (homeowner associations) tries to block a solar panel system being installed on your property.

Net Metering is a very useful option that allows property owners with a solar system installed to sell back their excess electricity produced by their panels to the grid, generating a credit that can be used towards future bills.
Homeowners can take advantage of net metering. Previously, the legislation had a participation cap of 1% of the electricity on the grid, but thankfully the VCEA was able to increase it to 6%.

As it stands, less than 1% of the electricity on the grid is currently produced by solar energy for most of the state of Virginia, but clearly, with the recent boom in solar energy, this is only bound to increase in the years to come.

Whether you are spending your weekends exploring the beautiful Boardwalk, visiting the Virginia Aquarium & Marine Science Center with your family, or taking a picture with the King Neptune Statue, there is a reason why so many love to call VB home. we're so glad to have you here. At Dominion Energy Solutions we are excited to bring residents and business owners access to clean energy that will save them money on electricity.decrease their yearly utility bills through sustainable energy.
Four Reasons to Choose Dominion Energy Solutions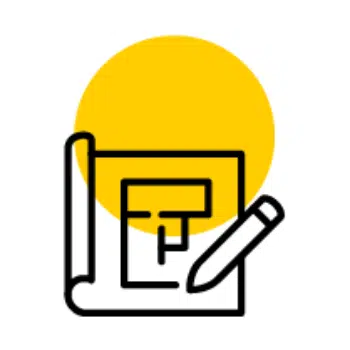 Full Service
From vetting installers to approving system designs to financing your system, we'll be with you every step of the way.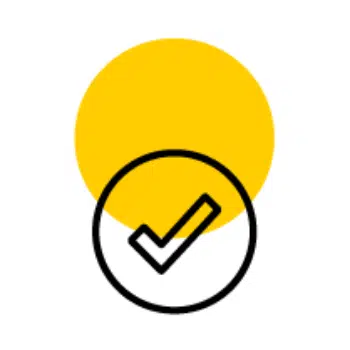 Save More
Our pre-screened solar panel installers compete for your business ensuring you get the right system for the best price.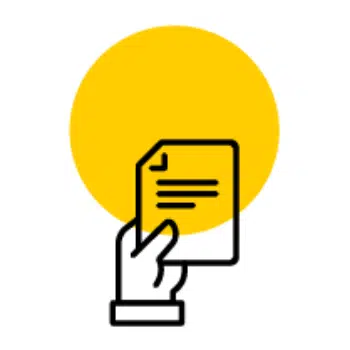 Financing
No hidden fees. No bait and switch. We've cleaned up clean energy financing for Virginia homeowners and businesses.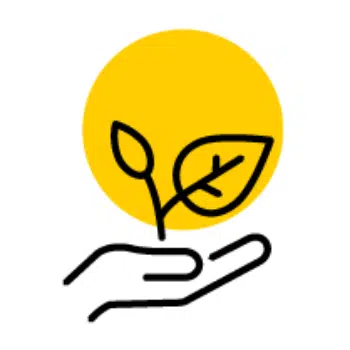 Go Green
Take advantage of Virginia solar incentives and earn credits on your electric bill. Help the environment and increase your home.
Find Out if Solar is Right For Your Home
Your Fast, friendly, and completely private Virginia solar company. Let us know a bit about you so we can explore options together.
"*" indicates required fields
About Dominion Energy Solutions
Dominion Energy Solutions is a Dominion Energy subsidiary offering residents EV charging, solar education, and home assessments. As part of the process, we provide turn-key EV charging and solar installation with a network of certified and vetted residential electricians and solar installers.
We provide a wide range of solar solutions including design, installation, financing, consulting, energy storage, and more. We are a proven energy partner with 20 years of experience and 220+ megawatts of successful solar projects. We service regions across the state of Virginia including Alexandria, Roanoke, Norfolk, Hampton Roads, Roanoke, Virginia Beach, and more! Check out our full service area here.