Your Northern Virginia Smart Home Solar Solution
Sprawling right below the nation's capital, the Northern Virginia area is home to many professionals and companies who work in key industries like government, IT, health services, and more. The greater Northern Virginia area is also home to public schools that dominate the top 10 ranking of the best Virginia high schools by U.S News and World Report, that draw families from all over the country to settle in NoVa.
Encompassing Alexandria, Arlington, Fairfax, Woodbridge, Sterling, Reston, Leesburg, Manassas, Centreville, Vienna, and Lorton, Northern Virginia continues to grow and increase in population, growing from 2.2 million in 2010 to 3.1 million residents in 2019. With tech giants like Amazon investing in the area, we also know that this trend is nowhere near slowing down.
Whether you're spending your weekend at home or out shopping at the boutiques in Old Town Alexandria, enjoying a night out at Clarendon's newest bar, hitting the outlets in Leesburg, or exploring the Mosaic District for a new hot spot to dine out, it's reassuring to know your home is being powered by solar.
Why Dominion Energy Solutions is the Best Solution for Home Solar
Dominion Energy Solutions is a proud provider of solar solutions for residents and businesses throughout Northern Virginia. From vetting installers to approving system designs to financing your system, we'll be with you every step of the way.
Go Green and Save Green
Dominion Energy Solutions is Virginia's one-stop-shop for residential and commercial solar. Our pre-screened installers compete for your business ensuring you get the right system for the best price.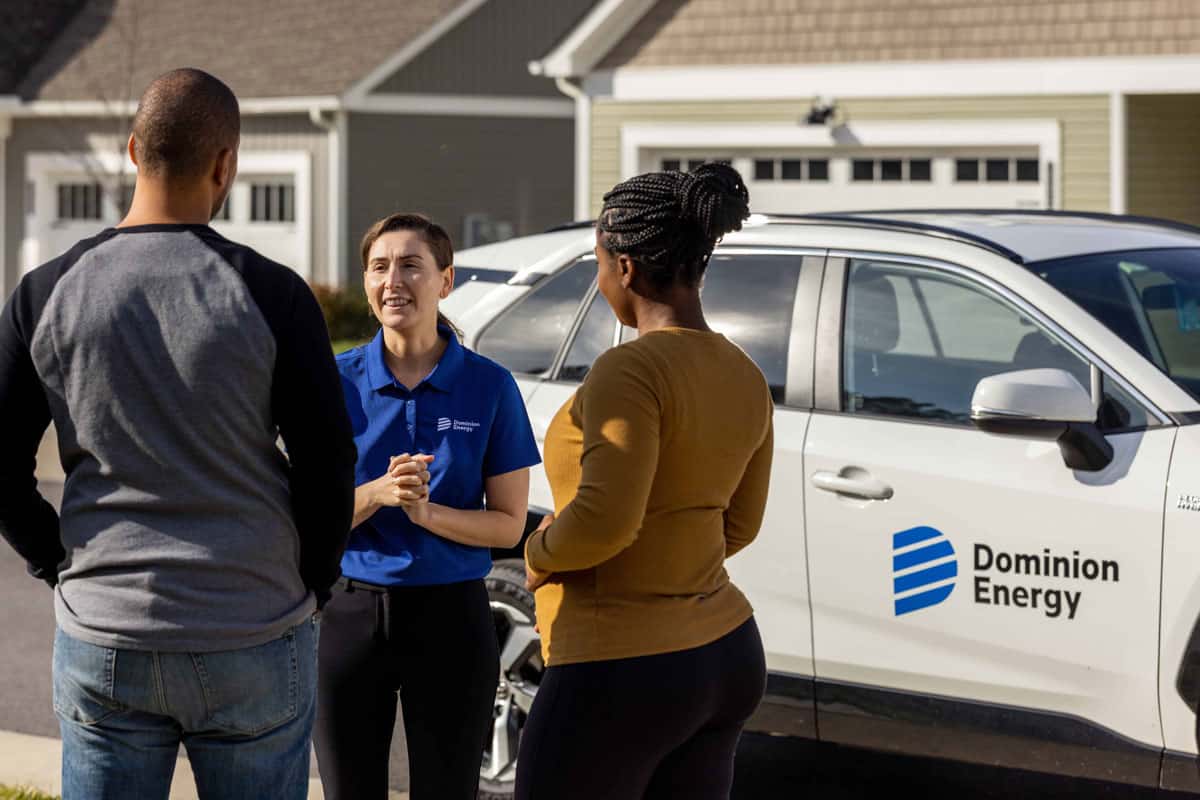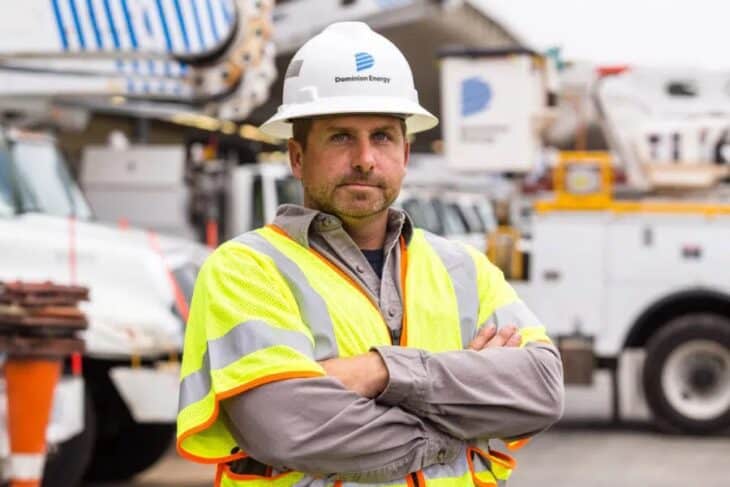 Backed By Dominion Energy
With Dominion Energy Solutions you get the best of both worlds. Leveraging the expertise of our parent company, Dominion Energy, we can establish relationships with an installer base that exceeds certification and quality standards. And with the flexibility of a startup, we're able to provide you with fast, easy, and affordable solar solutions.
The Time Is Now to Get Solar in Northern Virginia
The prices of solar panels are at an all-time low, and federal incentives to install solar are making solar in the Northern Virginia region a viable option for thousands of residents. There has never been a better time to go solar, and with the white-glove service and simple financing options from Dominion Energy Solutions you can start saving money and reducing your environmental footprint in no time.
Dominion Energy Solutions' certified, professional installers can install systems throughout the region including Fairfax, Arlington, Alexandria, Manassas, and surrounding counties. If you have questions about our solar solutions, feel free to contact us at the link below.
Find Out If Solar Is
Right For You
Fast, friendly, and completely private. Let us know a bit about you so we can explore options together.
"*" indicates required fields