How it Works
How We Help You Meet Your Energy Goals
Our products and services are tailored to the custom needs of our clients.
A Turnkey Provider for All Your Solar Needs from Start to Finish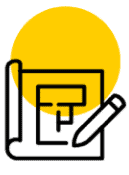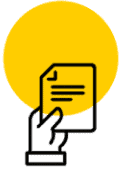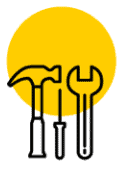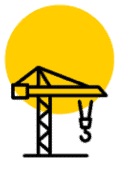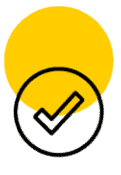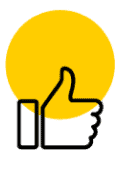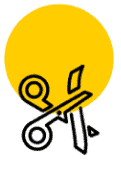 From determining if your site is a good candidate for solar to proposing a solar system that meets your energy needs, to signing with Dominion Energy Solutions, our team will be with you every step of the way.

Once a contract is signed, Dominion Energy Solutions will finalize the design, procure the materials, and install your system to provide you with clean renewable energy.

Dominion Energy Solutions will ensure that throughout every step Dominion Energy's standards of quality and customer service are met. Additionally, you can feel confident that your system is performing optimally as we will continually monitor system performance and if any issues arise, they will be addressed immediately.
Commercial Success Stories
Solar for Schools
Schools in Virginia are meeting their sustainability goals and providing savings for taxpayers.
Let's Discuss Solar for Your Business
Contact us today to learn how we can help.