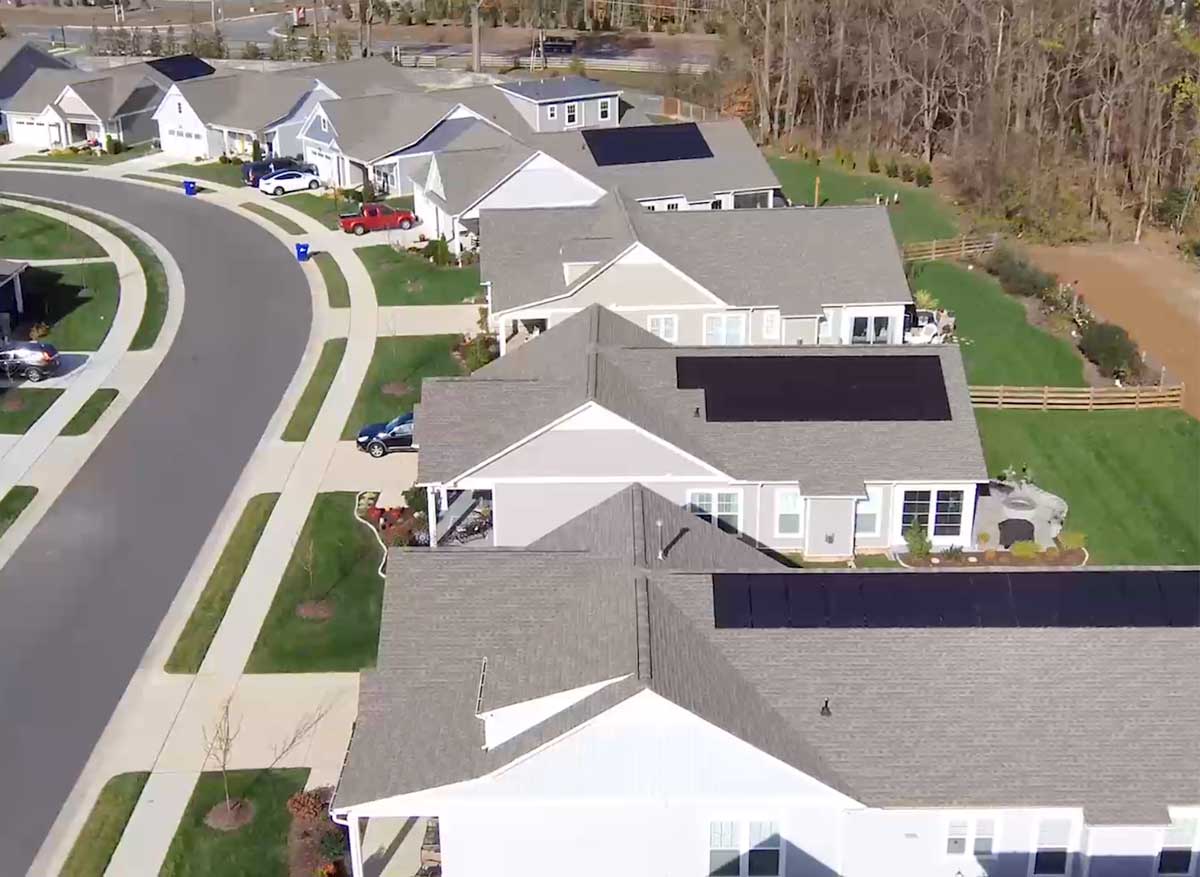 Is Solar Worth It in Virginia?
We spell out everything you need to know about going solar in Virginia, from what you should consider in terms of hardware to how you choose an installer.
Is Virginia a Good State for Solar?
Yes! Virginia is ranked 9th in the country for solar panel installations and is rapidly expanding across the state. In fact, solar already accounts for 9% of the state's energy production!
As the fastest-growing energy source in Virginia, solar energy allows for a wide range of applications, from small-scale roof-top systems to commercial buildings to utility-scale solar farms. Read on to find out how thousands of customers across the state are benefiting from the switch.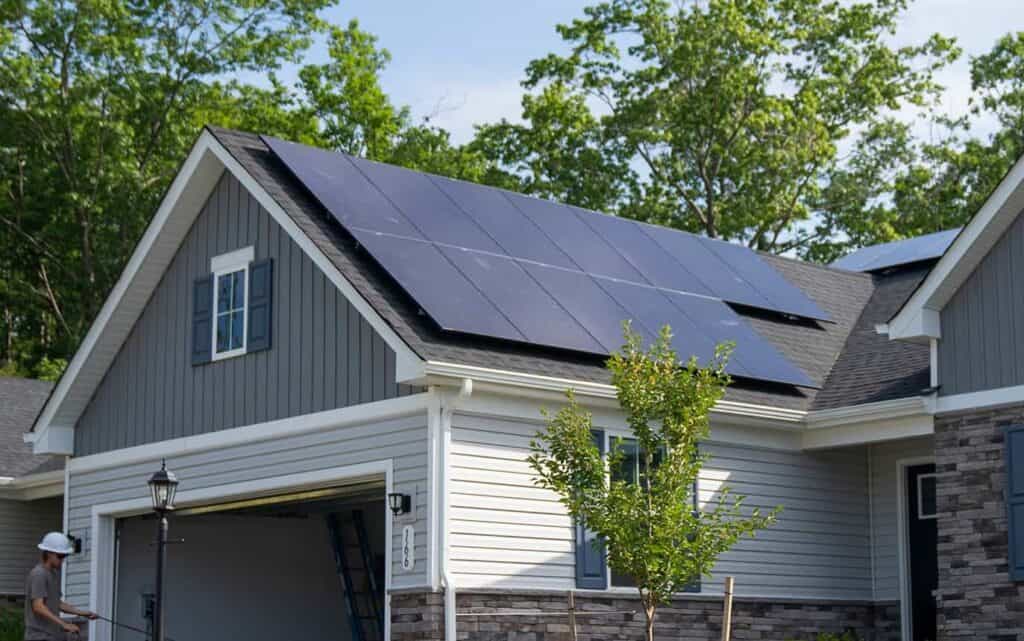 Solar Panel Considerations
If you are no longer asking why to go solar, there is still the question of what you should install. Dominion Energy Solutions uses only the best equipment.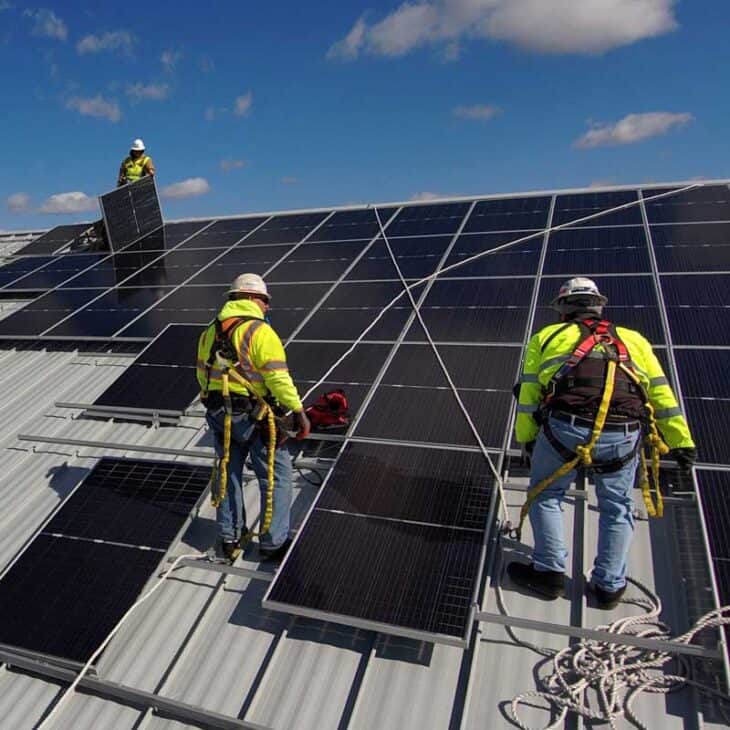 Hardware
From panels to inverters to batteries, premium equipment will ensure premium savings.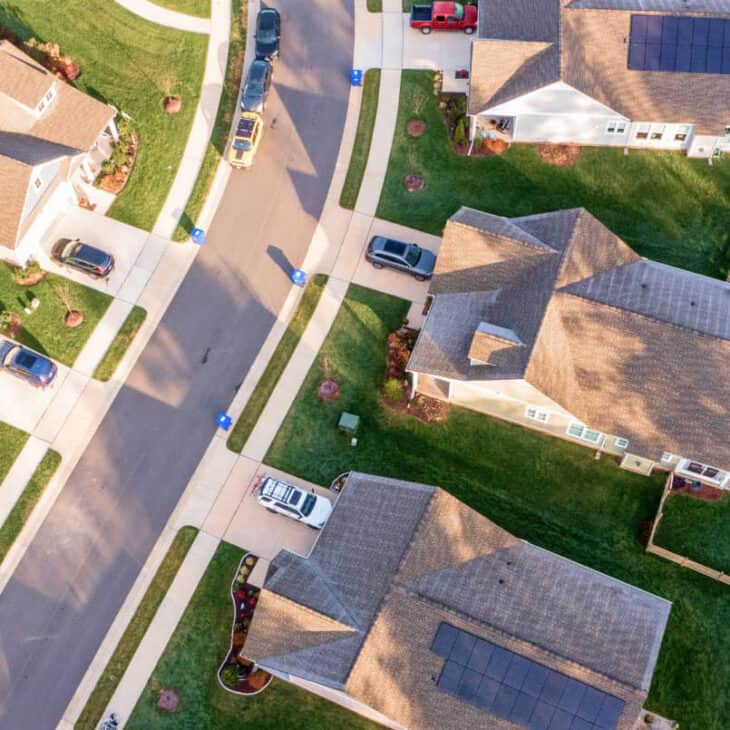 Efficiency
Panel efficiency throughout its lifetime is important to factor in, as equipment degrades over time.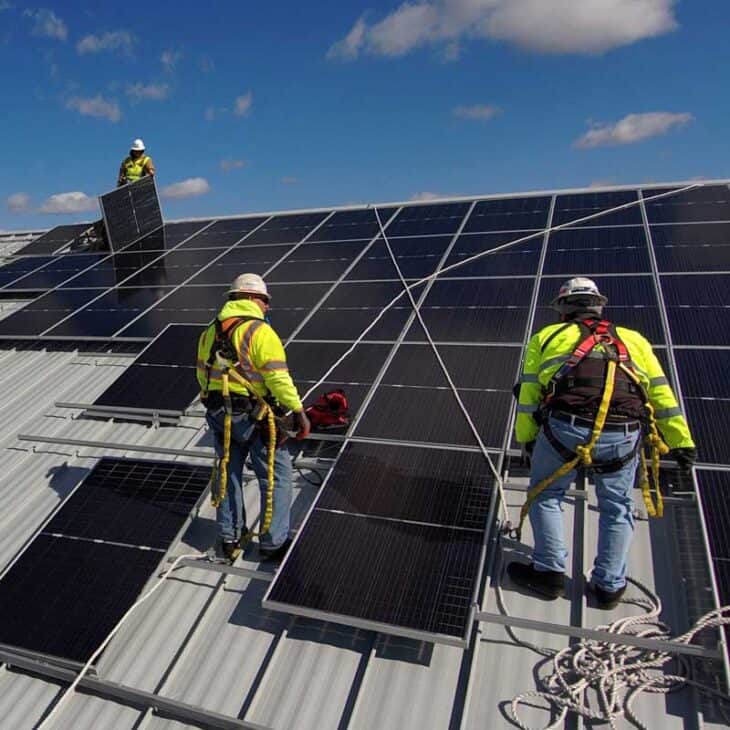 Warranties
A 25-year manufacturer equipment warranty is standard, ensuring the integrity of the equipment for the long haul.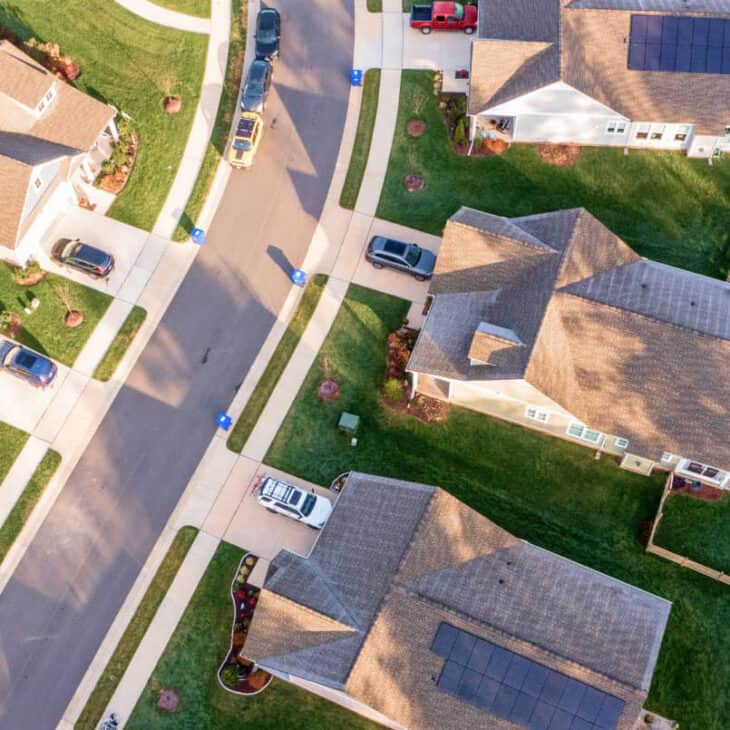 Aesthetics
Sleek black panels that mount flush next to one another provide a nice look on homes.
Virginia Solar Panel Incentives & Rebates
Virginia has incentives that homeowners should know about when making the switch to solar.
Federal Investment Tax Credit – this is a 30% solar energy tax credit to reduce the income tax that all citizens of Virginia owe.
Net Metering – Energy companies give credit in return for excess energy generation. In Virginia, it applies to all solar systems that generate up to 20kW.
Property Tax Exemption – this state law exempts property taxes from homeowners who have such solar systems.
SREC's – the Virginia solar market let's homeowner monetize on their energy production.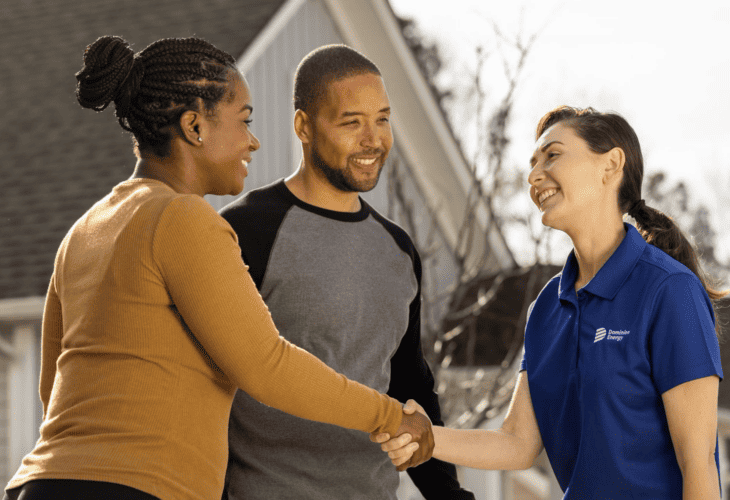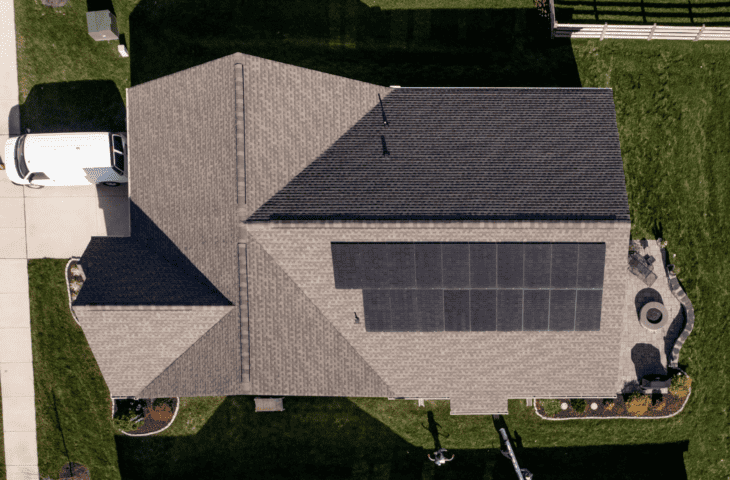 What Should You Look For in a Solar Proposal?
Unfortunately, purchasing solar is not as easy as buying a packet of gum. There are a lot of things to consider, and there are a lot of contractors out there that may gloss over details to expedite the sale.
In order to help you be prepared, we've outlined the things you should look for in any solar proposal (including, obviously, ones we can offer you for free).
Dominion Energy Solutions Does Solar Right
Free Solar Education Calls
Customized Solar Designs
Competitive Financing Packages
Residential Solar Installation
Commercial Solar Installation
Solar Panel Warranties
U.S. Manufactured Solar Panel Equipment
Battery Storage Solutions
Electric Vehicle Charing Solutions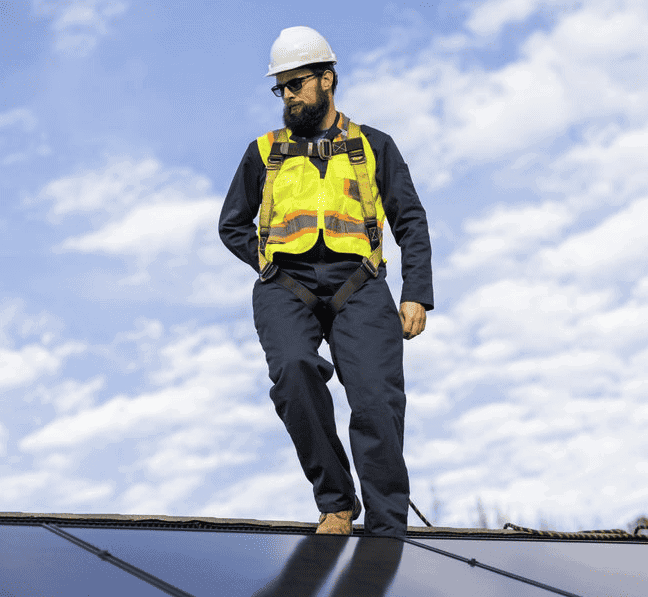 From basic education to designing and customizing a system to meet our family's needs, they've helped hold our hand every step of the way. They did this in a transparent and no-pressure manner and we're incredibly pleased with the outcome. I've already been recommending Dominion Energy Solutions to neighbors who want to learn more about solar for their needs.

We've been approached by a different solar provider which sort of prompted us to shop around and we ended up choosing Dominion [Energy Solutions] because they beat the competitor's quote by 18%. Cost was an important factor so Dominion [Energy Solutions] won in that department. The next big factor for us was customer service. While the competitor started out lovely, sadly they quickly became pushy. At Dominion [Energy Solutions], Keoni Rison was absolutely wonderful to deal with.

Dominion Energy Solutions had the best REC Alpha panels out of all the alternate vendors, and the best warranties on labor and materials.

After speaking with several solar companies, we selected Dominion Energy [Solutions] to assist with our solar system. We couldn't be happier about our decision! The team went above and beyond to make sure the system met our needs and we understood all aspects of the investment. In addition to installing the solar system, they also installed Level 2 chargers in our garage. Our sales rep and her manager were AWESOME!