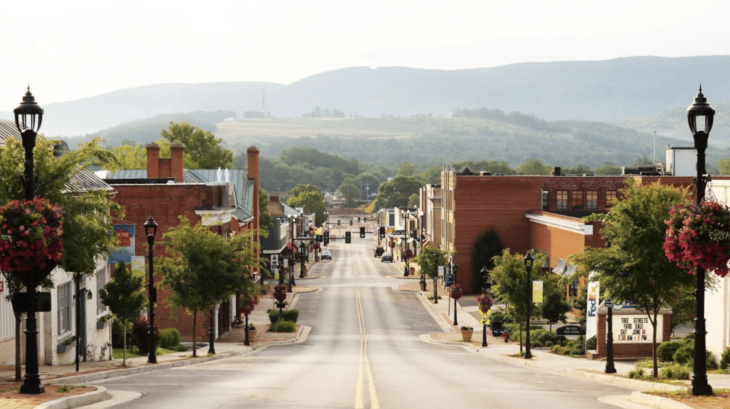 The Shenandoah Valley's Home Solar Solution
From the Appalachian foothills outside Charlottesville and Lynchburg, to the northern and southern forks of the Shenandoah River, to the Allegheny and Blue Ridge mountains in the far western regions, the Valley Region of Virginia is known for the character of its people and architecture of its cities and towns. The unique history of the Shenandoah Valley makes it the authentic and amazing place that it is today.
Throughout the Valley, there are hiking trails that range from an easy stroll in the woods to multi-day excursions. The famous Appalachian Trail winds through the region, including a long stretch within Shenandoah National Park. Stretching from Bristol to Roanoke to Winchester, and from Charlottesville to Staunton and into Highland County, the region is known for its abundant sunlight and solar energy potential.
Why Dominion Energy Solutions is the Best Solution for Home Solar
Dominion Energy Solutions is a proud provider of solar solutions for residents and businesses throughout the Shenandoah Valley and Southwest Virginia. From vetting installers to approving system designs to financing your system, we'll be with you every step of the way.
Go Green and Save Green
Dominion Energy Solutions is Virginia's one-stop-shop for residential and commercial solar. Our pre-screened installers compete for your business ensuring you get the right system for the best price.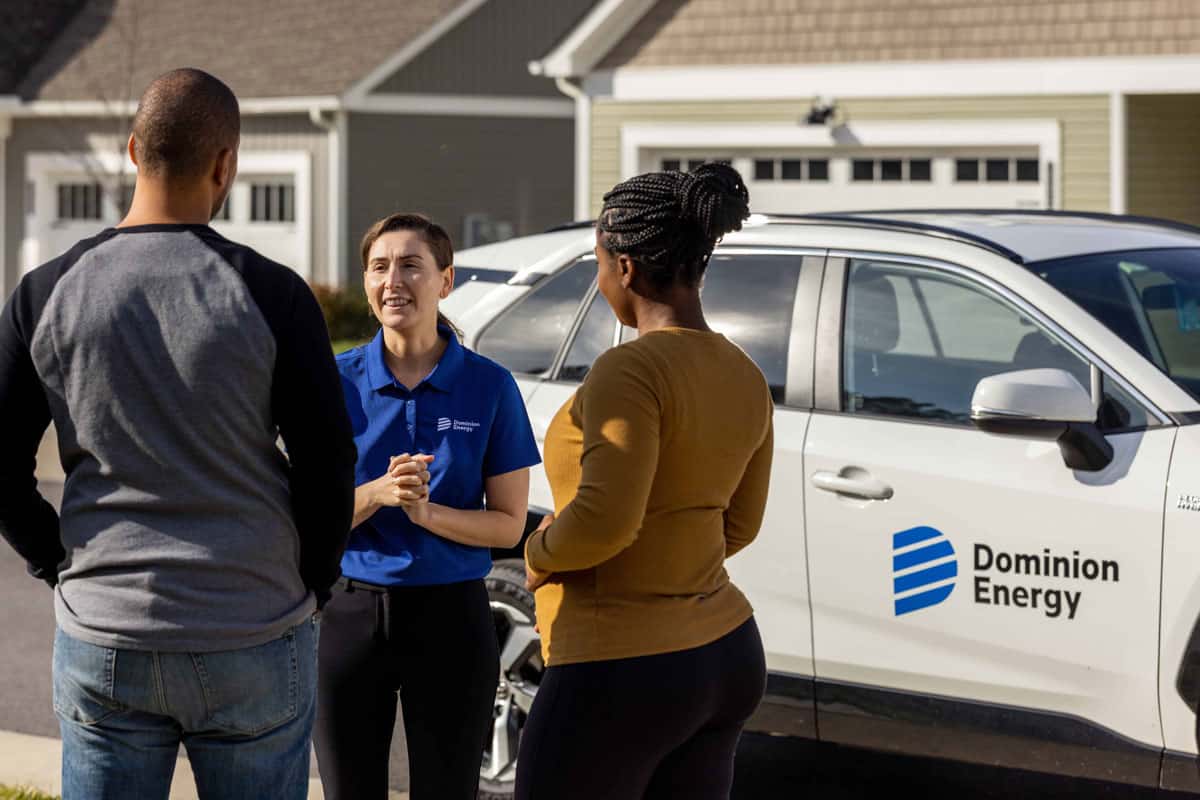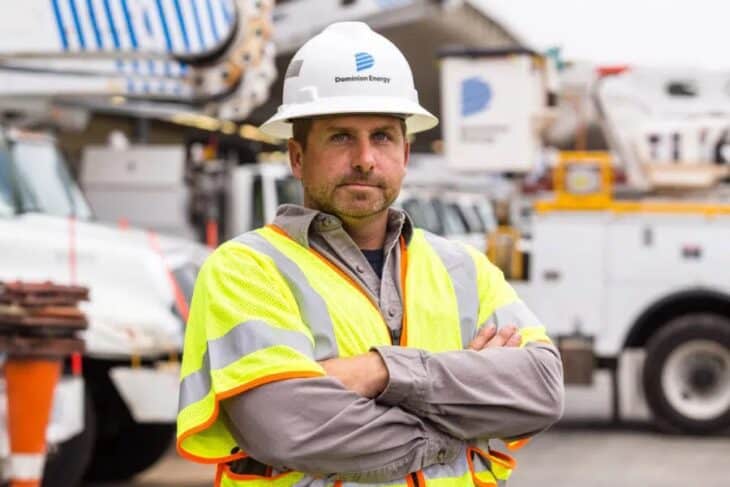 Backed By Dominion Energy
With Dominion Energy Solutions you get the best of both worlds. Leveraging the expertise of our parent company, Dominion Energy, we can establish relationships with installers that exceeds certification and quality standards. With the flexibility of a startup, we're able to provide you with fast, easy, and affordable solar solutions.
Now is the Best Time to Get Solar in the Shenandoah Valley
The prices of solar panels are at an all-time low, and federal incentives to install solar are making solar in the Valley region a viable option for hundreds of thousands of residents. There has never been a better time to go solar, and with the white-glove service and simple financing options from Dominion Energy Solutions you can start saving money and reducing your environmental footprint in no time.
Dominion Energy Solutions' certified, professional installers can install systems throughout Virginia including Charlottesville, Winchester, Harrisonburg, Staunton, Roanoke and Bristol. If you have questions regarding our solar solutions, feel free to contact us at the link below.
Find Out If Solar Is
Right For You
Fast, friendly, and completely private.
Let us know a bit about you so we can
explore options together.
"*" indicates required fields