Trusted Solar Company in Arlington, VA
With new state incentives, net metering policy from Virginia utilities, and the extended federal tax credit, saving thousands on electricity by switching to solar has never made more sense for Arlington County.
Why Switch To Solar?
We get questions from residents throughout Arlington County asking if switching to solar energy is worth the cost. We let the numbers speak for themselves. We gather electric bill usage history, build each homeowner a custom designed solar system, and show what their return on investment timeline will be from from electricity savings based on current and future usage.
Backed by Dominion Energy
Dominion Energy Solutions' parent company is Dominion Energy. Our customers value peace of mind, knowing their solar system will always have a staff to support them throughout its lifetime. Not only can you get the best solar savings and experience from a well-established company, but also the innovative energy and dedication of a start-up company.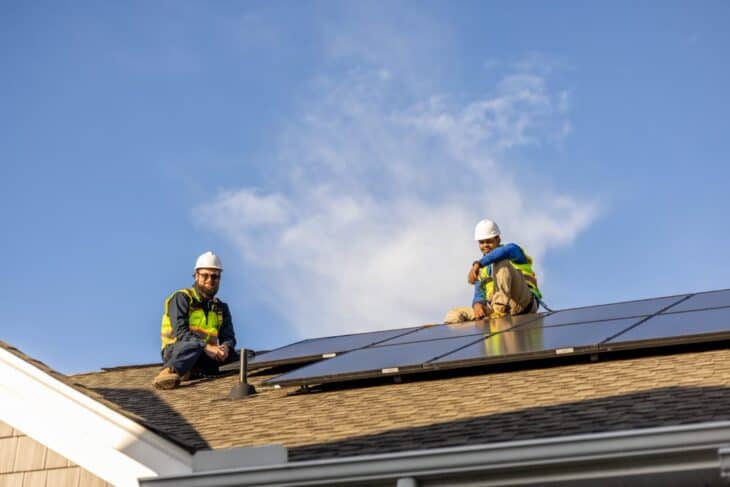 Track Your Energy Usage
Track your solar panel and inverters' production, health, and your own energy usage all through our solar monitoring app. Our team monitors all of our customers' systems to ensure maximum operating efficiency. Our installers have installed more than 2,000 residential systems across Virginia backed with a support team there for you whenever you need us.
Sunshine in Arlington, Virginia
A great reason to go solar in Arlington, Virginia is because of the amount of sunshine the region receives. Virginia receives over 200 days of sunshine throughout the year, and Arlington sees 201 sunny days per year. It is clear to see that with this amount of yearly sunlight, installing a solar panel system can only be beneficial in the long run.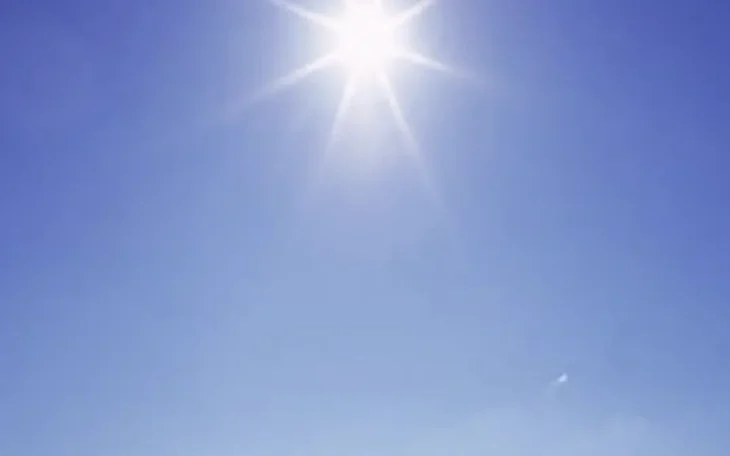 These are some of the most important money-saving programs that Arlington residents can find beneficial when installing a solar energy system: Net Metering — Net metering from Dominion Energy enables homeowners to sell back excess electricity produced by the solar panels' system back to the grid, giving you a useful credit on your next energy bill. Solar Investment Tax Credit — The Federal Government extended the federal tax credit to 30%! This means you can write off 30% of your solar systems cost off your taxes. Quite often, you can roll these tax savings into your financing package as well. Contact us to learn more.

Arlington County is located in northeast Virginia and is surrounded by Fairfax County and Falls Church to the west, the city of Alexandria to the southeast, and Washington, D.C., to the northeast directly across the Potomac River, which forms the county's northern border. Other landforms also form county borders, particularly Minor's Hill and Upton's Hill on the west. Steeped in history, and home to The Pentagon, the city hosts many global corporations and federal employees.
Four Reasons to Choose Dominion Energy Solutions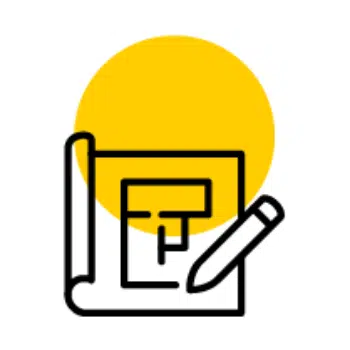 Full Service
From vetting installers to approving system designs to financing your system, we'll be with you every step of the way.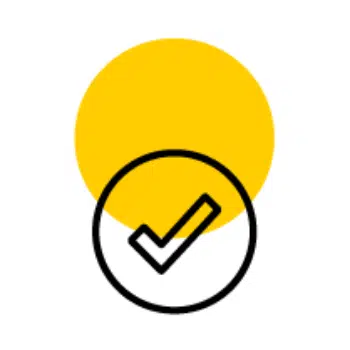 Save More
Our pre-screened solar panel installers compete for your business ensuring you get the right system for the best price.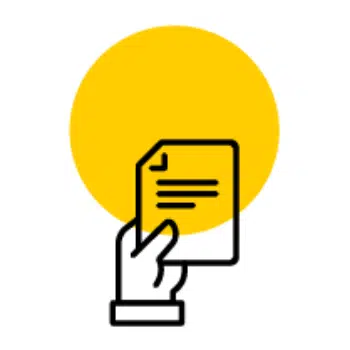 Financing
No hidden fees. No bait and switch. We've cleaned up clean energy financing for Virginia homeowners and businesses.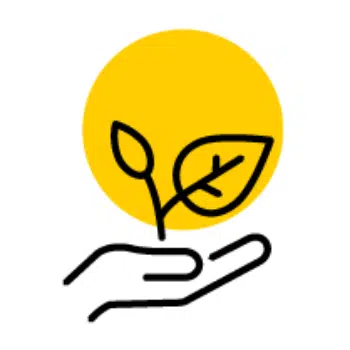 Go Green
Take advantage of Virginia solar incentives and earn credits on your electric bill. Help the environment and increase your home.
Find Out if Solar is Right For Your Home
Your Fast, friendly, and completely private Virginia solar company. Let us know a bit about you so we can explore options together.
"*" indicates required fields
About Dominion Energy Solutions
Dominion Energy Solutions is a Dominion Energy subsidiary offering residents EV charging, solar education, and home assessments. As part of the process, we provide turn-key EV charging and solar installation with a network of certified and vetted residential electricians and solar installers.
We provide a wide range of solar solutions including design, installation, financing, consulting, energy storage, and more. We are a proven energy partner with 20 years of experience and 220+ megawatts of successful solar projects. We service regions across the state of Virginia including Alexandria, Roanoke, Norfolk, Hampton Roads, Roanoke, Virginia Beach, and more! Check out our full service area here.