It's likely that more than 1,700,000 burglaries will occur in the United States this year, according the the U.S. Department of Justice. Most of these will be residential burglaries.
Dominion Energy Solutions thinks that is way too many, so we've dug into the data and discovered some key themes that may help your family lower the chances of being victims of one.
1. Burglars Look For Unsecured Entrances
One in three residential burglaries are "unlawful entries" meaning that someone entered a home through an unsecured and/or open window or door. It's easy to incentivize this type of burglary when you fail to lock up when you're in the rush of daily life.
The good news is that forgetting to lock up doesn't mean your home has to remain vulnerable until you return. Dominion Energy Solutions smart security can include smart locks, door/window sensors and garage door systems that can be armed (and locked) at the tap of a button in the Dominion Energy Solutions panel or BrightSuite app.
2. Burglars Wait For Empty Houses
Burglaries are not just something that happens in the dark of night. In fact, to reduce their chances of being detected, many burglars tend to work when you're at work…or at play. Most residential burglaries happen during daytime hours – between 10 am and 3 pm – when your home is unoccupied and unprotected. And new research shows that the summer months – particularly July and August – are the months with most break ins as we're on vacations and/or away at the community pool.
The good news is that, with BrightSuite, you can instantly know when unusual activity has occurred at your home. Whether you are at work, running errands or on vacation, you can see what's happening (even if it's just your dog tearing up the cushions of your couch).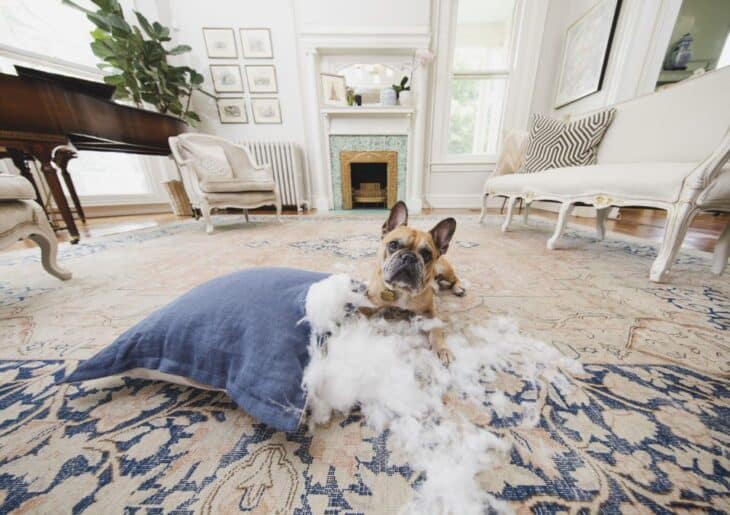 Motion-triggered image sensors and security cameras send notices to your BrightSuite app notifying you of exactly what's going on. You won't simply know that someone is on your porch; you'll be able to see whether it's a package being delivered or something more suspicious. If you have a video doorbell, you can even talk to whoever's there.
Fortunately, guarding the home while you are away will not be your job. That's because every BrightSuite system comes with 24/7 professional monitoring. If there is a break in or fire, your armed system will signal for help. A security professional will dispatch police to your home immediately.
3. Burglars Look For Home Security Before Entering
And they hate security systems…
According to a study of convicted burglars, more than 4 in 5 burglars said they checked for security systems (and worked to avoid them) when targeting specific homes. The report indicates that, if a burglar discovered a security system during the course of the burglary, almost all of them would always or sometimes retreat. That's a testament to the power of a good home security system.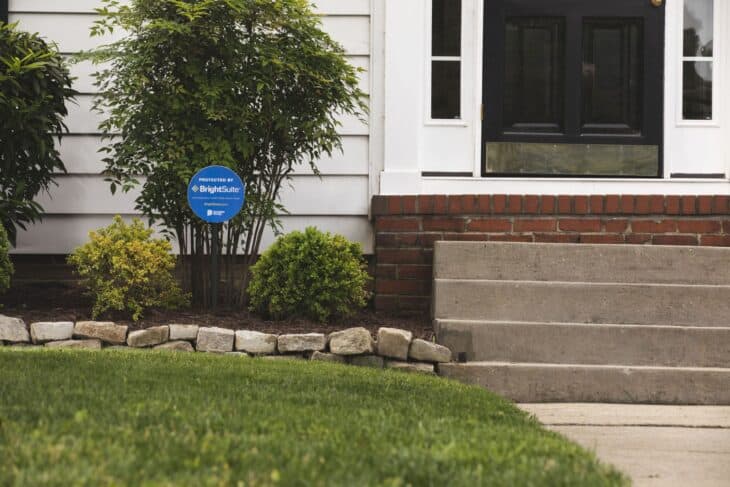 The good news is that installing a home security system from BrightSuite can help distract burglaries and keep your home safe throughout your day. Ready to learn more about BrightSuite. Click HERE to see everything BrightSuite by Dominion Energy has to offer.