Five Outdoor Smart Home Essentials
With warmer weather and longer daylight hours, there's more time to spend in your home's outdoor space. Whether you're enjoying evening walks around the neighborhood or conversations around the fire pit, consider ways you could integrate smart energy and safety home features.
Here are a few outdoor products and programs from Dominion Energy Solutions which will ensure a safe, comfortable, and energy efficient home.
Smart Video Doorbell
Helps with: keeping an eye on your property and who's at the front door
Most cameras will let you know if there's activity outside. Our BrightSuite cameras have built in video analytics that distinguish whether it is an animal, person, or vehicle. Customized alerts show you what you want to know, like if someone has walked onto your property. Cameras mounted on the outside of the home can help cover the property, and a video doorbell helps to know who's approaching the front door.
When deciding on which one to buy, most importantly, make sure you are choosing the best video doorbell for your home and lifestyle. It should be easy to set up, easy to use, include intelligent video recording to avoid false notifications, and even work with other smart home products.
If you're looking for additional security to protect your home, consider a video doorbell.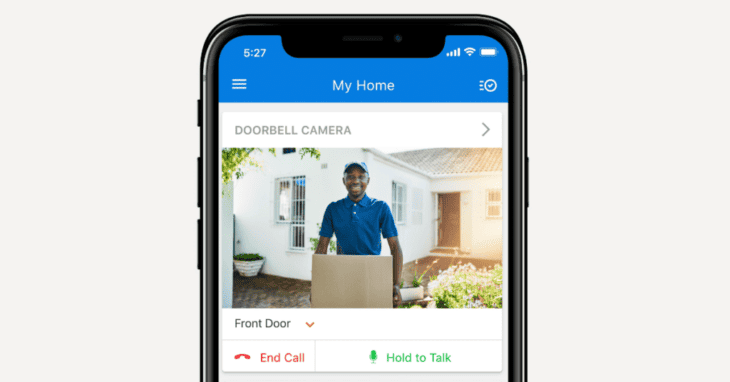 2. Solar Panels
Helps with: reducing your energy bills
Summer months means more sunshine which is a great time to consider putting that energy to work for you. Reduce your electric bill and protect the environment by going solar. Installing and producing solar energy on your roof is one step you can take toward a brighter, cleaner future.
If you're a homeowner or business in Virginia and interested in how much solar can save on your electricity bill, there are many state and federal solar rebates and incentives available to reduce your solar installation costs to a faster return on investment.
Going solar can be complicated, and a lot of people feel like they're on their own. That's where we can help. Consider us your concierge that simplifies the complex, cuts through red tape, and guarantees results.
Ask our solar energy experts for a free quote and take advantage of the 30% tax credit available through the end of 2032.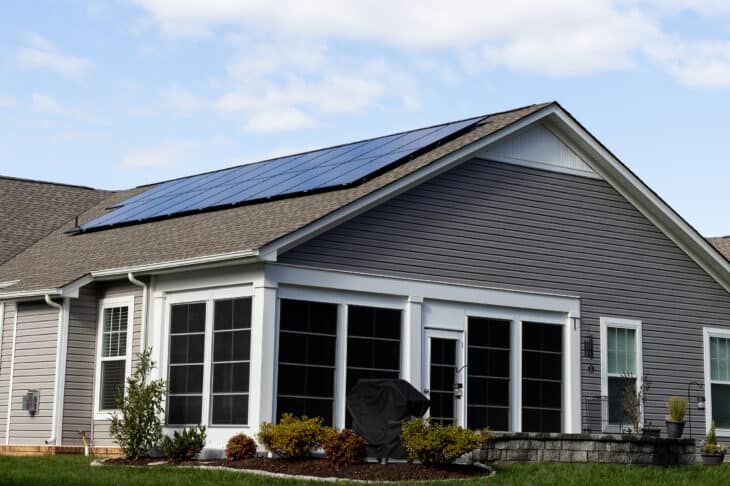 3. Smart Lighting
Helps with: safety and visibility of your property
Automated outdoor lighting can help keep pathways lit when needed and save energy on keeping lights on when no one is outside. Consider smart lighting which can be set to turn on when motion is detected. Our outdoor plug can also help save energy and money by setting a schedule for the lights or lawn decorations plugged into a smart outdoor plug.
4. Smart Lock
Helps with: welcoming visitors
A keyless entry to the home makes it easy to welcome visitors.
The smart lock has a numerical keypad so your family and trusted visitors can open it with a personalized user code. User codes make access easy —eliminating both the problem of spare keys and the need for you to remotely unlock your door.
Establishing unique codes and entry times, ensures your home is secure. Linked to the other smart devices in your home, automated and controlled through our smart security platform, and able to trigger alerts and actions on your behalf, smart locks give you more versatility and value every day.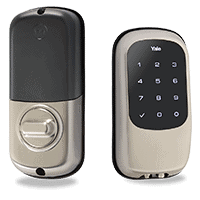 5. Irrigation
Helps with: water savings
Smart irrigation and water control helps keep your lawn and landscape looking green and hydrated. A smart irrigation system paired with the BrightSuite app helps ensure you aren't watering the lawn when it is already raining or when rain is in the forecast.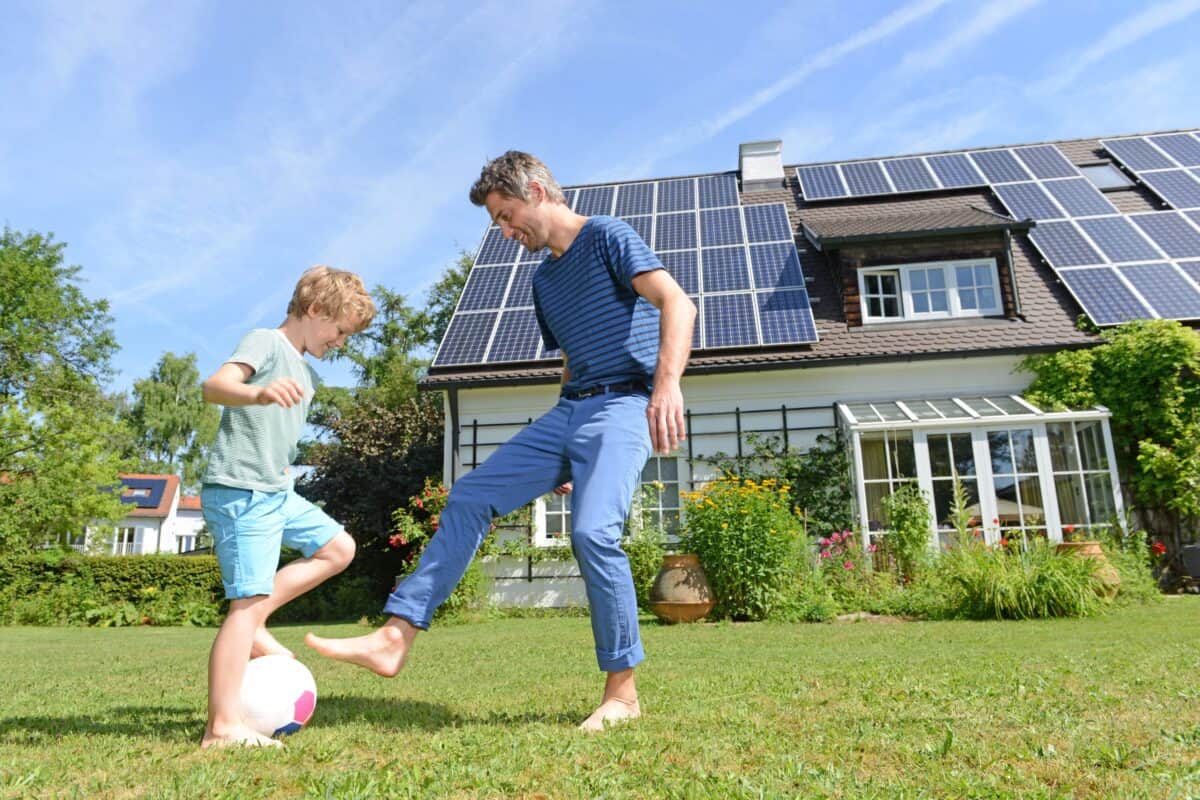 Contact us today to learn more about our energy efficient products.