Virginia Electric Vehicle Charging Station Rewards
Here are the answers you need to understand Virginia's EV charging rewards.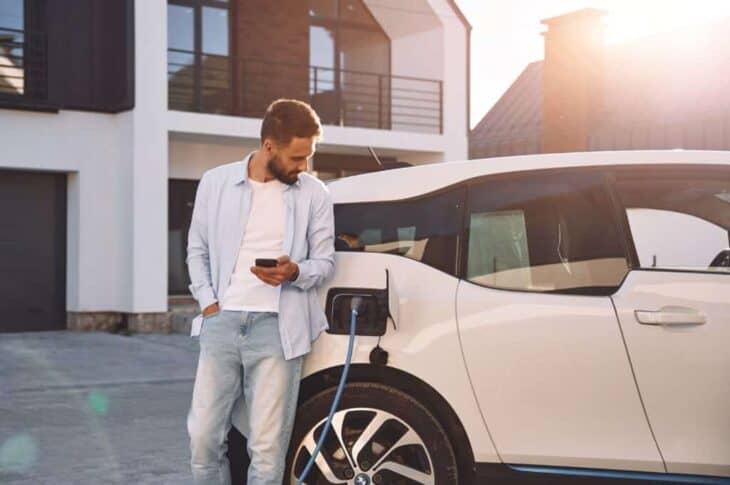 EV Charging Rewards in Virginia
As a Virginia-based EV installation and solar company, Dominion Energy Solutions is proud to be a comprehensive resource for all things solar and renewable energy. Our goal is to educate and help fellow residents and businesses take advantage of the state's ongoing and new green programs. These rewards are designed to spur the growth of electric vehicle usage and charging stations, and it is part of the state's broader effort to spur solar adoption and renewable energy infrastructure. Read more if you're interested in building an electric vehicle charging station that can utilize power from both solar panels and the grid.
EV Charger Rewards by Dominion Energy
The Dominion Energy EV charger rewards program incentivizes residential customers for allowing us to leverage their Level 2 EV smart chargers to make adjustments to their charging behavior during periods of high electric demand.
A Level 2 charger provides charging through a 240V AC plug and requires the installation of additional charging equipment by a licensed electrician/installer.
Level 2 chargers typically deliver 10 to 60 miles of range per hour of charging. They are used in homes, workplaces, and for some public charging.