Dominion Energy Solutions Solar Resources
Virginia Green Job Creation Tax Credit
Learn about the green job creation tax credit available in Virginia. Call us today to find out more and discover the best solar solutions for your property.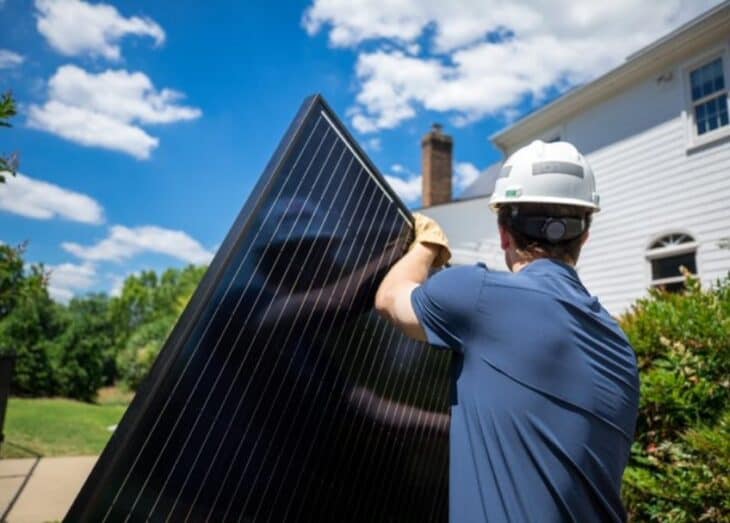 About the Green Job Tax Credit
Dominion Energy Solutions strives to be a comprehensive educational resource for all things solar and green energy for Virginia. Because of our mission, we proudly support the Virginia Green Job Creation Tax Credit. It can be used by business owners who manufacture or produce renewable energy and materials. As Virginia passes new legislation to meet new carbon reduction targets, it is deploying a variety of legislative tools including tax credits for "green" job creation. A job is considered "green" if employed within sustainable, renewable, and alternative energies manufacturing and services.
The Virginia Code § 58.1-439.12:05 entitles taxpayers a $500 tax credit for each 'green' job that has been created for the tax years dating 2010 to 2025, provided the annual salary is of at least $50,000. This credit starts on the first year the green job has been created and for the following four taxable years. Each taxpayer is allowed to claim this credit for up to 350 green positions created. Please note that those green job tax credits that have been granted to a partnership, limited liability company, or small business corporation (that is S corporation) are given to the individual partners, members, or shareholders, respectively, according to the proportion of their ownership or interest in those businesses.
Custom Quote Tailored To Your Energy Needs
Our experts are ready to draft the perfect solar system with your finances in mind.
Four Reasons to Choose Dominion Energy Solutions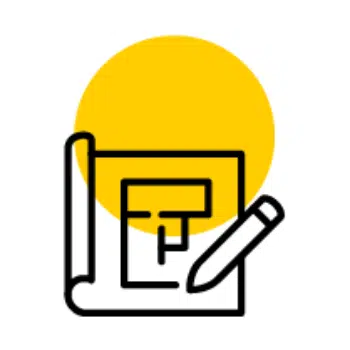 Full Service
From vetting installers to approving system designs to financing your system, we'll be with you every step of the way.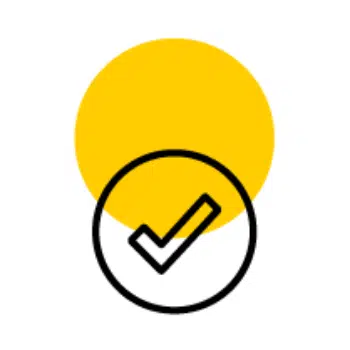 Save More
Our pre-screened solar panel installers compete for your business ensuring you get the right system for the best price.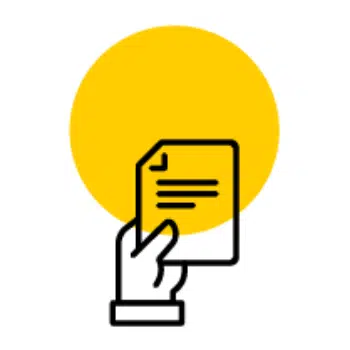 Financing
No hidden fees. No bait and switch. We've cleaned up clean energy financing for Virginia homeowners and businesses.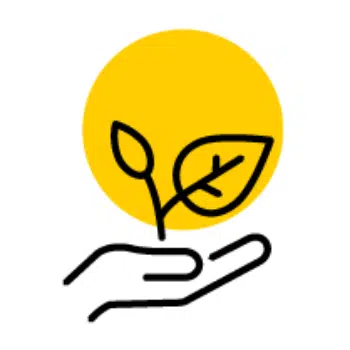 Go Green
Take advantage of Virginia solar incentives and earn credits on your electric bill. Help the environment and increase your home.
Find Out if Solar is Right For Your Home
Your fast, friendly, and completely private Virginia solar company. Let us know a bit about you so we can explore options together.
"*" indicates required fields