Dominion Energy Solutions:
Rooftop Solar for Your Home
Our Service Areas
Dominion Energy Solutions provides turnkey solar solutions for homeowners across Virginia. Complete the Get Quote form below to receive a custom solar proposal for your home.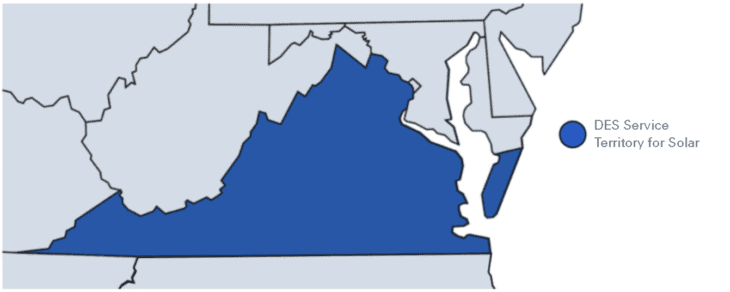 Backed by Dominion Energy
When you choose to secure or power your property with Dominion Energy Solutions, you get two great brands for the price of one. Dominion Energy Solutions is backed by Dominion Energy, a trusted local brand that people rely on for quality service.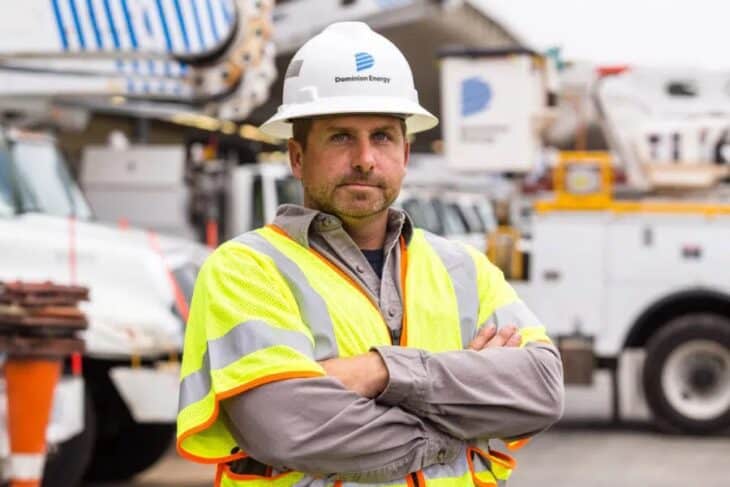 Find Out if Solar is Right For Your Home
Your fast, friendly, and completely private Virginia solar company. Let us know a bit about you so we can explore options together.
"*" indicates required fields
About Dominion Energy Solutions
Dominion Energy Solutions is a Dominion Energy subsidiary offering residents EV charging, solar education, and home assessments. As part of the process, we provide turn-key EV charging and solar installation with a network of certified and vetted residential electricians and solar installers.
We provide a wide range of solar solutions including design, installation, financing, consulting, energy storage, and more. We are a proven energy partner with 20 years of experience and 220+ megawatts of successful solar projects. We service regions across the state of Virginia including Alexandria, Roanoke, Norfolk, Hampton Roads, Roanoke, Virginia Beach, and more! Check out our full service area here.