How it Works
A One-Stop Shop for Level 2 EV Charging
The transition to driving an EV requires you to think a little differently about how you fuel your vehicle, as you'll power your car with electricity rather than gas. You'll need a home charging solution, and Dominion Energy Solutions is here to walk you through every step of the process.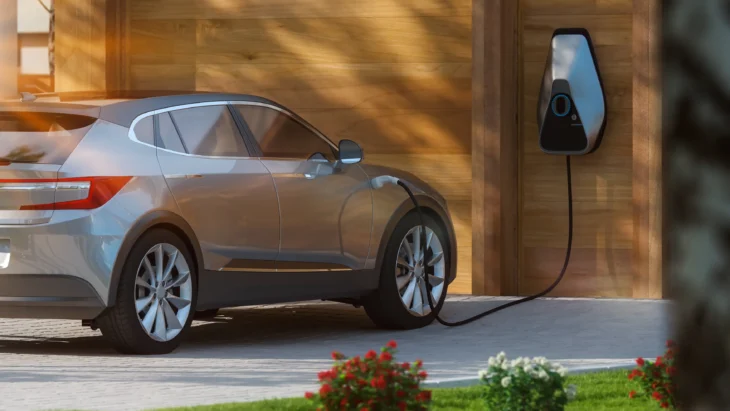 Here's How The Process Works
Complete a Site Assessment
Fill out the form below then jump on the phone with the Dominion Energy Solutions team. We will walk through your home charging plan, review your options for Level 2 charging, and discuss your installation needs.
Purchase a Charger
Your car may come with the equipment you'll need for Level 2 charging at home. If not, you'll need to purchase a charging station. If you're not sure which one to pick, Dominion Energy Solutions will walk you through the options. We have no incentive to sell you one charger over another, so rest assured you'll get unbiased help from us. We'll also help you apply for any financial incentives that your utility may offer for your charger purchase.
Get Your Charger Installed
Our qualified electricians will install the Level 2 charger at your home, including the wiring, circuitry, and panel upgrades needed for Level 2 charging. Home installations typically take about a half-day. Backed by Dominion Energy, our trusted network of electricians has been vetted to ensure your installation is completed to the highest quality standards.
Charge Quickly at Home
With a new Level 2 charger installed at your home, you'll be ready for fast, convenient, and low-cost charging! You'll be saving time and money on fuel and maintenance while protecting the environment.
---
Find Out if EV Charging Is Right For You
Fast, friendly, and completely private. Let us know a bit about you so we can explore options together. Read more about how to charge an EV at home.