Why Dominion Energy Solutions For EV Charging
The easiest way to charge an EV at home.
Want to upgrade to fast and reliable Level 2 charging for your EV? Dominion Energy Solutions helps you through every step of the home charging process.
Level 2 EV Charging At Home, Made Simple
We offer seamless solutions for Level 2 EV charging with professional installation to ensure your car is ready when you are.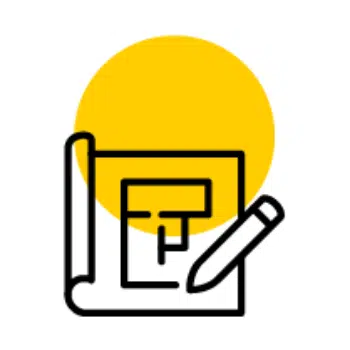 Full Service
From the site assessment to getting your charger installed, we're with you every step of the way.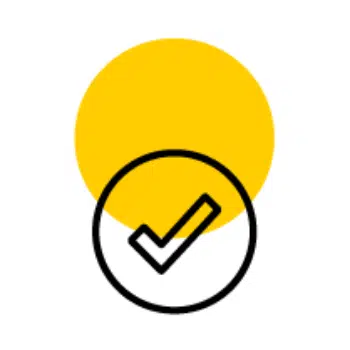 Savings
EV owners spend on average 60% less on fuel compared to gas vehicle drivers.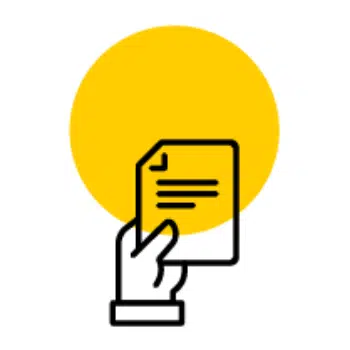 Experience
We connect you with qualified, pre-screened installers you can count on to do the work right.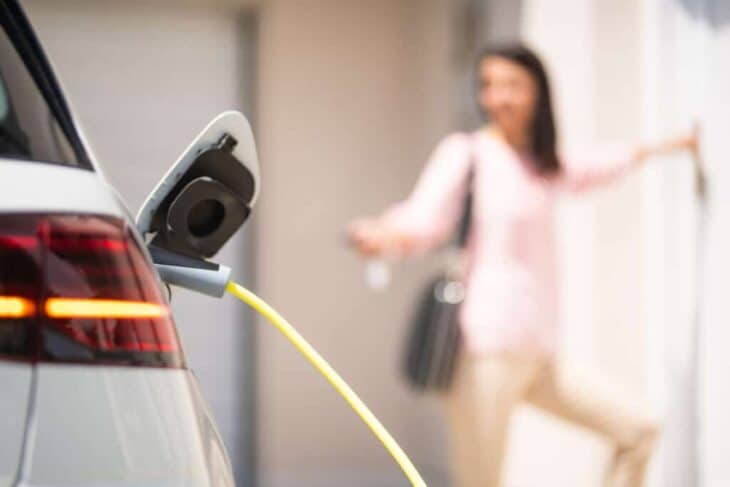 EV Charging Built For Your Needs
Our experts are ready to get you set up with a home charging solution that best meets your unique driving, charging, and financial needs.
An Installer Network Vetted By Dominion Energy
We've done our homework to ensure our EV charging installers are the best in the business.
---
Find Out if EV Charging Is Right For You
Fast, friendly, and completely private. Let us know a bit about you so we can explore options together. Read more about how to charge an EV at home.