There are so many security system options on the market that finding the right one can be maddening. What brand should I pick? Do I need professional installation? Are all the apps the same? What parts are essential vs. just bells and whistles?
To help you navigate this process – and save time and money – we've narrowed things down to the five essential questions you should be asking yourself before shopping around. We hope this makes the process of protecting and automating your home just a bit brighter.
1: Do I need professional monitoring?
Self monitoring is a new advancement in home security, and it's great. However, there are plenty of occasions where you're out of town, out of range, or simply enjoying dinner and a movie when your phone is on mute. It's in these moments that professional monitoring is so important. If there is a break in at your home, you need to make sure your system sends an emergency signal to a 24/7 monitoring station where trained security professionals are on hand to alert your local law enforcement and fire departments.
All BrightSuite-powered security systems are professionally monitored while providing you the latest in self service through the BrightSuite app.
2: How will the system respond to a break in?
The things you need to consider are how your system is powered, connected and protected. Most systems piggyback on your home's broadband or phone line, which is fine under most circumstances. But these lines can be cut during a break in, so be sure your system has a dedicated cellular connection as back up. Also, make sure your security panel has backup batteries in the event of power outages or failure. Also, make sure your security panel is crash and tamper proof.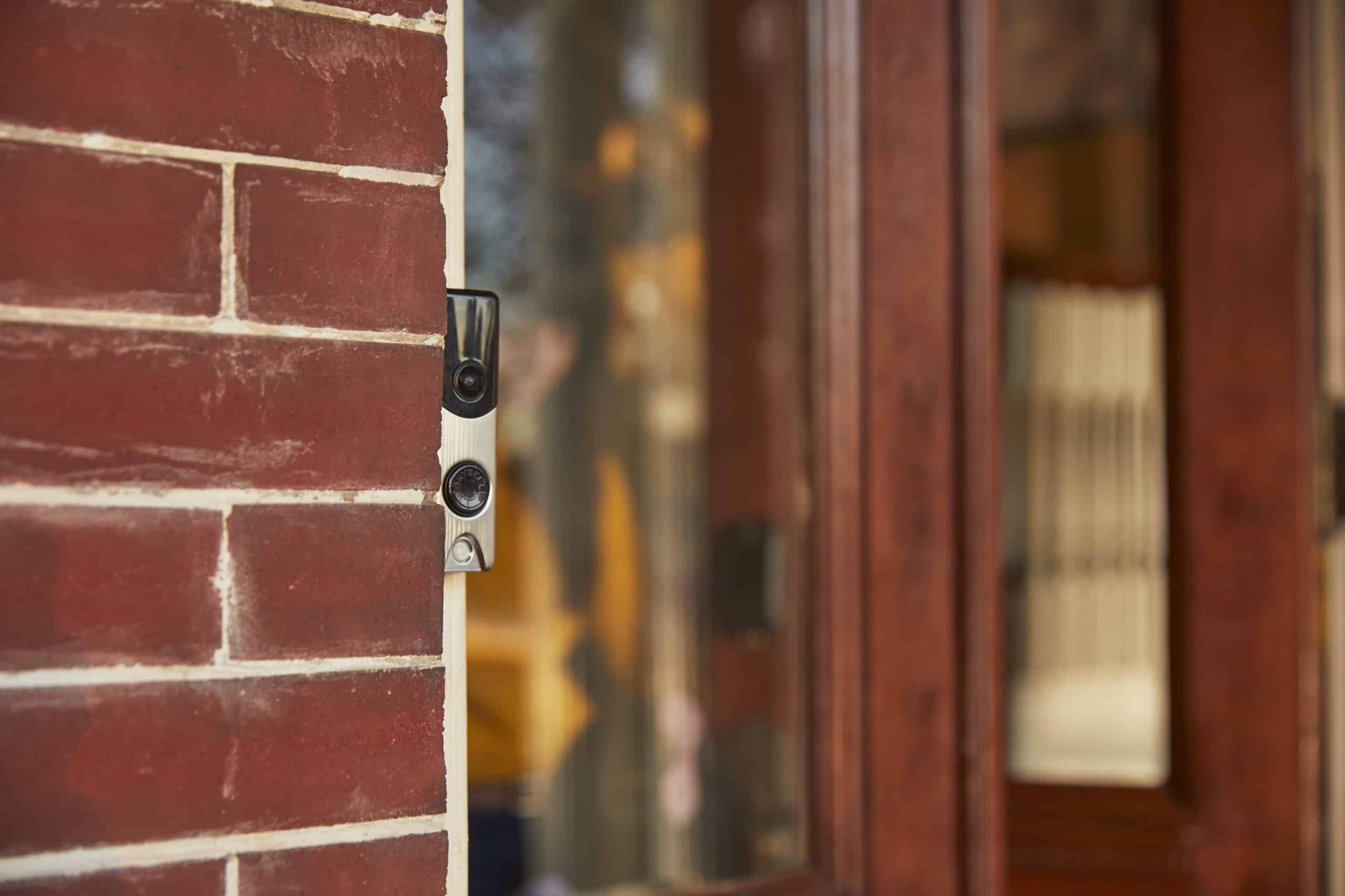 3: How will the system respond to other home emergencies?
Modern home security systems do more than monitor and report break ins. The best systems on the market today also respond to dangers like fire, carbon monoxide, and water leaks. They can also save you time and money by monitoring package deliveries with the help of a doorbell camera.
With the ability to respond to more dangers and challenges, even when disarmed, a BrightSuite-powered system gives you more value in the long run.
4: What happens if something stops working?
The most important thing about a security system is that it needs to work every minute of every day. The last thing you need is a system that malfunctions because a sensor somewhere is not functioning properly, so make sure you have an easy way to reaching out to your security provider for help.
With BrightSuite, help is always at hand. With advanced training and online diagnostic tools, we can quickly troubleshoot your system over the phone. Many issues can be fixed remotely, but our technicians are always on hand to help in person.
5: What can the system do beyond protection?
Safety and security are just part of what you should be considering with a new service provider. The other question you should be asking is, how will my system work with other technology in my home? What about lights? Music? Doors? Voice controls? This is the emerging world of "home automation".
There is so much to offer in the world of home automation, so make sure your security provider offers a wide range of essential smart devices. Importantly, make sure your system is compatible with emerging technologies like Smart Speakers from Google and Amazon. You can have smart locks, a smart thermostat, connected video cameras, smart lights, a video doorbell, connected garage door openers and more.
Fortunately, BrightSuite offers affirmative answers to all these questions above. Are you ready to find out more about how BrightSuite might work for your home? We'll help you control your doors, lights, music and doorbell camera all with one app, plus enjoy security with 24/7 professional monitoring, and give you a level of satisfaction like no other. Control, security, ease. How satisfying.
Click HERE to learn more about BrightSuite by Dominion Energy.