Learn How to Use a Voice Assistant with your BrightSuite Security System
Your smart-home voice assistant already allows you to play music, ask about the weather, and much more. You've probably also connected your voice assistant to several other items in your home to make getting to work, relaxing, and managing you and your family's busy schedules easier. Now, once you're home, you can use your voice assistant to control BrightSuite actions in your home hands-free. 
BrightSuite home security allows you to automate your home security routines, and with voice devices like Amazon Alexa, Amazon Echo, and Google Home, you activate these routines with voice commands. Conveniently, BrightSuite security is compatible with most voice assistants including Amazon Alexa, Amazon Echo, and Google Home. By combining your BrightSuite security system and voice assistant, you can add automation and convenience to your home routine for added smart-home capability. Easily connect your voice assistant to your BrightSuite home security technology to control several devices around your home. 
Arm Your Security System
With your smart-home voice assistant device connected, you can use voice commands to arm your BrightSuite security system. This includes controlling your doors that have BrightSuite door locks. Simply say a command to your voice assistant to easily lock your doors. To control your BrightSuite security system overall, you can use a simple voice command to enable the BrightSuite home security system to protect your home. This feature is great for when you've gone to bed and want to make sure your home is protected.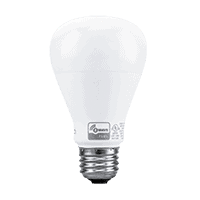 Lighting Control
By connecting your voice assistant to your BrightSuite security system with smart lighting, you can control the lights in your home. This is perfect for when you're comfy on the couch watching a show but forgot to turn the lights off.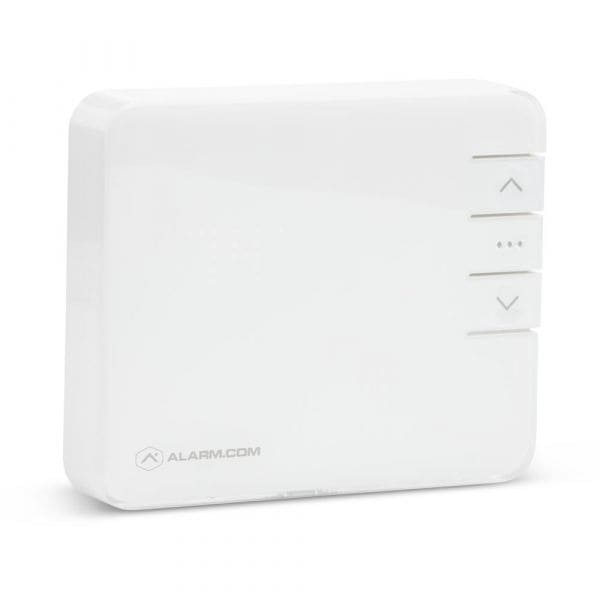 Temperature Control
With your BrightSuite Temperature Sensor, your home's thermostat just got smarter. You can set the temperature of the house based on the temperature of one room or have the thermostat average out temperatures across sensors. However, there are times when you want a little extra heat or cooling. Now, with a connection to your voice assistant, you can simply use voice control to adjust the temperature settings in your home. This is perfect for when you're racing out of town for a weekend and want to save money on your heating or cooling when away.  
—
Using BrightSuite home security gives you the benefits of home protection, monitoring, and the choice of smart-home security features for enhanced protection. You also have the ability to connect to your voice assistant for added convenience and home automation. Learn which voice assistants BrightSuite security is compatible with and how BrightSuite home security can improve the safety and smart-home capability for your home. View our BrightSuite security packages to see which works best for you. Contact us at BrightSuite today to get you one step closer to a more secure residence or business with a BrightSuite security system.