Local Solar Company in Roanoke, VA
The popularity of solar energy is clearly growing in the Roanoke area. With ample sunlight and generous statewide incentives more and more are taking advantage of producing their electricity from the sun to save thousands on their electricity bills.
Why Switch To Solar with Dominion Energy Solutions?
Many homeowners in the Roanoke County wonder if switching to solar energy is worth the cost. Net metering, the Federal Tax Credit, and new legislation in Virginia has made solar more affordable and has accelerated renewable energy adoption across the state benefiting both homeowners and businesses.
Backed by Dominion Energy
Our parent company Dominion Energy is known for its decades of excellent service and experience in the energy sector. Not only do residents get the best solar panel equipment and installers, but get the dedication from a local startup team to ensure customers are happy and saving with their systems. Secure piece of mind knowing your solar company isn't going anywhere.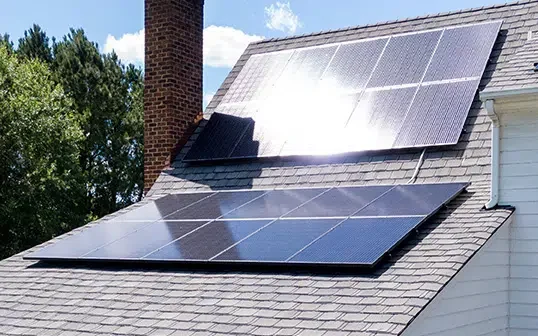 Track Your Solar Production & Usage
All customers are given an easy to use app to track your solar systems' production and energy usage. Something looks off? Our team is here to address and fix. We strive to help home and property owners reduce their ever-increasing energy bills by switching to clean energy like solar, while still providing top-notch customer service and quick and efficient system installations, backed by Dominion Energy. Our installers have installed more than 2,000 residential systems across the state.
Sunshine in Roanoke, Virginia
Roanoke sees 215 days of direct sunlight. It is clear to see that with this amount of yearly sunlight, installing a solar panel system can only be beneficial in the long run. With net metering, you can store energy credits to use later in the year when it's less sunny, accelerating your return on investment with solar.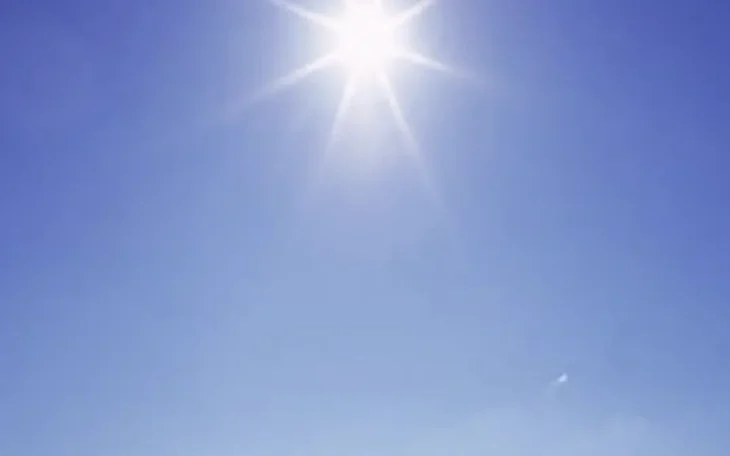 Established in 2020, the VCEA (Virginia Clean Economy Act) is an important piece of legislation offering Virginia residents a wide range of opportunities and incentives to help make the switch to renewable energy for their homes. Key state incentives: Solar Renewable Energy Credits (SRECs) — Electric corporations can buy these from solar panel owners and can help these organizations avoid expensive fines while meeting their sustainability goals. For solar owners, this means these credits can help them pay off their solar installation much quicker and easier. Net Metering — This is another excellent incentive available to home solar energy installations in Roanoke, Virginia. Net metering from Dominion Energy enables homeowners to sell back excess electricity produced by the solar panels' system back to the grid, giving you a useful credit on your next energy bill. Solar Investment Tax Credit — With these credits, the Government is aiming to help property owners who are installing solar panels on their homes through tax credits. The current credit is set at a healthy 26%, available through the end of 2022. It will then be reduced to 22% the following year and could be completely taken away in 2024, so the right time is now to install solar energy in Roanoke. Solar Rights and Easements — This can help you remove any shade cover or interference that could block your solar panel from receiving the maximum amount of sunlight, which can reduce efficiency. It can also help homeowners avoid HOA (homeowner associations) blocking a solar installation on their properties.

Net Metering allows homeowners who installed a solar energy system to sell any excess electricity they may have back to the utility company grid. This payment is in the form of credits toward other energy bills. In the Roanoke area, homeowners can take advantage of net metering. Previously, the legislation had a participation cap of 1% of the electricity on the grid, but thankfully the VCEA was able to increase it to 6%. As it stands, only 1% of the electricity produced in the state of Virginia comes from solar energy but we are sure that this is only bound to change, and rapidly, due to the current boom of solar energy installations. This percentage is only bound to increase in the future.

Separated by the Roanoke River, Roanoke is the commercial and cultural hub of much of Southwest Virginia. Steeped in colonial history, the name Roanoke is said to have originated from an Algonquian word for "shell money". Once called "Big Lick" due to the salt bank that would attack animals off the river, Roanoke's economic history includes Sun Belt characteristics as it was once a hub for the garment industry. Surrounding areas have relied on traditional industries of the rural South such as textiles and furniture manufacturing. Since the city has grown into a vibrant city with popular museums such as the Virginia Museum of Transportation houses many locomotives that were built in Roanoke, the Taubman Museum of Art. The city is also well known for its arts scene. The Roanoke Children's Theatre is Roanoke's professional children's theatre and puts on four shows a year that are geared towards a family audience. More recently Roanoke Valley has been touted as the East Coast's Mountain Biking Capital.
Four Reasons to Choose Dominion Energy Solutions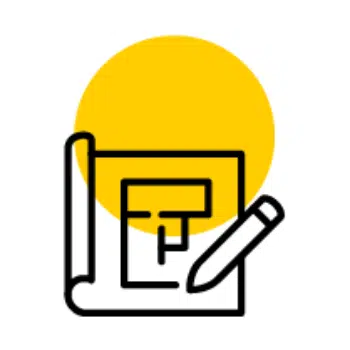 Full Service
From vetting installers to approving system designs to financing your system, we'll be with you every step of the way.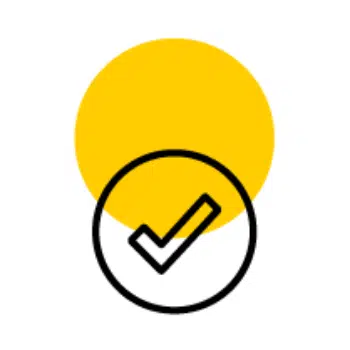 Save More
Our pre-screened solar panel installers compete for your business ensuring you get the right system for the best price.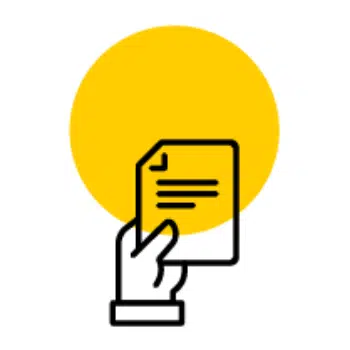 Financing
No hidden fees. No bait and switch. We've cleaned up clean energy financing for Virginia homeowners and businesses.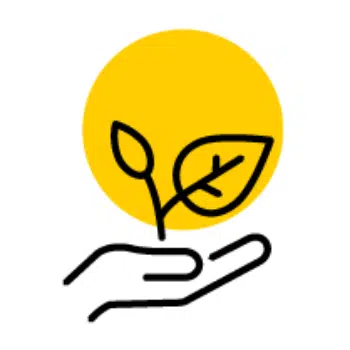 Go Green
Take advantage of Virginia solar incentives and earn credits on your electric bill. Help the environment and increase your home.
Find Out if Solar is Right For Your Home
Your Fast, friendly, and completely private Virginia solar company. Let us know a bit about you so we can explore options together.
"*" indicates required fields
About Dominion Energy Solutions
Dominion Energy Solutions is a Dominion Energy subsidiary offering residents EV charging, solar education, and home assessments. As part of the process, we provide turn-key EV charging and solar installation with a network of certified and vetted residential electricians and solar installers.
We provide a wide range of solar solutions including design, installation, financing, consulting, energy storage, and more. We are a proven energy partner with 20 years of experience and 220+ megawatts of successful solar projects. We service regions across the state of Virginia including Alexandria, Roanoke, Norfolk, Hampton Roads, Roanoke, Virginia Beach, and more! Check out our full service area here.