#1 Solar Company in Norfolk VA
The popularity of solar energy is clearly growing in the Norfolk area, both for business and residential customers.
Since 2021, the Commonwealth of Virginia has planned to install more than 2500 MW of solar energy systems, which could power up nearly 300,000 properties. And this number is expected to rise even further according to the SEIA (Solar Energy Industries Association).
Whether you are spending your weekends visiting the impressive Nauticus museum, admiring the incredible Chrysler Museum of Art with your friends or attending one of the several yearly events in Town Point Park, we're so glad to have you here. At BrightSuite, our aim is to ensure Norfolk residents and businesses to decrease their electricity expenditures through the use of greener energy.
Why Switch To Residential Solar with Dominion Energy Solutions?
Many homeowners in the Hampton Roads area and surrounding counties wonder if switching to solar energy is worth the cost. Thankfully the establishment of helpful legislation in Virginia has only helped the expansion of renewable and more sustainable energy such as solar.
Backed by Dominion Energy
Dominion Energy Solutions is backed by the well-known and trusted Dominion Energy, known for its excellent service and years of experience in the solar sector. This means that not only can you get the best solar savings and experience from a well-established company, but also the innovative energy and dedication of a start-up company.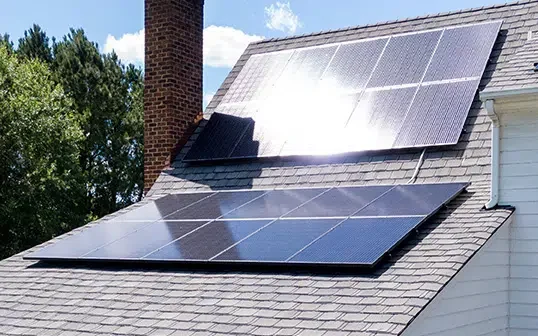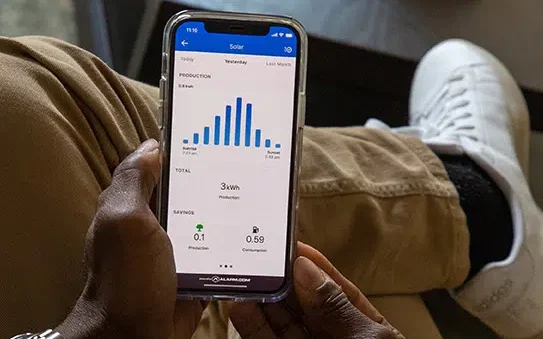 Track Your Energy Usage
We strive to help home and property owners reduce their ever-increasing energy bills by switching to a greener, more sustainable and abundant energy solar like solar, while still providing top-notch customer service and quick and efficient system installations, backed by Dominion Energy.
Our installers have installed more than 2,000 residential systems across the Old Dominion area, setting the bar and standards pretty high within the solar industry.
Sunshine in Norfolk, Virginia
A great reason to go solar in Norfolk, Virginia is because of the amount of sunshine the region receives. Virginia receives over 200 days of sunshine throughout the year, and Norfolk sees 215 days of direct sunlight. It is clear to see that with this amount of yearly sunlight, installing a solar panel system can only be beneficial in the long run.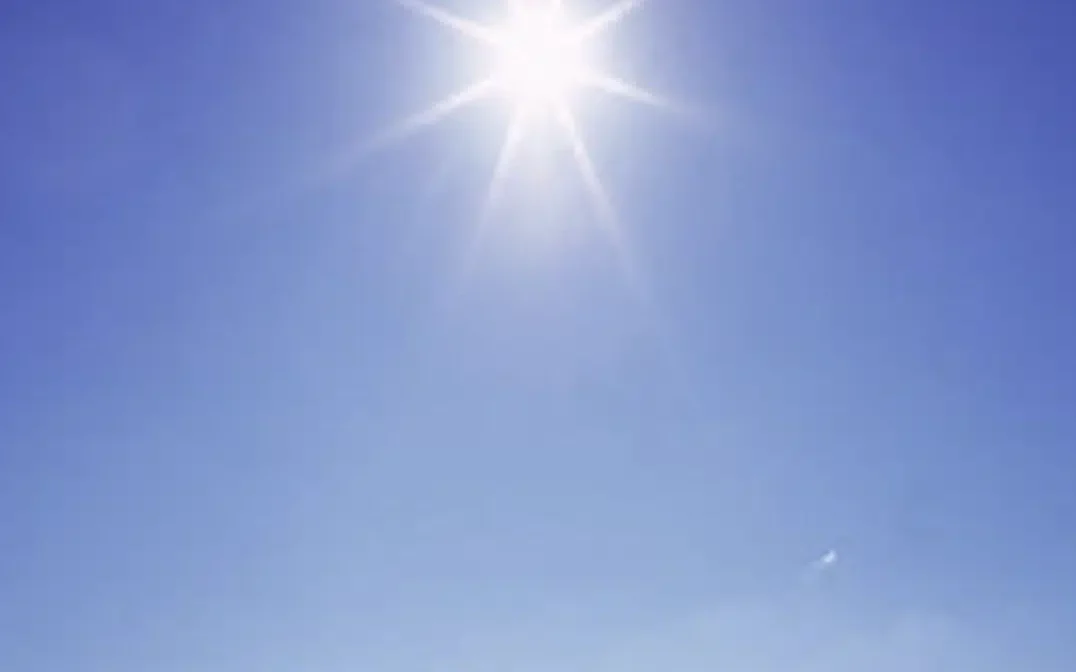 About Norfolk, Virginia
Norfolk is a beautiful waterfront city located in the southeastern Hampton Roads region near one of the nation's fastest-growing ports. Norfolk is also home to the largest naval base in the world, Naval Station Norfolk. Located in the cultural heart of the Hampton Roads region, Norfolk is home to several museums, such as the Chrysler Museum of Art, Nauticus (the National Maritime Center), and the Hermitage Foundation Museum. It is also home to several beautiful parks such as Town Point Park, which annually hosts a wide variety of events on its grounds, the Norfolk Botanical Garden, and the Virginia Zoological Park.
Outdoor enthusiasts can enjoy fishing, boating, and surfing in the Atlantic Ocean and the Chesapeake Bay. Norfolk is home to the Norfolk Tides AAA Baseball who play at the 12,000-seat Harbor Park Stadium.
Four Reasons to Choose Dominion Energy Solutions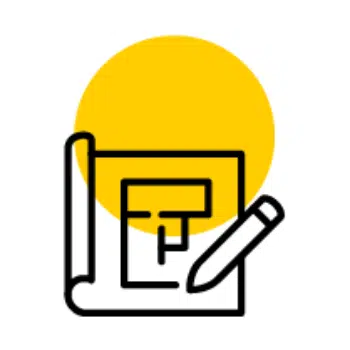 Full Service
From vetting installers to approving system designs to financing your system, we'll be with you every step of the way.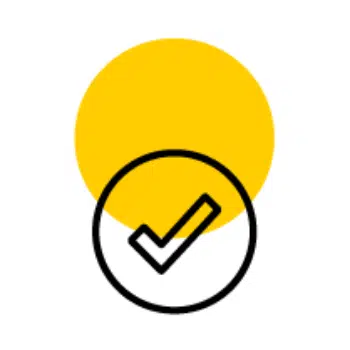 Save More
Our pre-screened solar panel installers compete for your business ensuring you get the right system for the best price.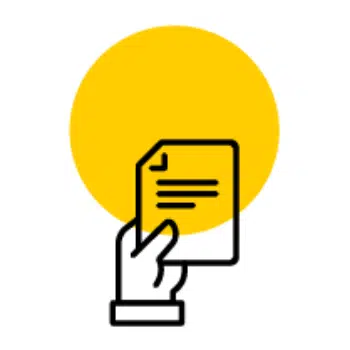 Financing
No hidden fees. No bait and switch. We've cleaned up clean energy financing for Virginia homeowners and businesses.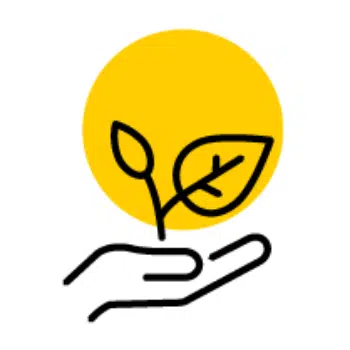 Go Green
Take advantage of Virginia solar incentives and earn credits on your electric bill. Help the environment and increase your home.
Find Out if Solar is Right For Your Home
Your Fast, friendly, and completely private Virginia solar company. Let us know a bit about you so we can explore options together.
"*" indicates required fields