Dominion Energy Solutions Solar Resources
Virginia Mandatory Utility Green Power Option
Here are the top questions we often get from homeowners considering a rooftop solar system.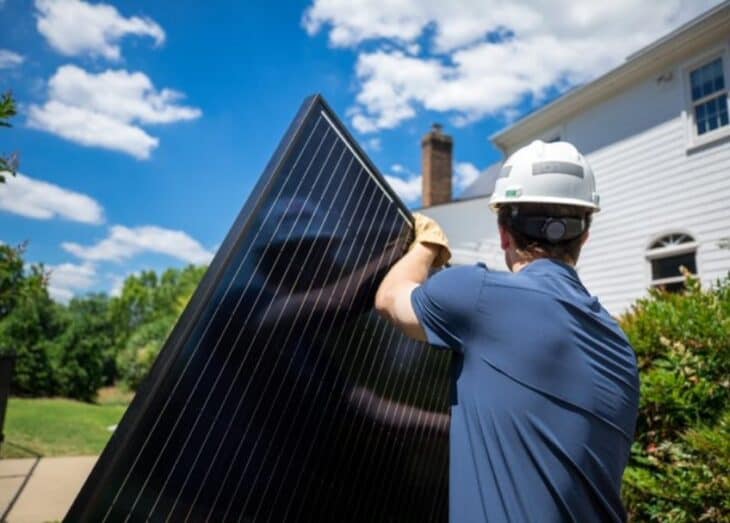 What is the Mandatory Utility Green Power Option?
Are you a homeowner or business interested in solar? Dominion Energy Solutions provides comprehensive solar resources and information for Virginians. As the state becomes more proactive in adopting environmentally progressive policies, it's important to recognize Virginia legislation known as the Mandatory Utility Green Power Option. Many states provide similar options, however, Virginia, and New Mexico lead the way in this type of renewable clean energy initiative. This Virginia policy allows electricity users to select the source of their energy that comes from the grid.
About the Program
Green power options allow customers to voluntarily buy "green power" from renewable energy sources such as wind and solar. Today, utilities across 47 US states offer green power options. Some states such as Virginia require that utilities offer voluntary green power programs. While customers may have to pay a premium for green power, some areas of the state offer green power packages at a lower cost than conventional utility programs.
April 2007, the state of Virginia passed legislation (S.B. 1416) allowing electricity customers based in Virginia to buy 100% of renewable, green energy (such as solar) directly from their utility. In the case that your utility company doesn't offer a program that completely reaches the green energy requirement, you will be able to buy renewable energy from other licensed suppliers.
Dominion Energy, Dominion Energy Solutions' parent company, provides customers with programs that complete reach the green energy requirements.
What Are "Green Energy" Sources?
Eligible sources of electricity production that are considered "green" include:
Geothermal Electric
Solar Thermal Electric
Solar Photovoltaics
Wind (All)
Biomass
Hydroelectric
Municipal Solid Waste
Landfill Gas
Tidal
Wave
Anaerobic Digestion
Investor-owned utilities, municipal utilities, and cooperative utilities are all eligible to provide these types of energy to their customers.
Incentive Contact
Interested in learning more about Virginia's Green Power Purchasing Program?
Contact Name: Green Power Purchasing Information
Department: Virginia State Corporation Commission
Address: 1300 East Main Street
Place: Richmond, Virginia
Phone: (804) 371-9967
Website: http://www.scc.state.va.us/
Custom Quote Tailored To Your Energy Needs
Our experts are ready to draft the perfect solar system with your finances in mind.
Four Reasons to Choose Dominion Energy Solutions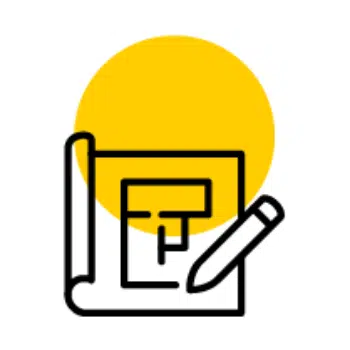 Full Service
From vetting installers to approving system designs to financing your system, we'll be with you every step of the way.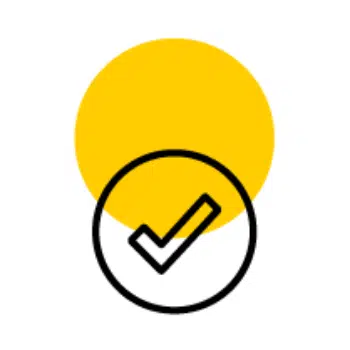 Save More
Our pre-screened solar panel installers compete for your business ensuring you get the right system for the best price.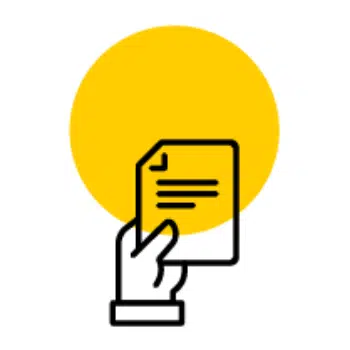 Financing
No hidden fees. No bait and switch. We've cleaned up clean energy financing for Virginia homeowners and businesses.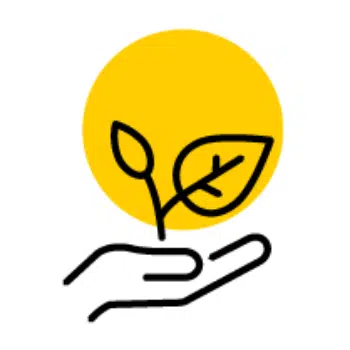 Go Green
Take advantage of Virginia solar incentives and earn credits on your electric bill. Help the environment and increase your home.
Find Out if Solar is Right For Your Home
Your fast, friendly, and completely private Virginia solar company. Let us know a bit about you so we can explore options together.
"*" indicates required fields