What is this legislation?
As Virginia becomes more proactive in adopting environmentally progressive policies, it's important to recognize the state legislation known as the Mandatory Utility Green Power Option. Many states provide similar options, however, Virginia, and New Mexico lead the way in this type of renewable clean energy initiative. This Virginia policy allows both residential and commercial electricity users to select the source of their energy that comes from the grid.
About the Program
Green power options allow customers to voluntarily buy "green power" from renewable energy sources such as wind and solar. Today, utilities across 47 US states offer green power options. Some states such as Virginia require that utilities offer voluntary green power programs. While customers may have to pay a premium for green power, some areas of the state offer green power packages at a lower cost than conventional utility programs.
In April 2007, the state of Virginia passed legislation (S.B. 1416) allowing electricity customers based in Virginia to buy 100% of renewable, green energy (such as solar) directly from their utility. In the case that your utility company doesn't offer a program that completely reaches the green energy requirement, you will be able to buy renewable energy from other licensed suppliers.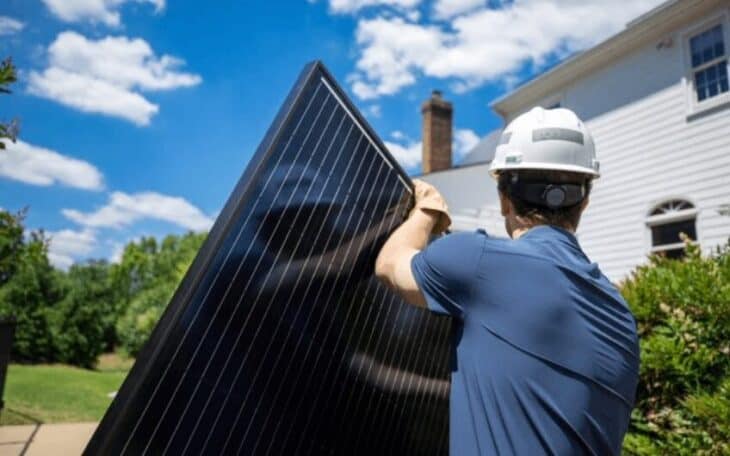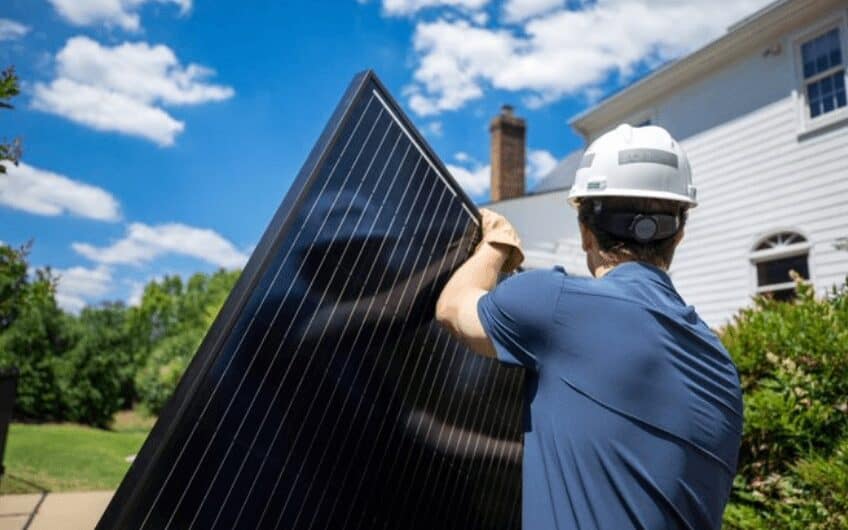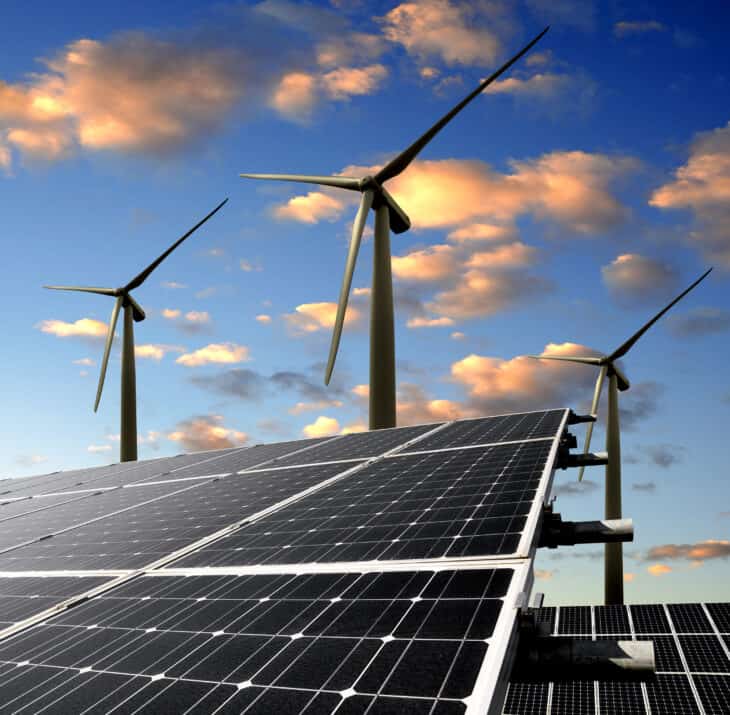 What are "Green Energy" Sources?
Dominion Energy, Dominion Energy Solutions' parent company, provides customers with programs that completely reach the green energy requirements.
Eligible sources of electricity production that are considered "green" include:
Geothermal Electric
Solar Thermal Electric
Solar Photovoltaics
Wind (All)
Biomass
Hydroelectric
Municipal Solid Waste
Landfill Gas
Tidal
Wave
Anaerobic Digestion
Investor-owned utilities, municipal utilities, and cooperative utilities are all eligible to provide these types of energy to their customers.
Incentive Contact
Interested in learning more about Virginia's Green Power Purchasing Program?
Contact Green Power Purchasing Information
Attn: Virginia State Corporation Commission
1300 East Main Street, Richmond, Virginia
(804) 371-9967